}?>
}?>
Here's one story that will restore your faith in humanity.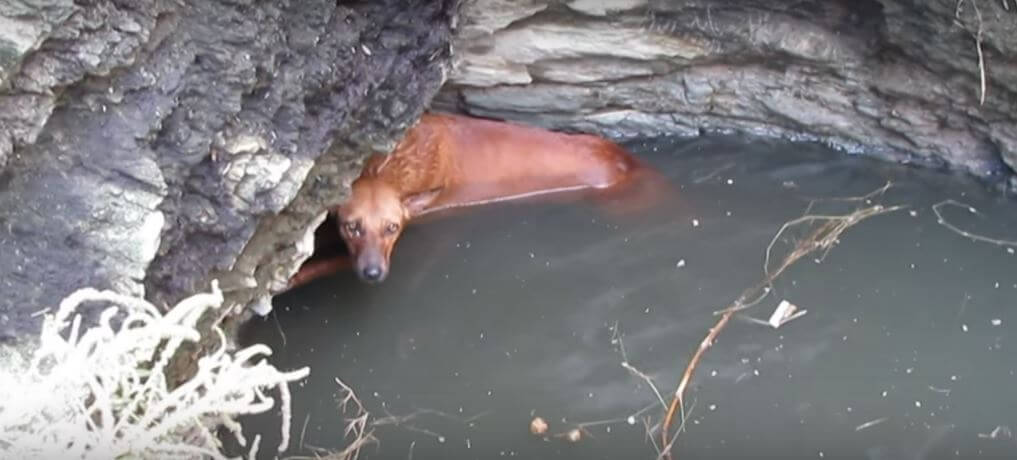 A few days back, a dog in India unfortunately fell down a deep well. That place was filled with cold water, so imagine what she must have felt! She had been stuck there for hours when a group of children found her. She looked extremely frightened.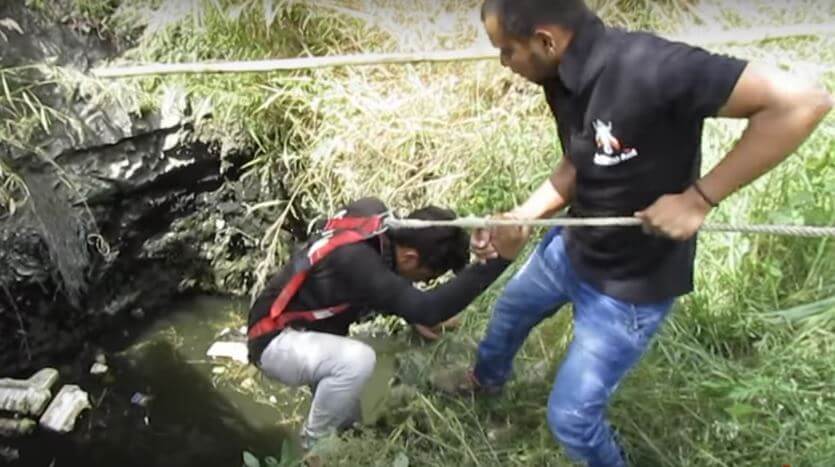 Luckily, folks from Animal Aid Unlimited immediately came to the rescue. They're gonna spare the pooch from further agony!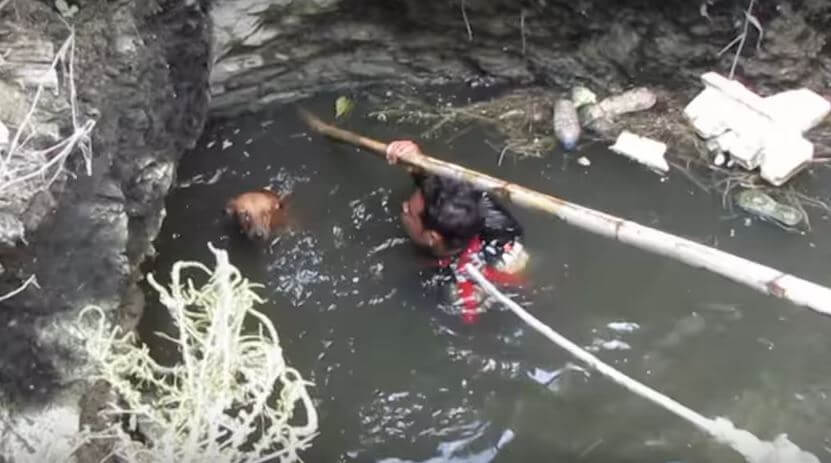 See, they're not wearing these super cool latex costumes with capes to match, but these guys are legit superheroes. You go, brothers!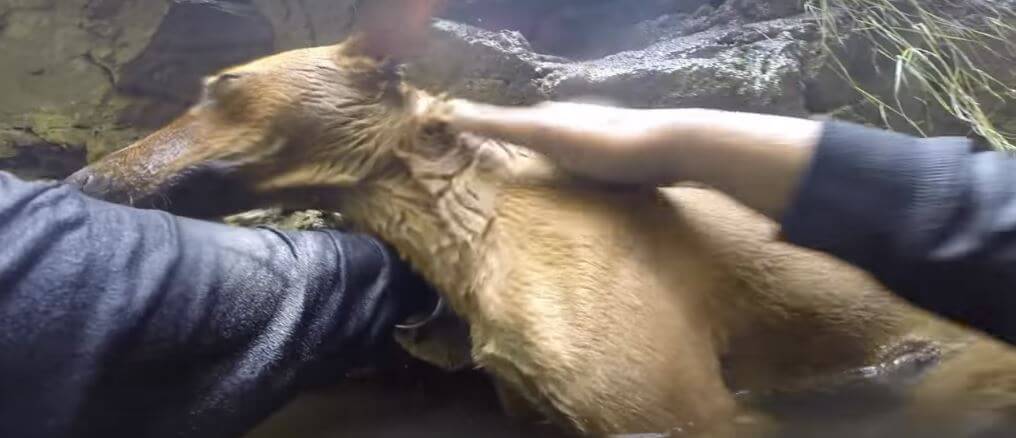 You could tell she was a bit disoriented from all that just happened. Don't worry, baby girl. You've just been saved!
Continue this touching story on the next page. I'm so happy for this gorgeous pup!