}?>
}?>
Believe me, all it takes for your life to be completely changed is just one friggin' barely-a-minute-long video of a 17-month-old baby dancing.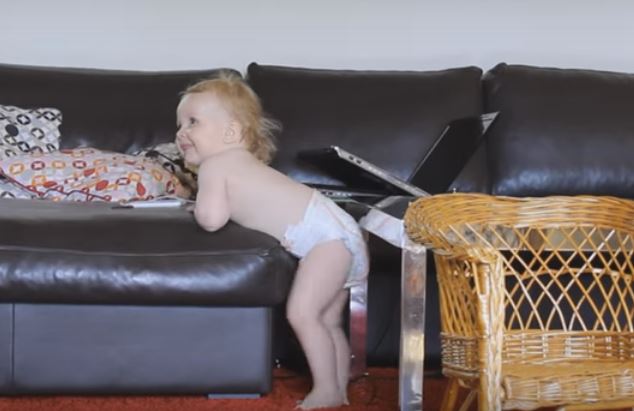 I ain't playing games with you, my friend; I'm telling the truth.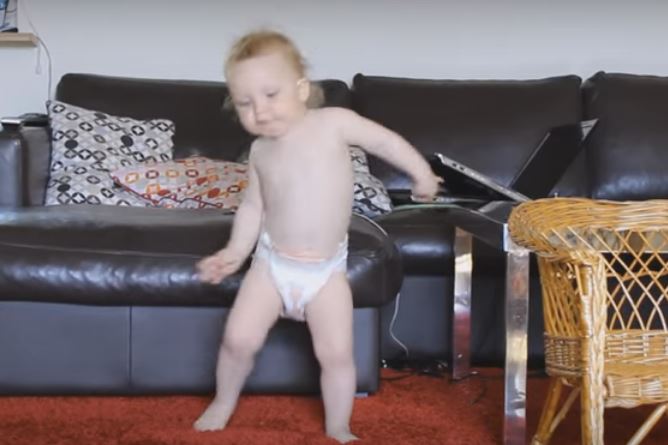 THIS BABY'S TALENT IS OUT OF THIS WORLD YOUR JAW WILL DROP.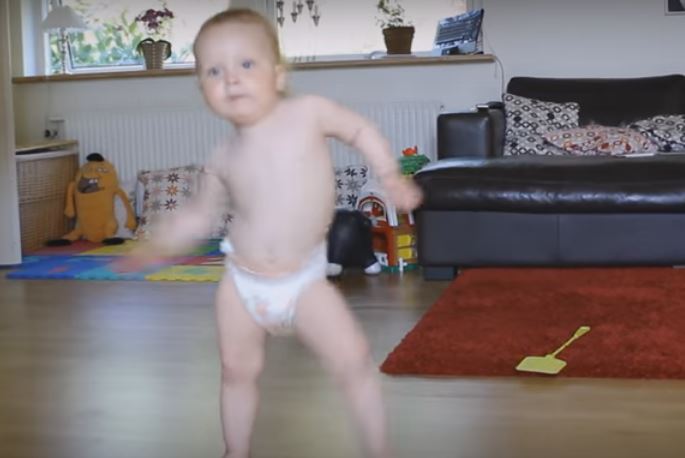 I've never seen any human being his age twist his body like that. Sway his hips like that. Roll his shoulders like that. All while wearing a diaper!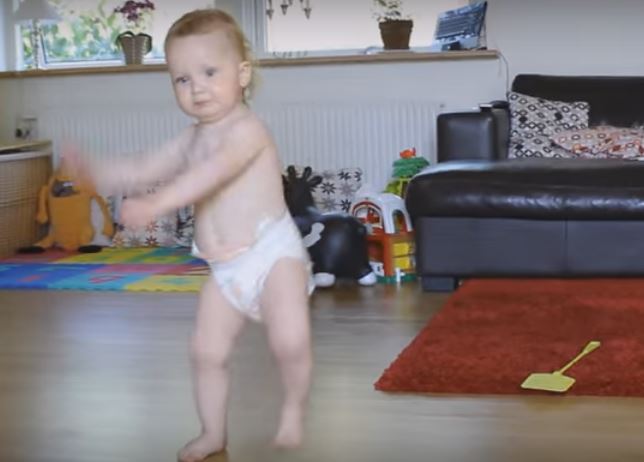 If those pictures above don't give you an idea of the impending prowess and greatness you're about to experience, then I don't know what else will. This baby's talent is what the world needs right now. His dancing is what will heal all of humanity's wounds!
https://www.youtube.com/watch?v=w_qKKRBlPkg
Video by YouTube/Rumble Viral