}?>
}?>
If you've ever spent any amount of time at an animal shelter, you know that they lead lonely, monotonous lives while they're there; waiting patiently, hoping to impress the next person who walks by, so they hopefully take you home to live a "real" life.
While the shelter employees can't exactly make the situation go away, they can at least make their lives while at the shelter, a little bit more bearable. In April, at the Kitsap Humane Society, in Kitsap County, Washington, The Puppuccino Pals program began.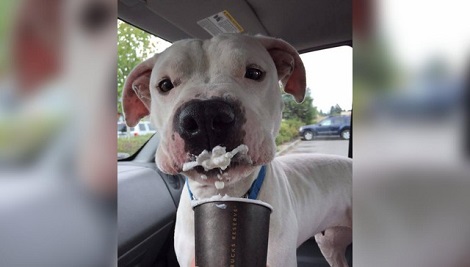 Every Tuesday, volunteer, Molly Clark, takes one of the shelter's dogs on an adventure to the local Starbucks, for a yummy Puppuccino. You may be wondering what exactly, a "puppuccino" is!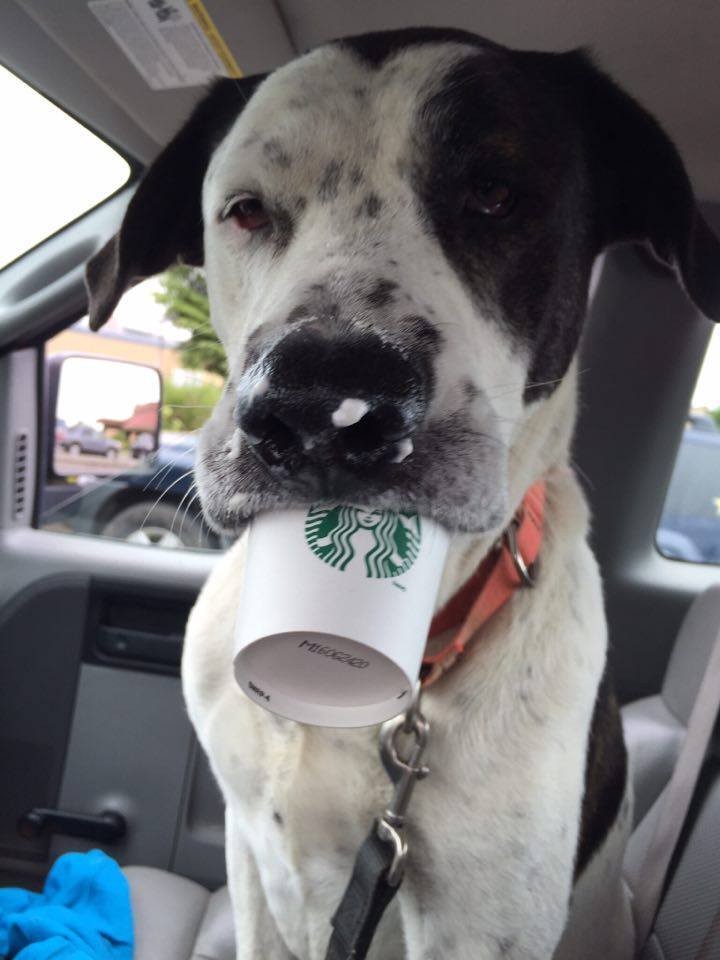 Continue reading on the Next Page!