}?>
}?>
Dogs, and other pets, have always been considered mere property by the law. This means that they are legally considered to be on the same level as furniture, which cannot be searched without permission from their owners or a warrant. However, all this changed last week, when the Oregon Supreme Court issued a landmark ruling that instigated dogs as "sentient beings capable of experiencing pain, stress and fear".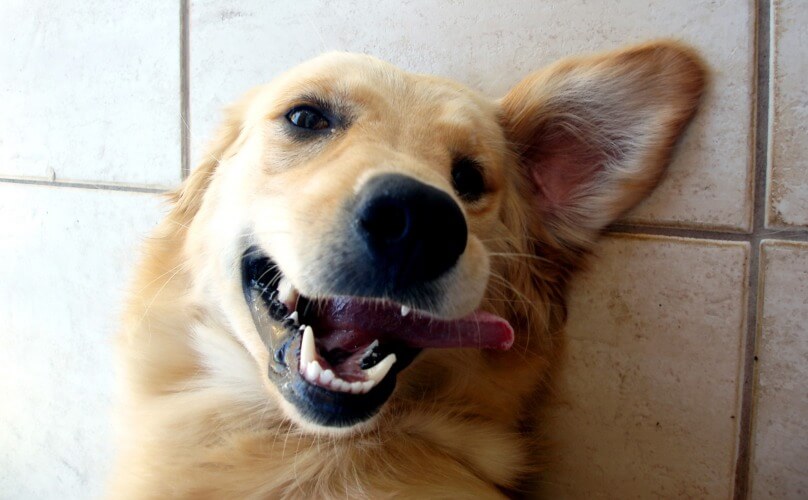 While we may already be well aware of a dog's sentience, this court ruling is a significant step forward in the fight against animal abuse. The ruling places pups between mere objects and human, stating that they can be bought, sold, and killed for food, but also decreeing that they should be protected from abuse and neglect.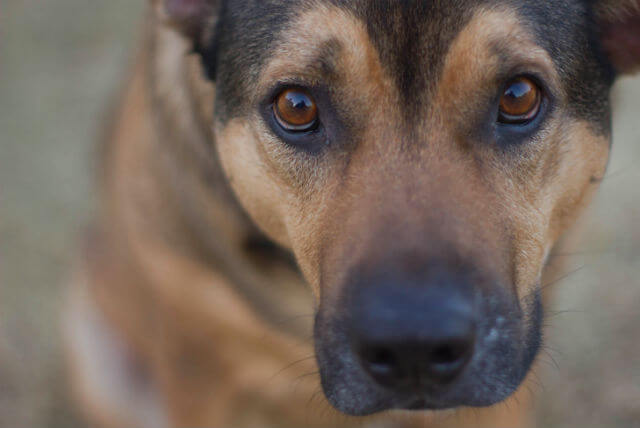 This turn was taken due to events that began in 2010 with the case of a dog named Juno. Portland resident, Amanda Newcomb, was allegedly leaving Juno in a kennel for hours on end as well as beating and starving him.
The reports of Juno's mistreatment led to an animal cruelty investigator with the Oregon Humane Society arriving on scene to look into the allegations. Juno was found with "no fat on his body" according Oregon Live, and had been "eating at random things in the yard, and trying to vomit".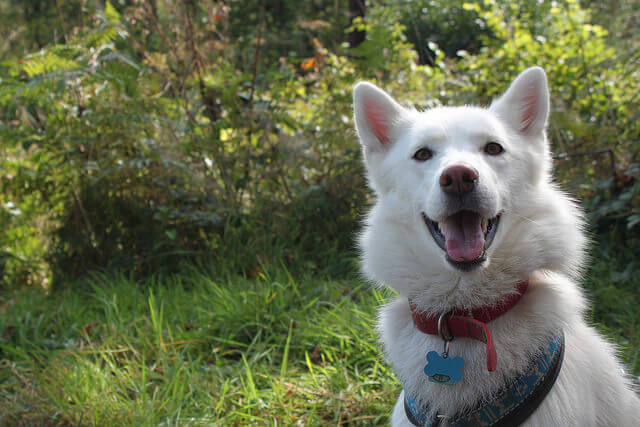 Juno was taken to a veterinarian at the Oregon Humane Society, who found him severely emaciated. On a body condition score, Juno was graded with a 1.5 out of 9. The vet then drew Juno's blood to test for parasites or other health conditions that may have caused his lack of health. None were found, and Newcomb was charged with second-degree animal neglect.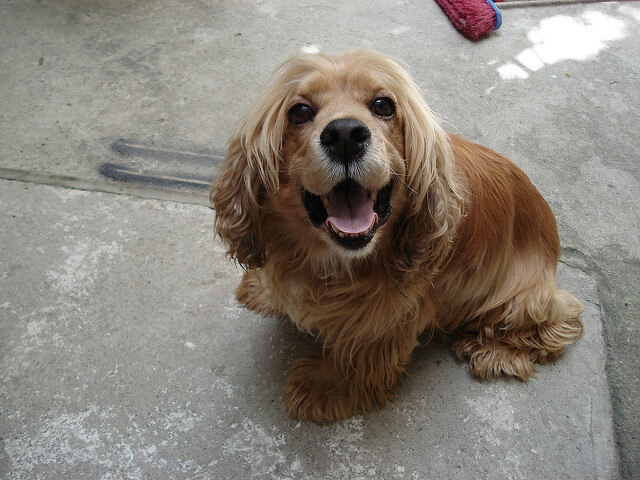 During her trial, Newcomb argued that Juno was property and therefore the blood drawn from the pup was illegally done without a warrant. However, the prosecutor compared the vet's investigation to what they would have done for a child.
After crossing a few hurdles, the Oregon court now has a law that pets are more than property and must be given basic care. Amazing progress! Give this a like and a share if you're glad for this milestone!
Feature Image Source:Â Oregon Live