}?>
}?>
Many children are overwhelmed when visiting the barber for the first few times. Imagine being in such an unfamiliar place, with unfamiliar people. You are seated up high in a strange chair and your parents step away from you while a stranger invades your space with a pair of scary scissors. In the case of a little boy named Mason, a particularly bad experience kept him from getting a proper haircut for over 3 years.
At the age of only 18-months, Mason had a disastrous trip to the stylist where his ear was nicked by the clipper. His fear remained with him.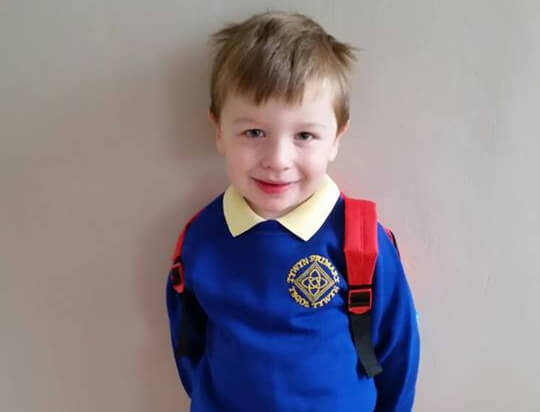 In addition, Mason was diagnosed with Autism Spectrum Disorder. His condition means he gets overwhelmed by too much sensory input, and a trip to the barber would be too much for him even without the bad memories.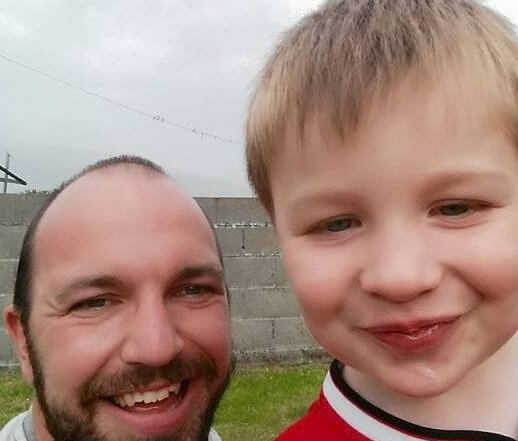 Mason's parents Denine Davies and Jamie Lewis, desperate for their son to get a proper haircut, heard a rumor about a barber who was good with children, especially those with Autism. So they took Mason to meet a new friend, owner of Jim the Trim in Briton Ferry, Wales, James Williams.
Continue reading on the Next Page!