}?>
}?>
I think it's really unfair the fact that we may never know why these twin babies are laughing their hearts out for it is an inside joke they're giggling about and, believe me, it's something they won't ever tell anybody else.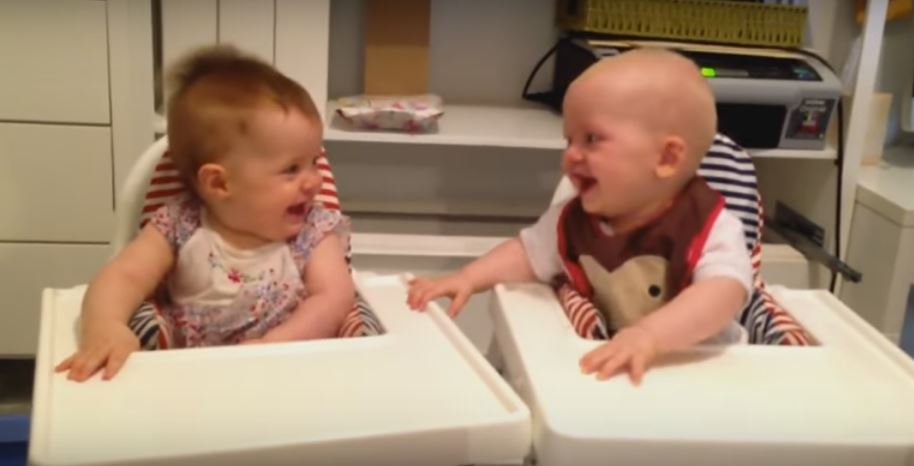 Their talking eyes! I'm jealous I'm not part of the group. Ugh!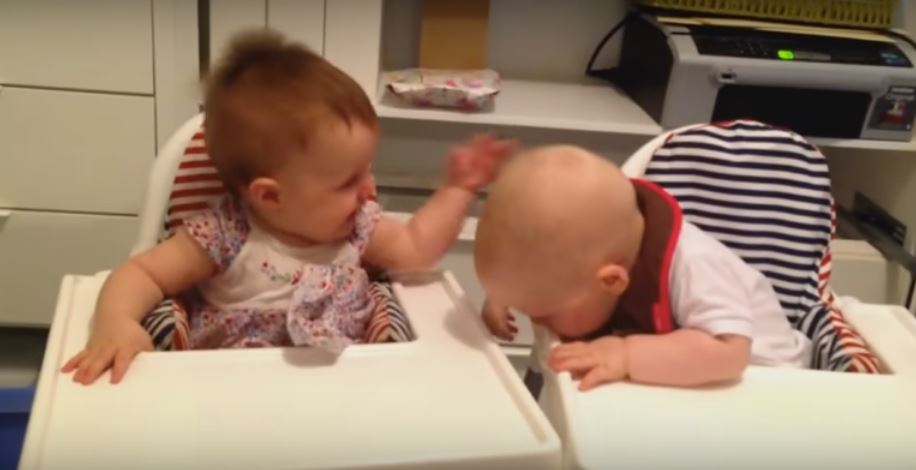 Baby Girl: Promise me you won't tell anybody. It's our little secret. No one else besides us has to know.
Baby Boy: MY TUMMY IS ACHING OH MY GOSH IT'S SO FUNNY!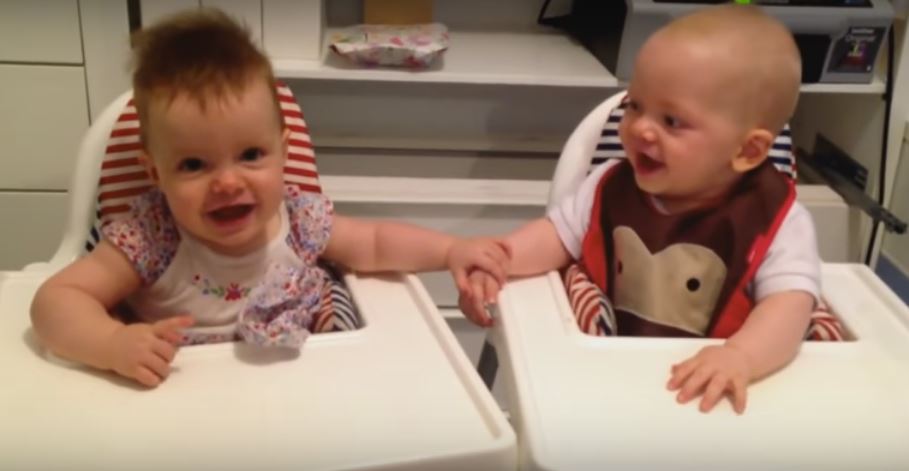 Baby Girl: We know something you don't know and it's so dang hilarious!
Baby Boy: I know, right?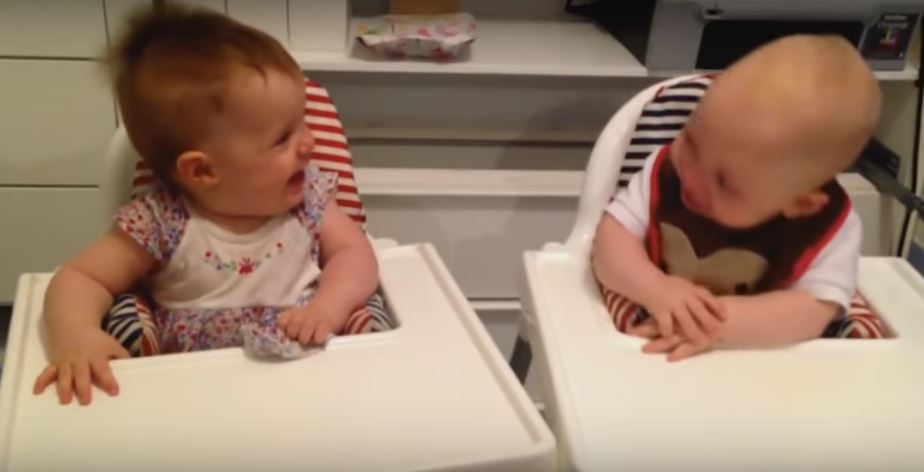 I'm afraid they're talking about me, but I might be wrong.
Wanna watch these twins laugh nonstop? Head on to the next slide!