}?>
}?>
Every baby's laugh is contagious, but I must say this little boy's is in a whole another level!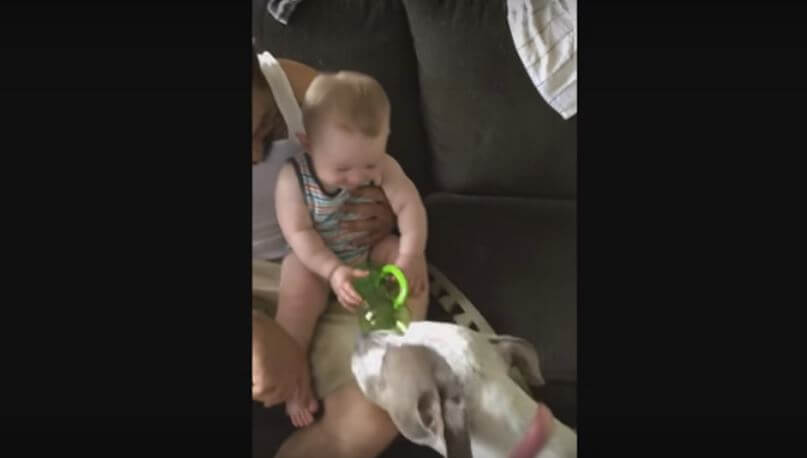 The babe is having some fun playtime with his dog, and he is enjoying the whole thing to the bones! He can't stop throwing the most adorable fits anyone has ever seen and heard. His laugh is highly infectious it'll become your most favorite sound from now on!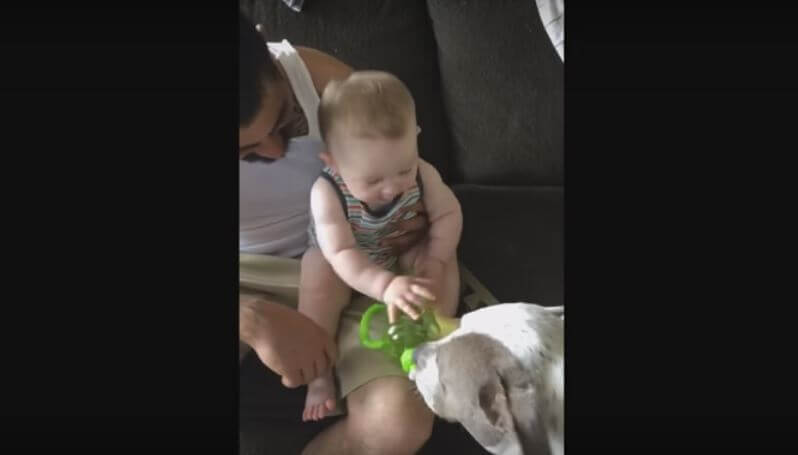 For some reason, seeing a dog take sips from an empty water container is extremely amusing for this tiny kiddo.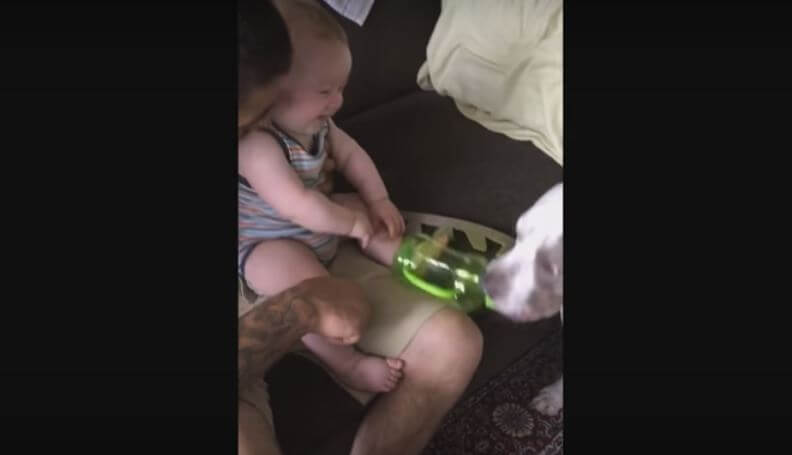 Watch the video below! This baby is laughing all the way through! Cases are you're gonna overdose on cuteness!

Video by YouTube/Rumble Viral