}?>
}?>
There is something seriously adorable about dads and their sons playing together. Two guys goofing around just sounds so much fun!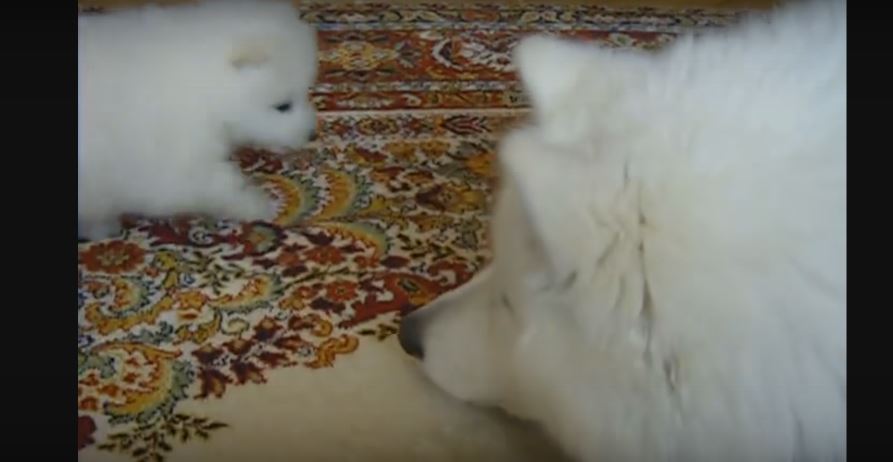 Here is a Samoyed dad and his super cute puppy to give you successive mini heart attacks! They're having quite a physical interaction at the moment. They would lovingly fight with each other it's incredibly satisfying to watch!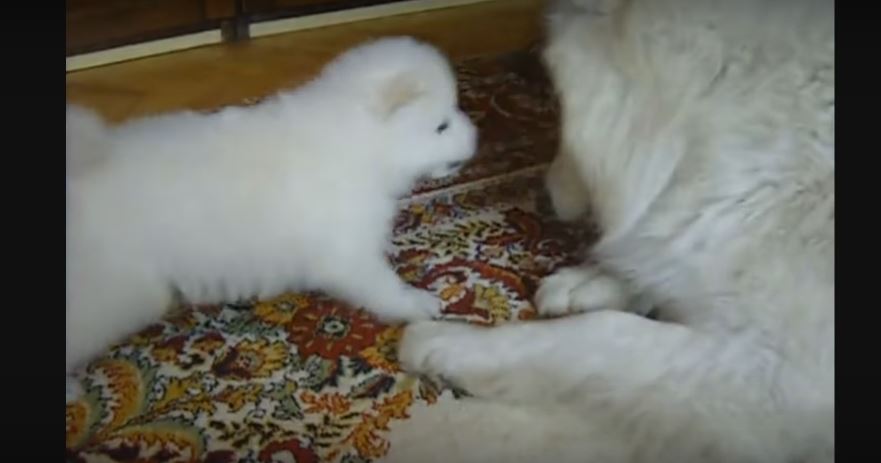 That little boy is the instigator, of course. He would start all the wrestling!
Puppy be like: "Why do you like just like me?"
And, dad be like: "I was to ask you the same thing, actually."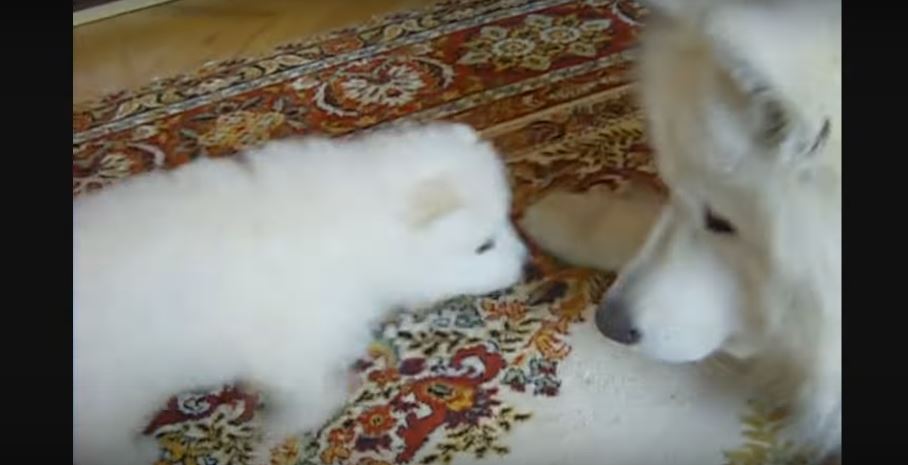 There is just no reason for you not to watch these dad and son pooches in motion. See the video here:

Video by YouTube/Rumble Viral