}?>
}?>
Wassup? How ya doin'? You feeling good? BECAUSE I'M NOT FEELING GOOD.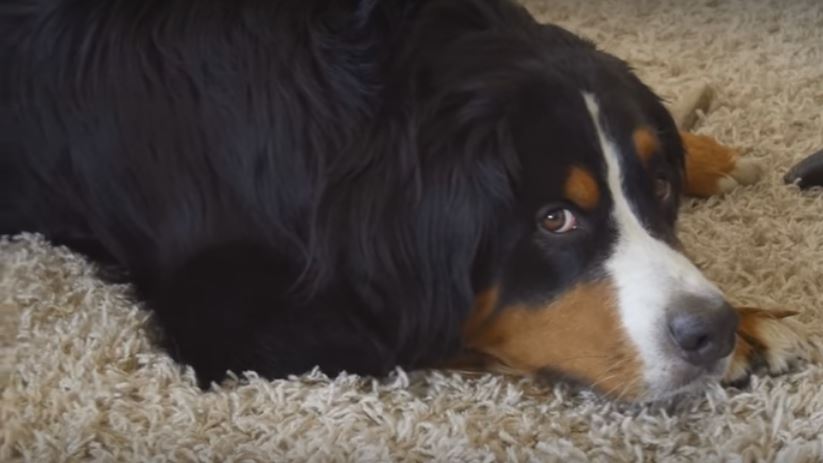 My name is Taiyo. I don't usually get upset. I'm a happy, optimistic dog UNTIL YOU TOUCH MY FOOD. NOBODY TOUCHES MY FOOD.
Now, these two annoying chihuahuas… I'm trying not to explode, you guys. These two thieves just stole my bones. What do you think am I supposed to feel? I can't just act like everything's okay! SOME DISGUSTING SCUMBAGS BE STEALING MY BONES AND IT'S NEVER OKAY. I'm trying not to burst. Don't burst. Don't burst.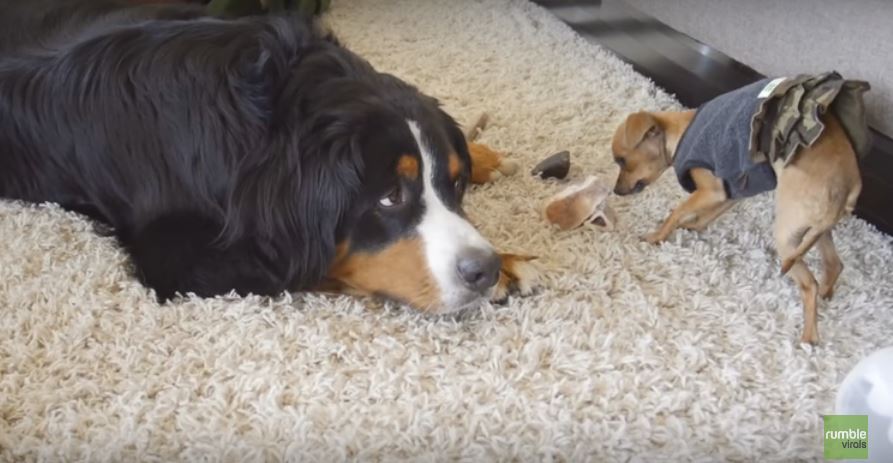 Don't try me, buddy. You don't wanna see the worst of me. That's mine. You better back off. Please. Back. Off. Aren't you scared of my face?
What's gonna happen next? Find out on the next slide!