}?>
}?>
Leighton, an adorable two-year-old girl, wants to add her own personal touch to the Christmas cards she'd be sending to her loved ones. So, she just decided to prepare all of them herself!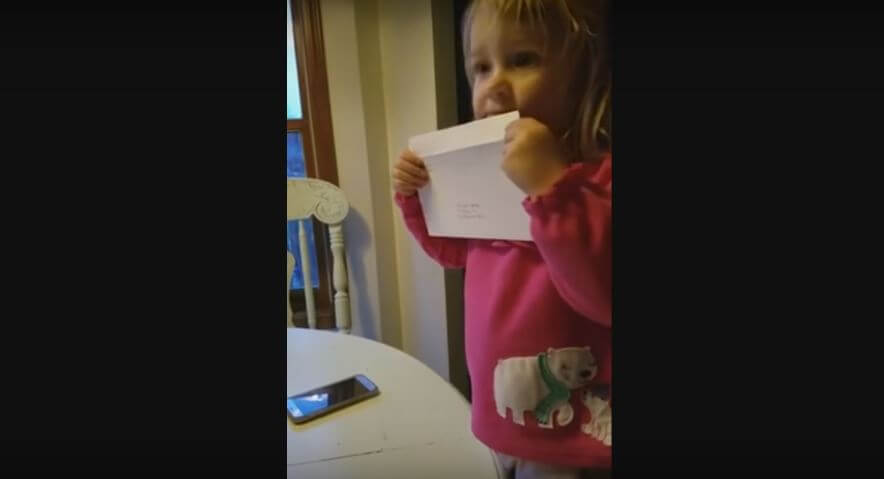 "I have to moisten up this part of the envelope a little bit so it'd be so much easier to seal it."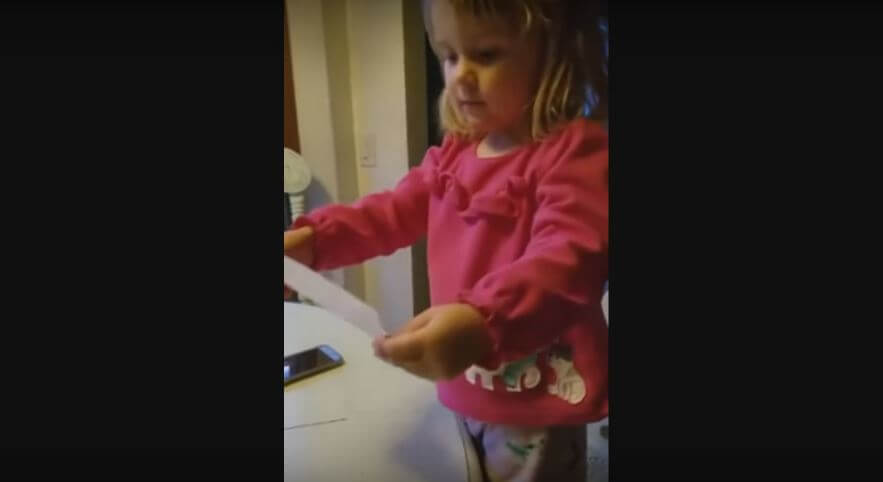 "Then, I guess, I have to flip this thing inwards and make it stick to the envelope so it would be pretty to look at."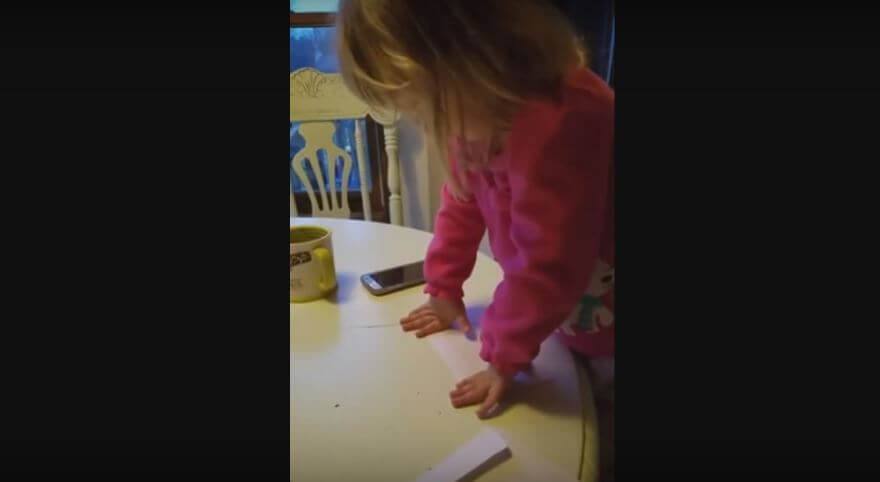 "I'm pressing this thing now with all my might because I don't want my loved ones to have anything negative to say about my Christmas cards, which I'm doing myself by the way as you can see."
Leighton, you're just awesomely cute! Watch the video on the next page!