}?>
}?>
Ginger is the least thrilled about the house's new flooring. It is made of hardwood… and she hates anything hardwood. Uh oh.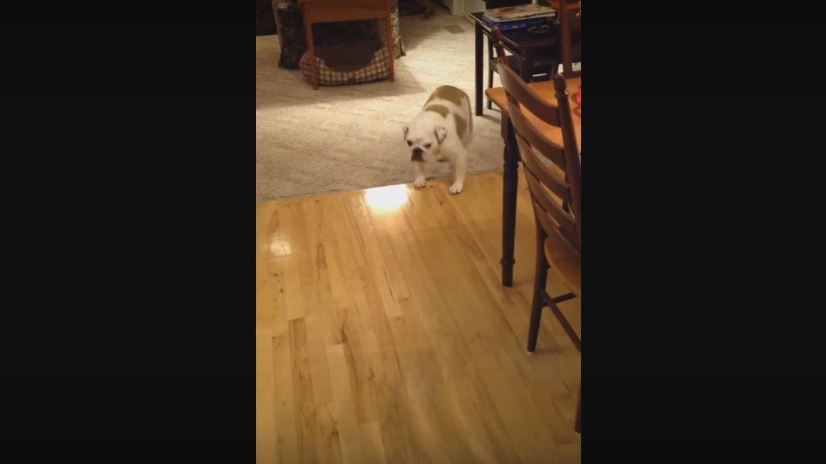 "Oh, shut up! Hardwood? Really? You serious? Hardwood? You kidding me?"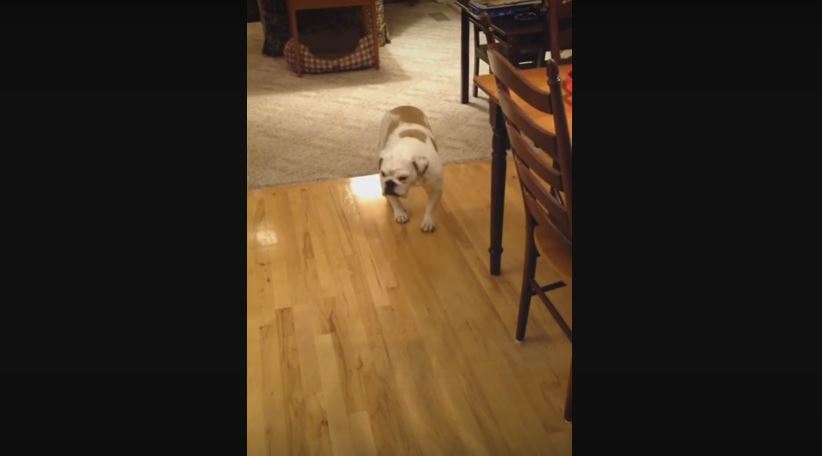 "My paws just aren't made for this miserable material. This makes me feel super uncomfortable. Talk about dealing with something you never had the hots for! DANG I CAN'T EVEN."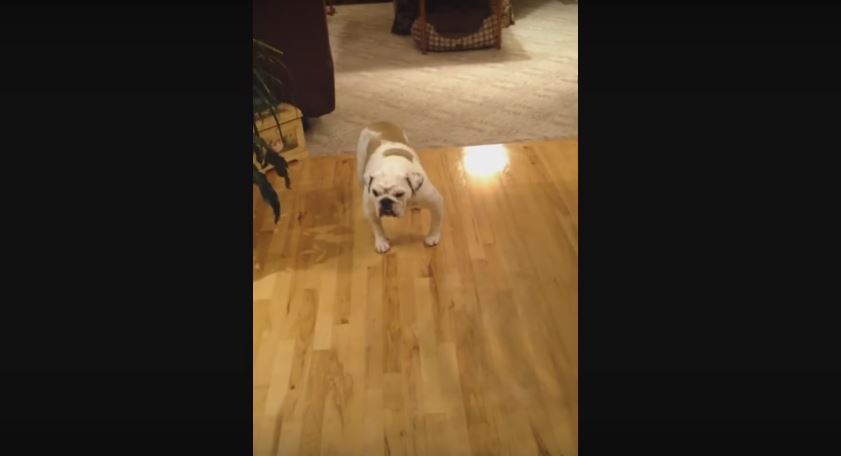 "I've always been a gorgeous strutter, but hardwood just erases my poise! Where in the world have my balance and grace gone?!"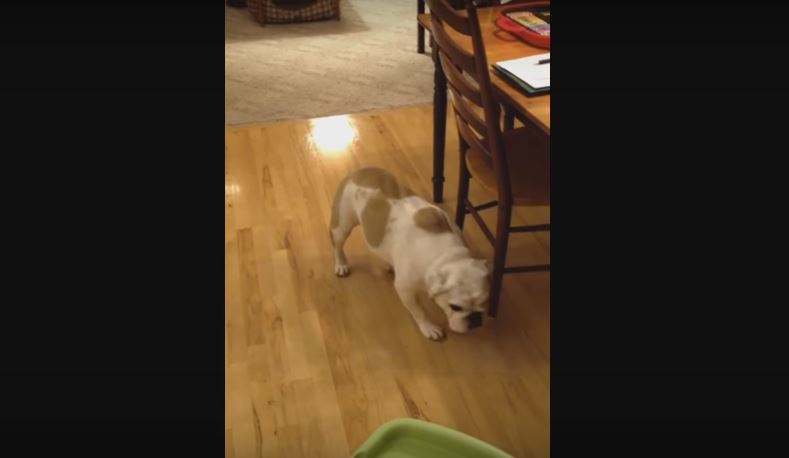 "And, this doesn't even smell nice!I can't tell you enough how badly I want to get rid of this thing. Please, make this hardwood disappear!"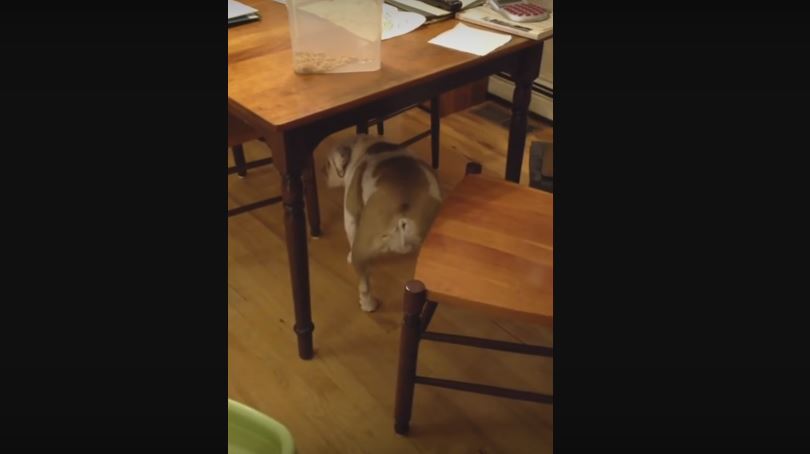 "So, you don't want to listen to my protests? I might as well just do this. This is me showing you my disapproval of your awful choice of flooring."
Watch the hilarious video on the next slide. You don't wanna miss it!