}?>
}?>
A few months back, Animal Aid Unlimited India's rescue team encountered one of the most heartbreaking moments of their lives–an abandoned puppy was lying helplessly on the street, and was covered in flies!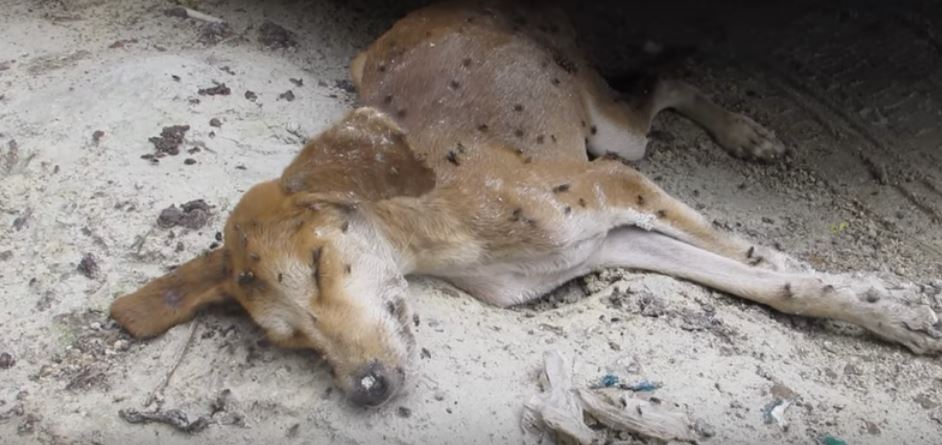 They initially thought the pooch was already dead. But, upon closer inspection, the pup's heart was still beating. He's still alive!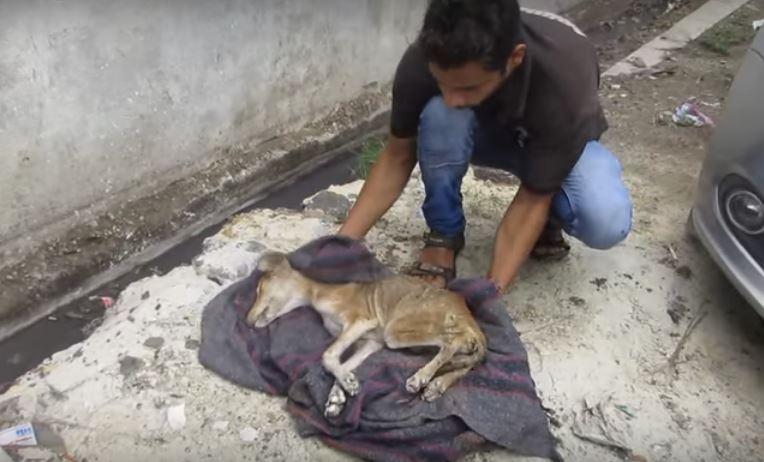 So, the rescuers took the dying creature under their care and tried to revive the tot. They kept him warm and gave him IV fluids. Slowly, the pooch started responding.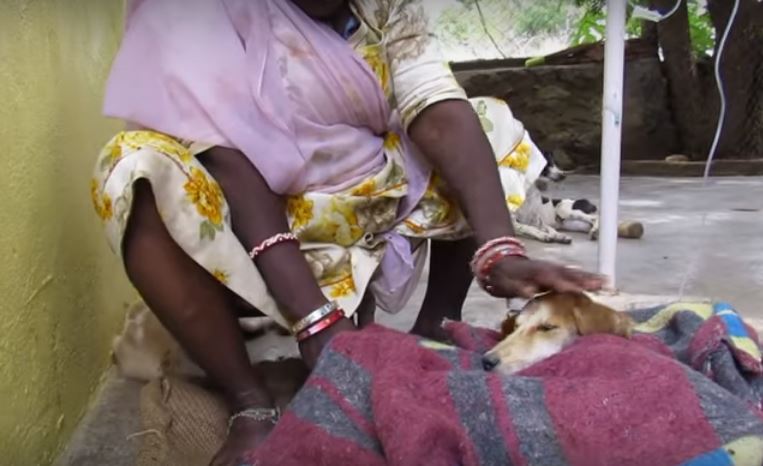 They bathed him and cleaned him up.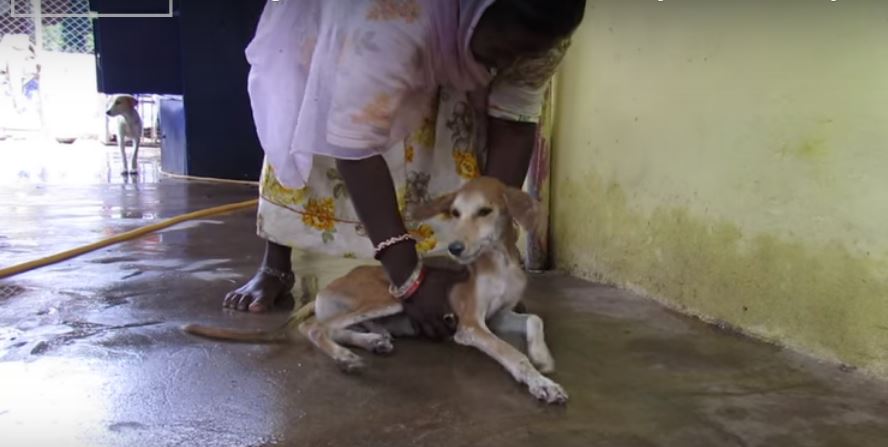 At times, the pooch would attempt to stand on its four skinny feet, but failed each time.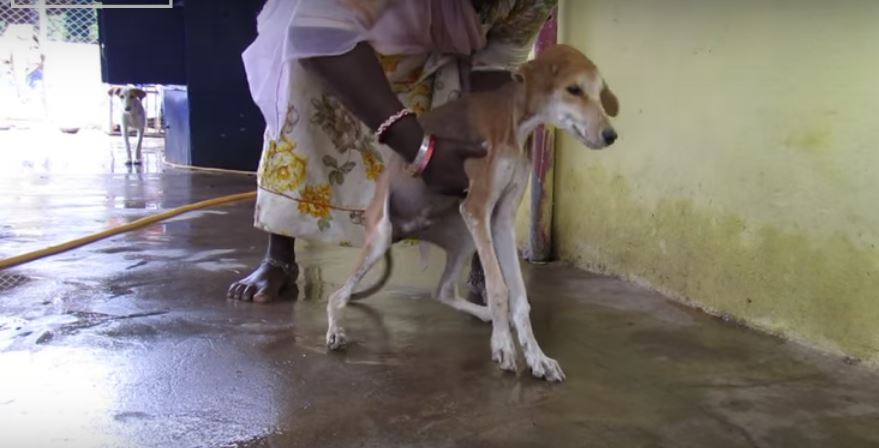 Continue this heartwarming story on the next slide. Get your tissues ready.