}?>
}?>
Sydney, a dog with a gorgeous hair, is having a hard time accepting the fact that her dad is heading off on vacation. Without her. Without. Her.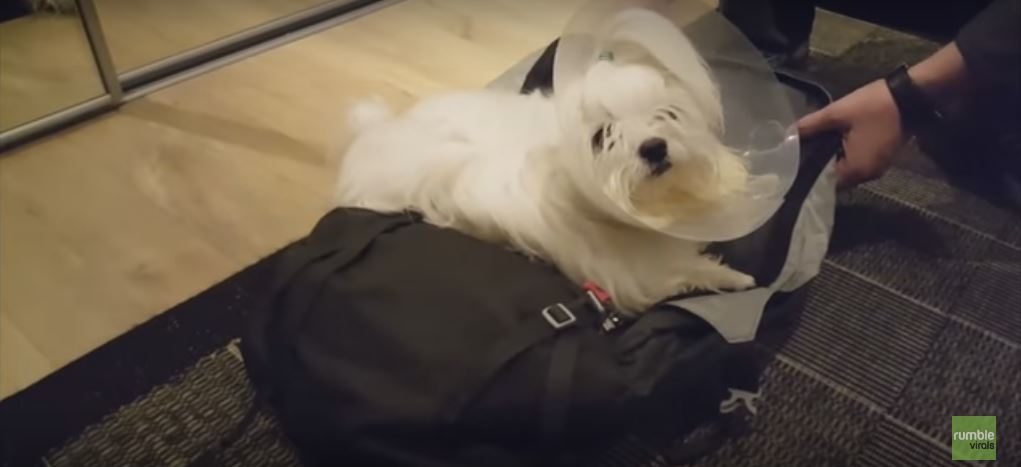 Pooch be like, "My dad is leaving me for real. How could he go on a vacay without me? That's so mean." Now, what does she do? She sits on her dad's bag and refuses to get off it!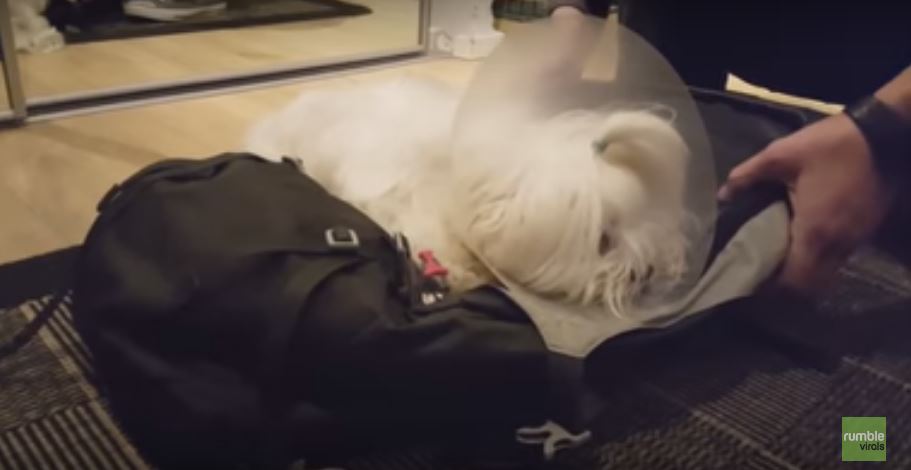 "I tell you, dad, you're gonna regret this. You're gonna regret leaving me here alone. I thought we're buddies for life! How could you break your promise?!"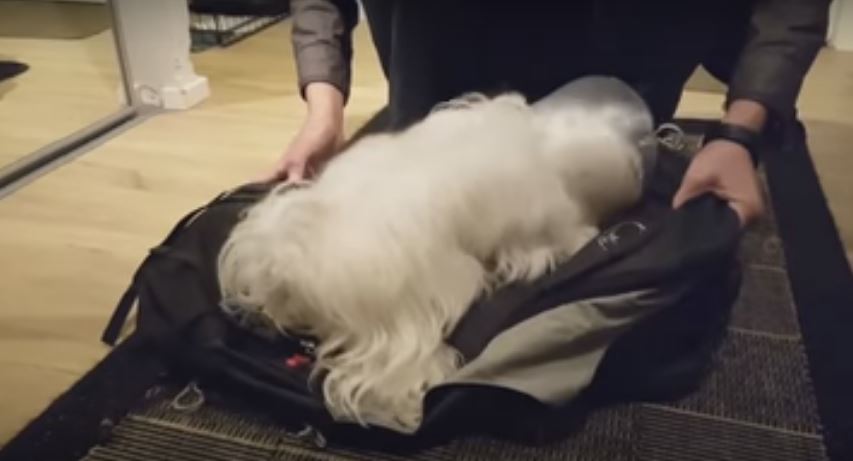 "Nope, I'm not gonna leave this bag. I don't want you to leave! You're so mean!"
Continue this story on the next slide. Sydney is utterly heartbroken!