}?>
}?>
First of all, don't these two sisters over here look super adorable? I mean, come on people!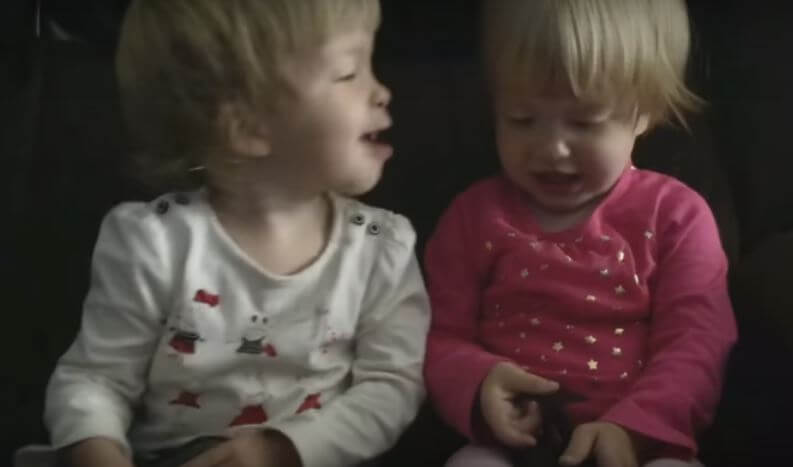 Yes, these girls are twins, the reason why they look almost perfectly identical. And, they are quite obsessed with each other. Proof?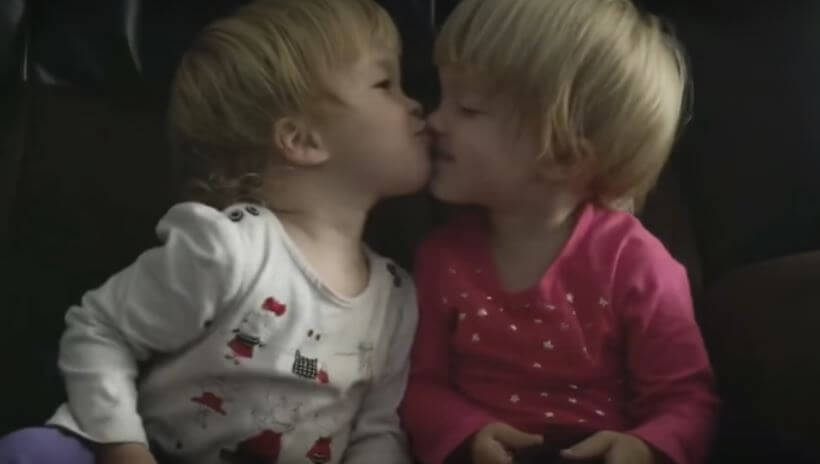 They love to give each other kisses! Like, they tend to do it all the time. What's even cuter are their amusing reactions whenever they give each other some sweet sisterly loving!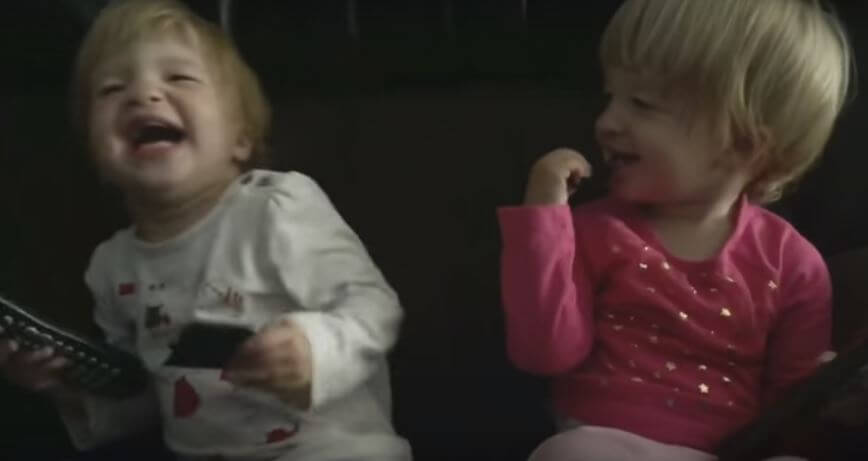 Girl In White: OH MY GOSH OH MY GOSH I JUST KISSED MY SISTER. I FEEL SO SILLY RIGHT NOW. I'M SO SORRY I CAN'T HELP IT SHE'S JUST TOO CUTE.
Girl In Pink: You crazy, sis? It's just a kiss!
Watch these twin sisters throw the cutest mini fits on the next page!