}?>
}?>
Twin babies Chip and Raylan are living a happy, peaceful, and worry-free life… until they find out there is such thing as a laser dot.
Today is the first time they're seeing one, and expect a lot of interesting things to happen!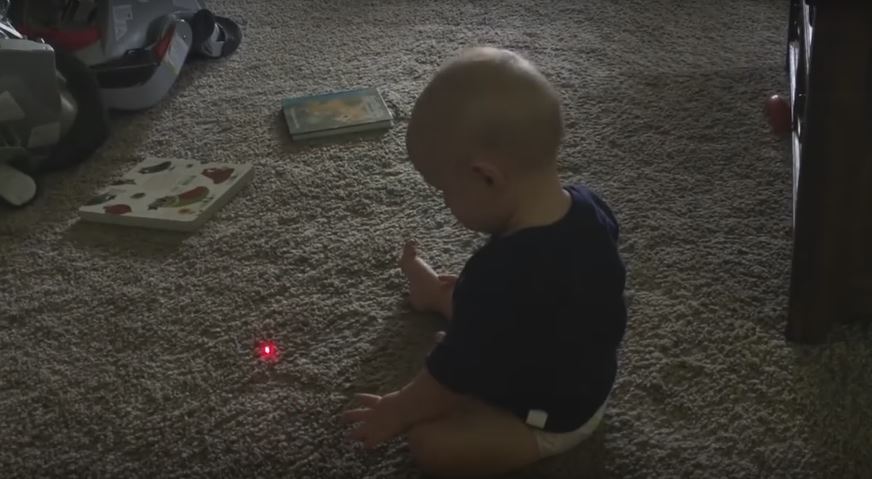 "Whoa! What in the world is this? I totally have never seen this thing before. My brother needs to see this ASAP!"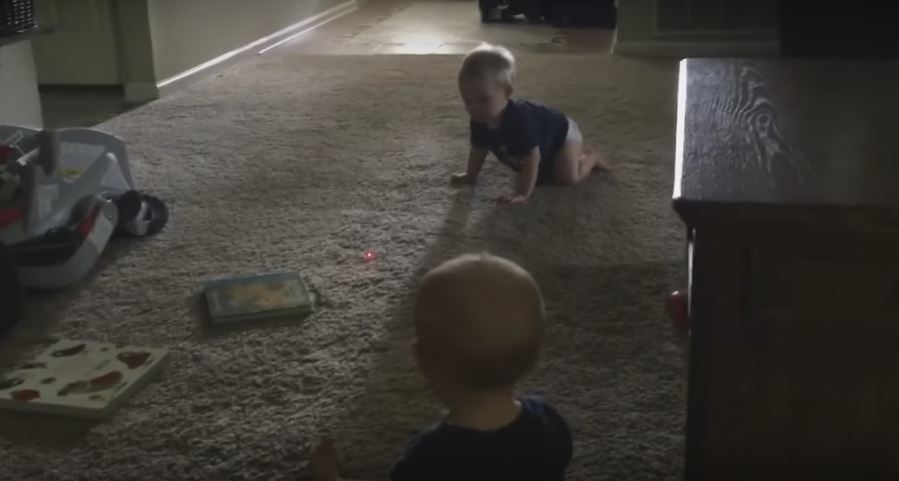 The other baby comes to the scene and be like: "OH MY GOSH WHAT DID I JUST SEE?!"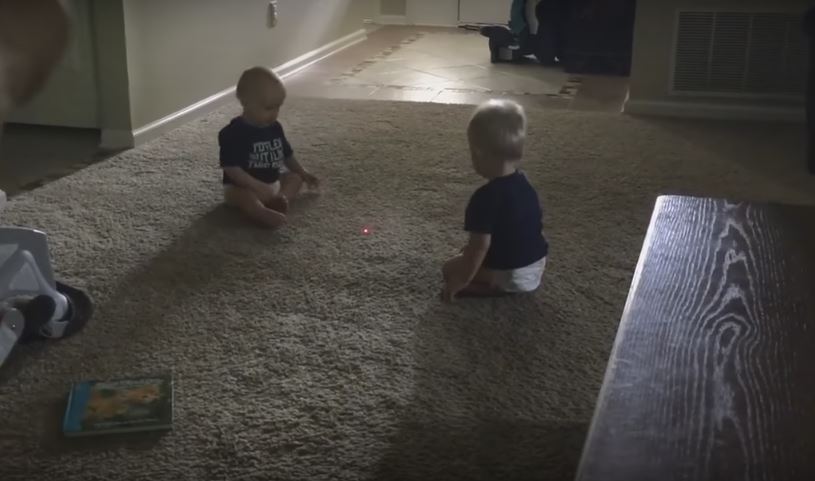 Baby on the right be like: "I am just extremely dumbfounded by what's happening right now. This is way too not normal. Do we have to tell mom and dad about this?"
Baby on the left be like: "There's no way we're gonna tell those adults about this. They'll just think we're crazy. It's the both of us–again, IT IS ONLY US–who are gonna take care of this. Okay?"
Things are getting more exciting by the second! Watch the video on the next page!