}?>
}?>
Almost everyone is in a Santa costume right now because, duh, it's Christmas time! But, let me just tell you one thing–this cat may be the most believable Santa we'll ever see. Might even beat that Santa who lives in North Pole!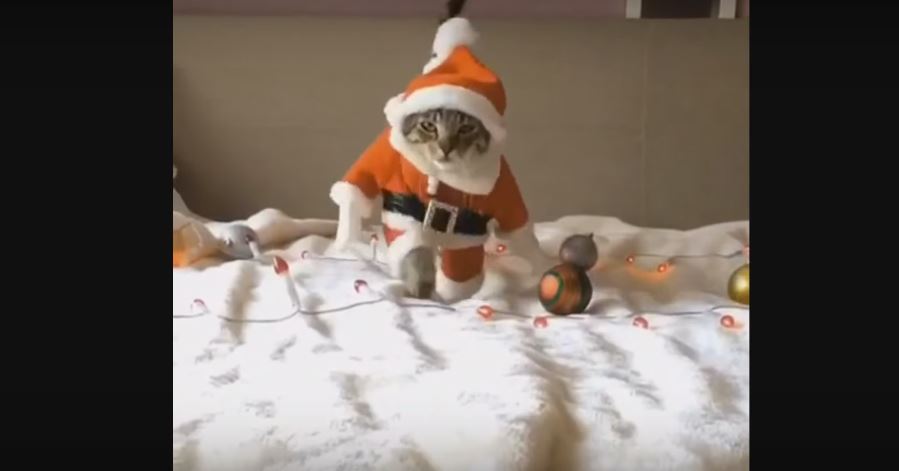 Do you see that? That's Santa. Are you kidding me?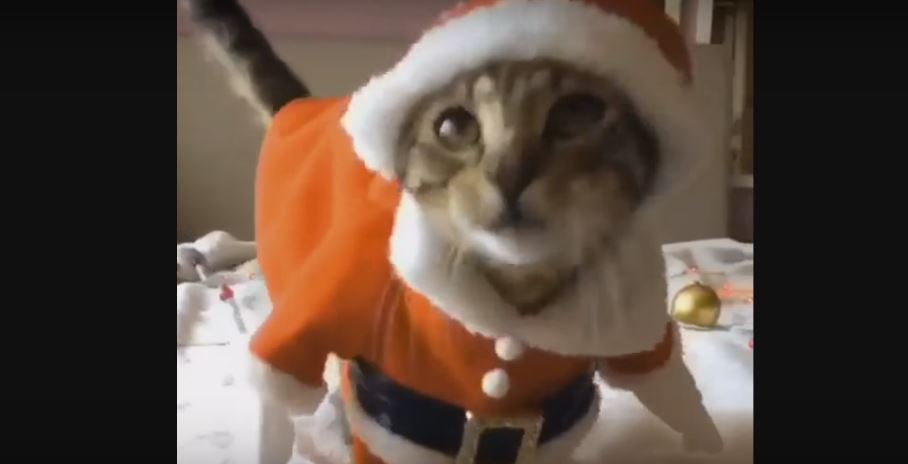 "HO HO HO MERRY CHRISTMAS!!!" But, Santa doesn't have whiskers, kitty! Or, maybe Santa just had a change of mind and finally ditched his humongous white beard.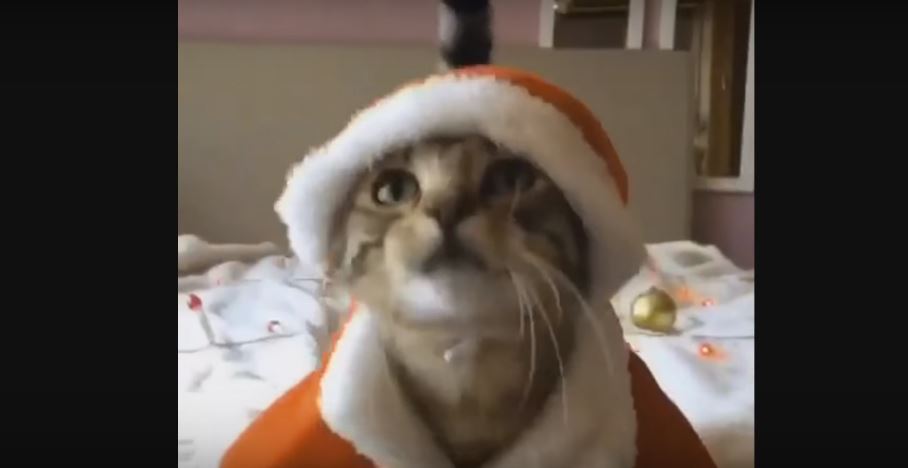 "I'm Santa. Like, for real! If I ain't Santa, then I don't know who is!"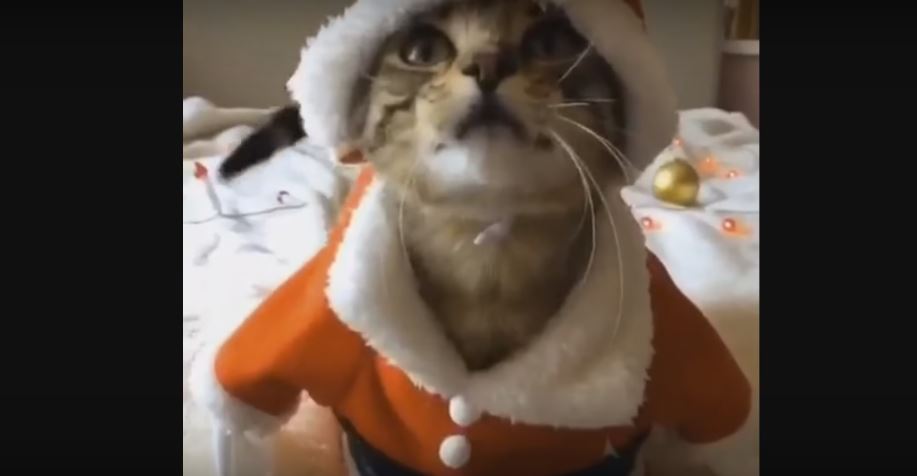 So friggin' cute!

Video by YouTube/Rumble Viral