}?>
}?>
Here's an adorable little tot who loves to sing! And, her favorite tune of all times? Charlie Puth's heartwarming ballad, 'One Call Away'.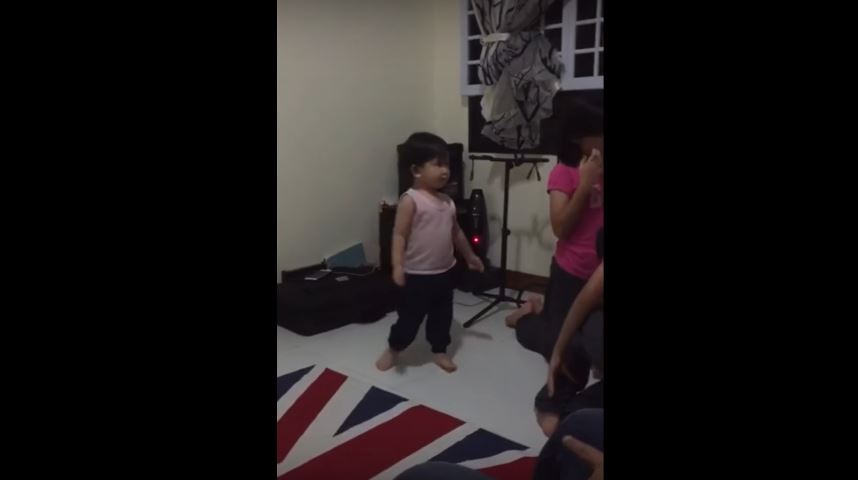 As soon as she hears it play, she kinda loses her mind and can't help but sing along to it. She knows all the words! Almost.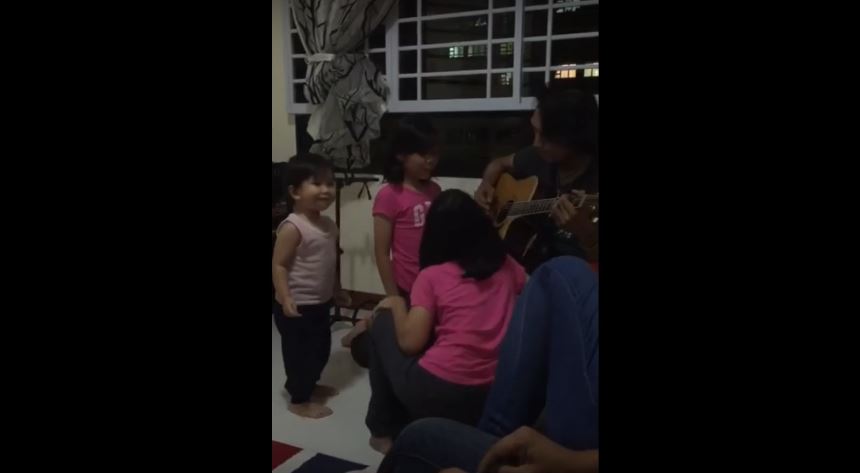 That's her singing with her older twin sisters. Look how happy she is!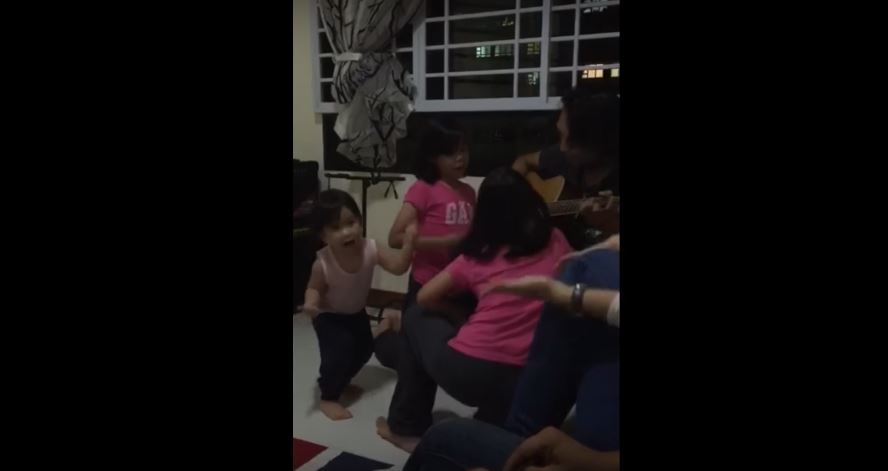 "The high note's coming! Oh my gosh, how do I even do this?! Puh-lease, heavens, help me hit this note!"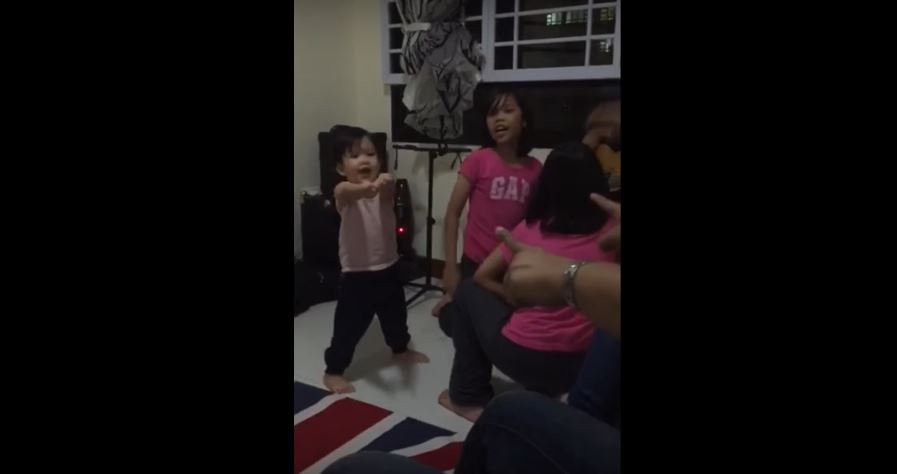 "I hit it right on the dot, didn't I? Tell me I did! I know I did! Isn't that awesome?!"
Watch the video on the next page!