}?>
}?>
Do angels exist?
Kathryn Williams recently gave birth to a beautiful baby girl. And, though her happiness can't be sealed with the arrival of Aubrey, she can't help but feel sad, too. Her fiance will never have the chance to hold their child.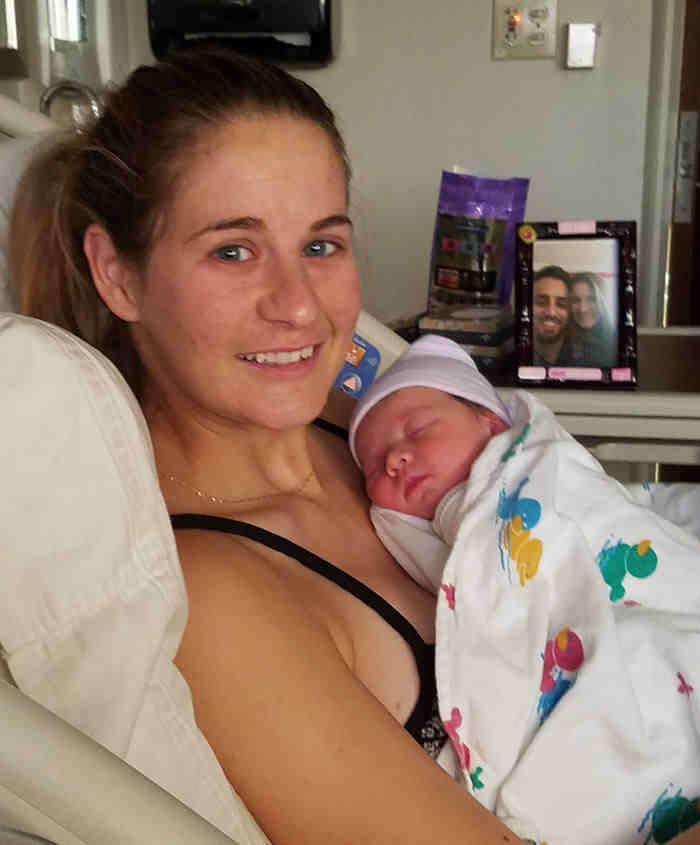 The baby's father, Hector Ferrer, unexpectedly died a month before Aubrey's birth.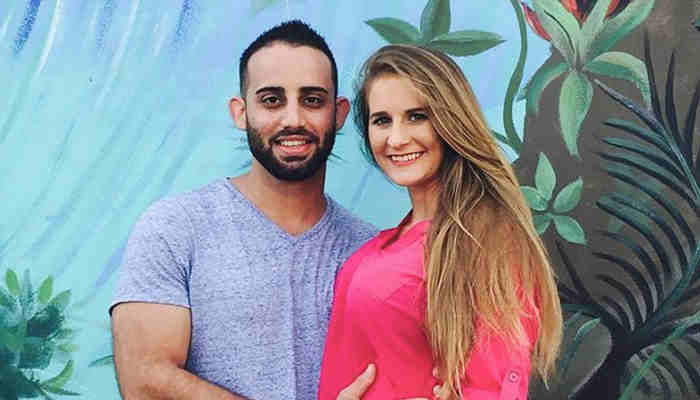 The guy had a passion for riding. Both he and Kathryn were already looking forward to having fun family rides and excursions with Aubrey when she's old enough. But, the inevitable happened.
As a way of giving tribute to the Aubrey's father, Kathryn's family arranged a photo shoot with photographer Kim Stone.
They cloaked Hector's favorite motorcycle gear around the baby.
Then, this happened: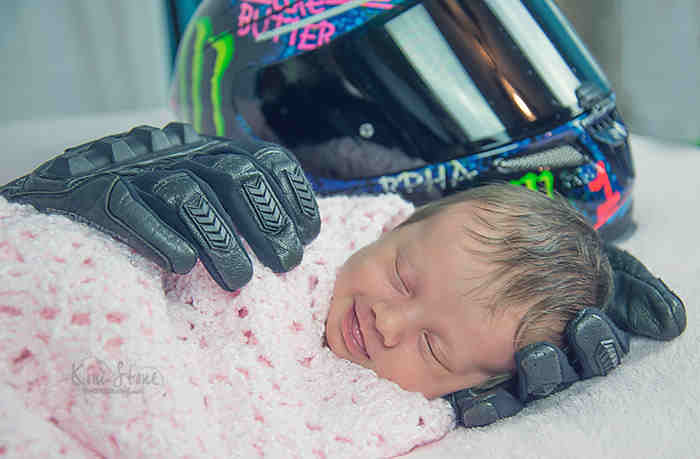 Aubrey's reaction says it all. That very moment, she was enveloped in her father's love. So beautiful and touching.
To answer that question at the beginning of this article, yes, angels are real. Aubrey got one. And, it's his father.