}?>
}?>
For a singer to really impress me, he/she has to take me to church. That person must be a fearless wailer. I want him/her to scream in front of my face and lead me to the gates of heaven and bless my poor soul for all eternity. Christina Aguilera does that to me each time, that's why I am obsessed with her. And, now, it seems like there's one more person I need to be possessed by from this day on.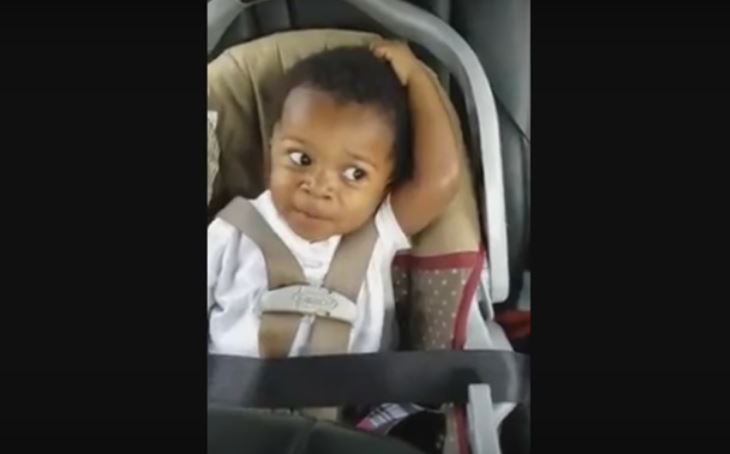 Do you see that adorable face up there? That is the singer I am currently interested at. Don't let his size fool you, folks. And, don't you ever underestimate my guy. He got pipes like Sam Cooke's.
You don't want to miss watching this young man belt his heart out. HE IS SOMETHING ELSE. Click that NEXT PAGE button!