}?>
}?>
It's nap time for these two tiny ducklings (who are truly warming my heart because they both look like breathing key chains if that even makes sense).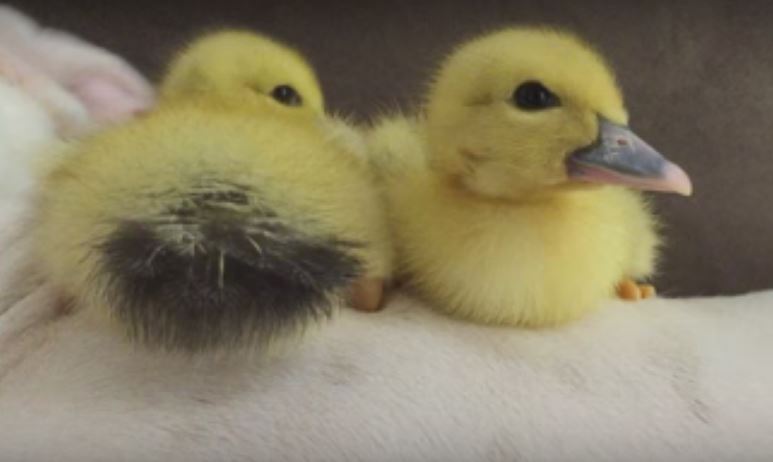 But, they need to go somewhere comfortable so they could relax and recharge their batteries. Where, though? Simple.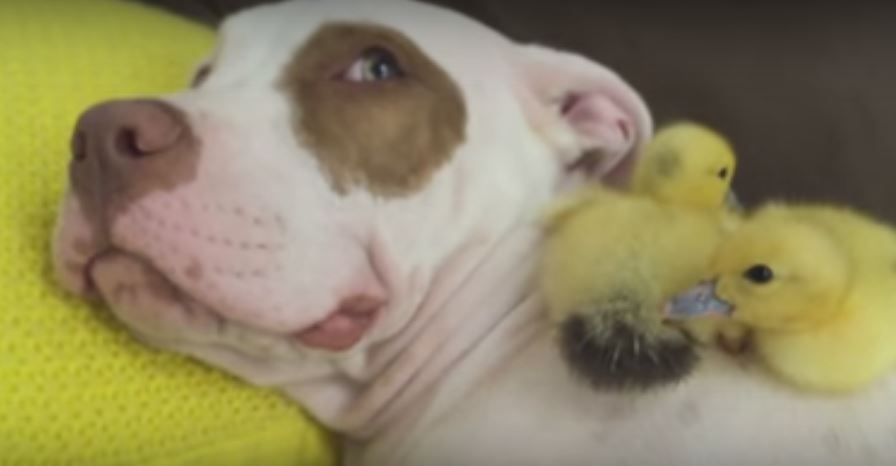 On their dog BFF's pudgy body!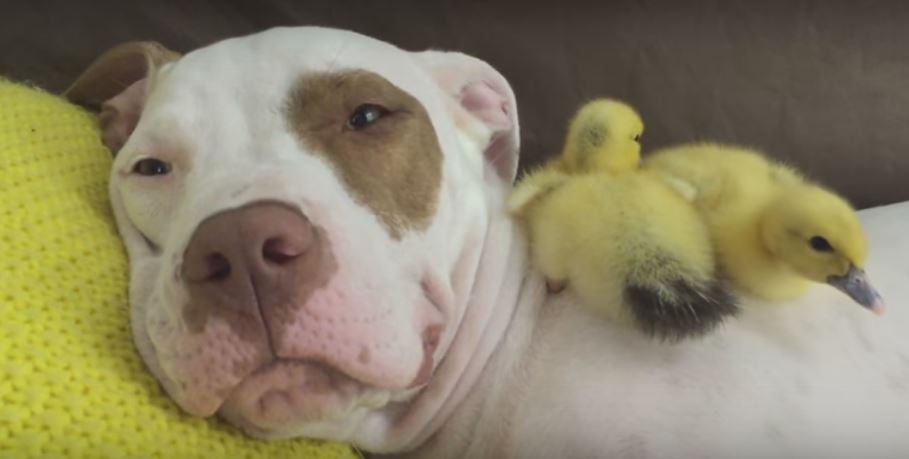 Don't be fooled by that dog's exhausted expression, you guys. He actually enjoys being his friends' "bed". He doesn't complain. Never did (Or so I thought).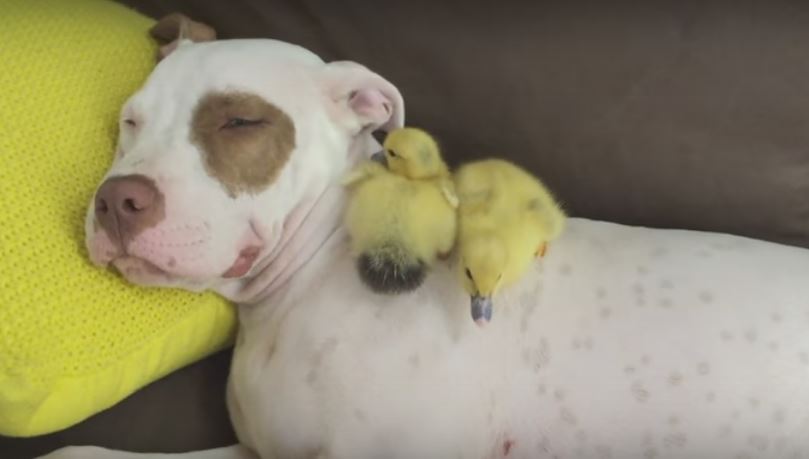 Now, that's some real friendship goals right there. You could tell they care for each other. Cute!

Video by YouTube/Rumble Viral