}?>
}?>
It takes a lot of courage to tell your parents that you're gay. Coming out to them is probably the the most stressful part of being a homosexual. It's no walk in the park.
But, lucky is this girl named Kinsey Ratzman. She recently came out as lesbian to her parents. How they reacted to her confession was the best thing ever!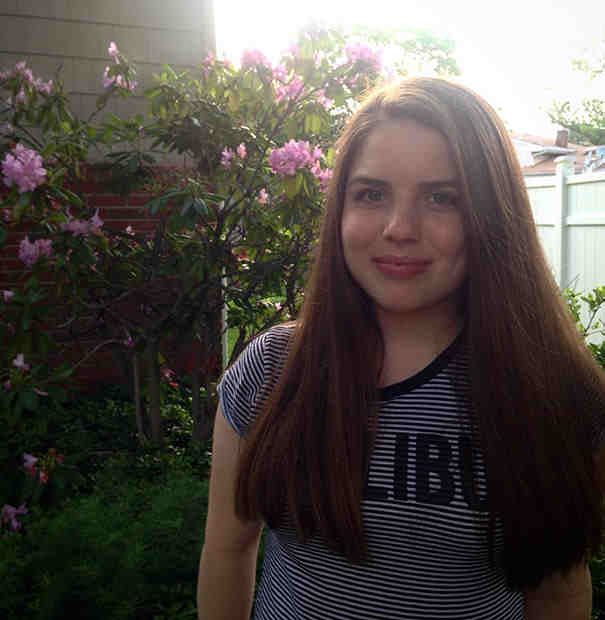 They threw a surprise Pride Party for Kinsey! How cool was that? And, the most interesting part was that everything was rainbow-themed!
Every single thing was meant to celebrate her sexual identity, her being who she truly is.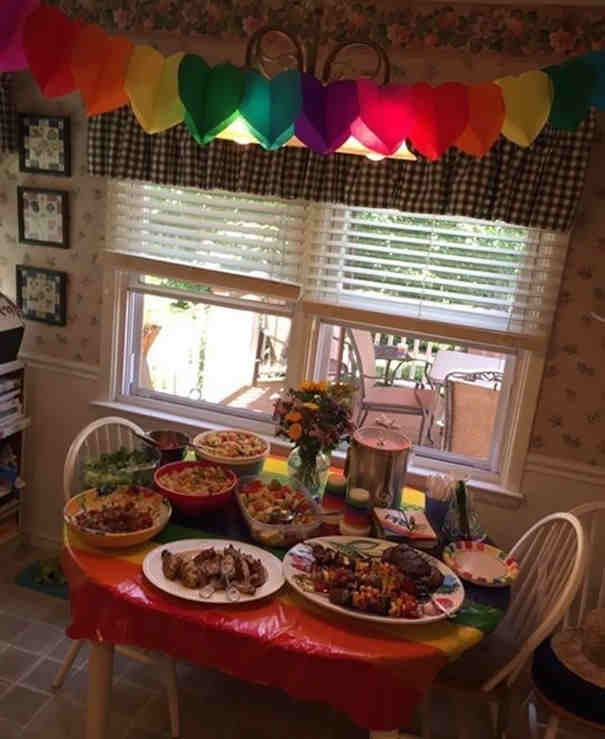 They had rainbow-colored decorations, plates, cups, and food!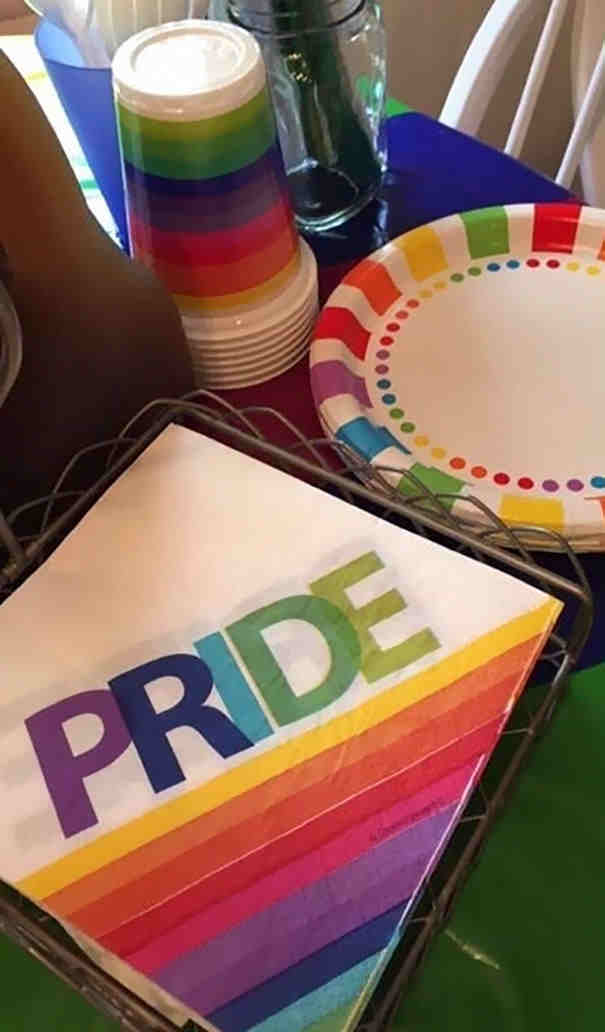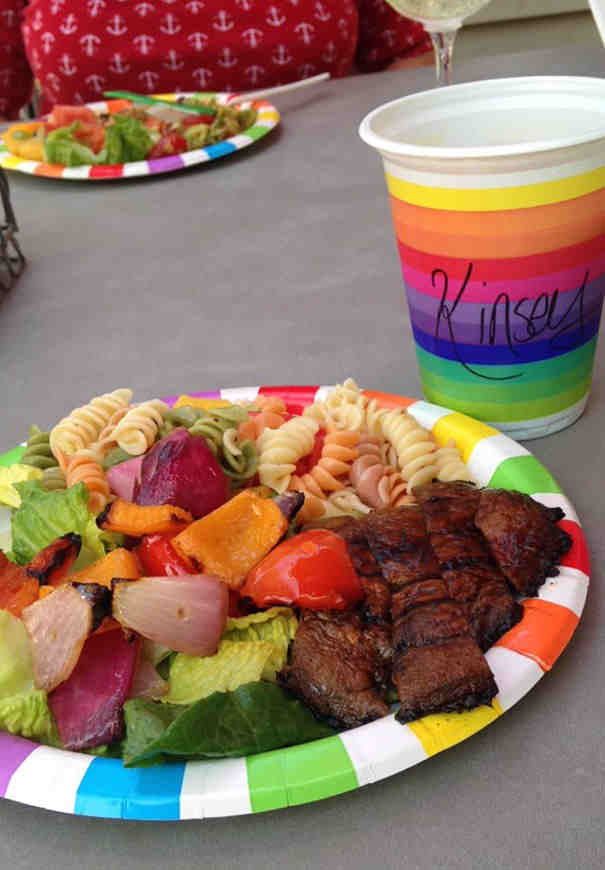 And, could we please talk about that rainbow-colored vegan cake her aunt baked for her?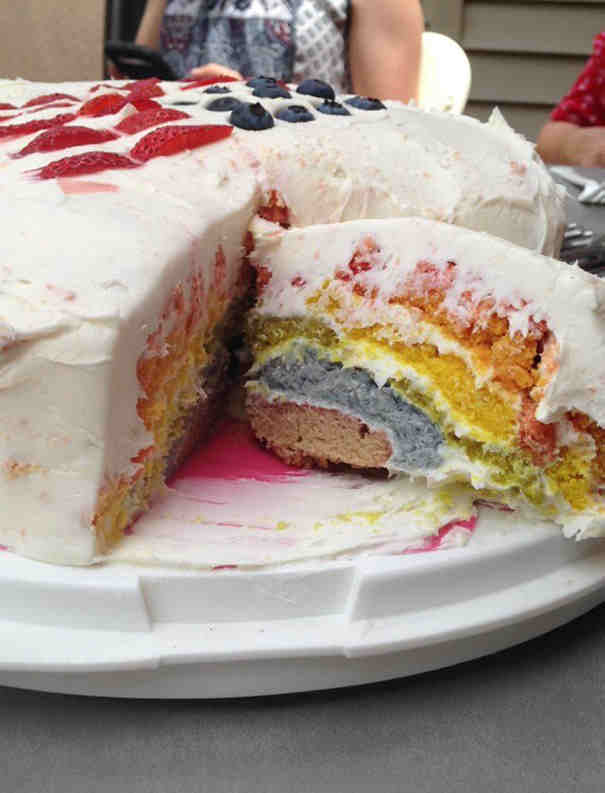 NOM NOM NOM.
Most importantly, Kinsey's loved ones were there to party with her. She couldn't ask for a better, more accepting family. Looks like they're going to be on her team no matter what!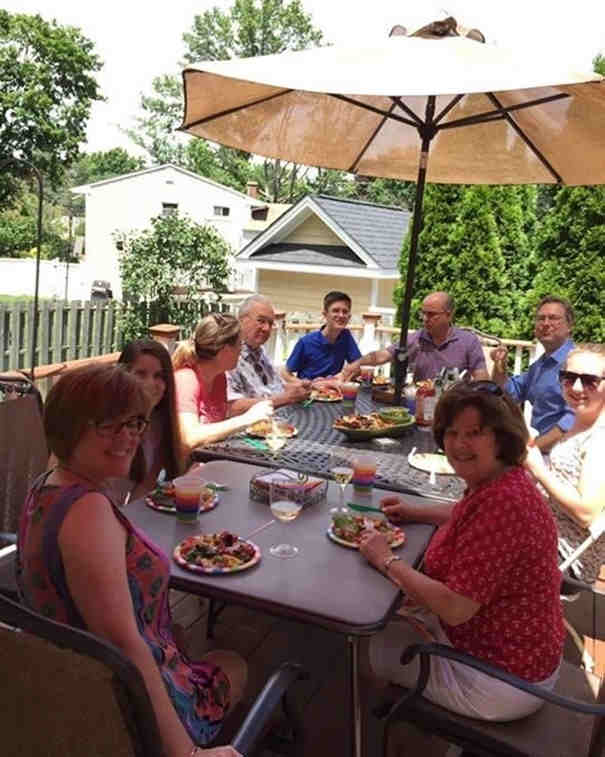 Well, what to say but #FamilyGoals.
See? All we need is respect and compassion to make this world a better place. No hate, just love.