}?>
}?>
People have their own imaginations, especially children. No matter what they want or where they are, they can just turn about any room into their wildest dreams.
An essential part of any child's development is playing pretend, and that's why it is always super to hear those parents that have an opportunity to recognize their kids' creativity and encourage them in every way they can.
This DIY cool father chose to do precisely that. After buying a secondhand Ikea bunk bed, he chose to turn his girl's room into the beautiful setting for some make believe adventures.
The end of this project is something any child would have been lucky to have while getting older.
Look at these amazing ideas and don't forget to share this amazing project with your family and friends on Facebook!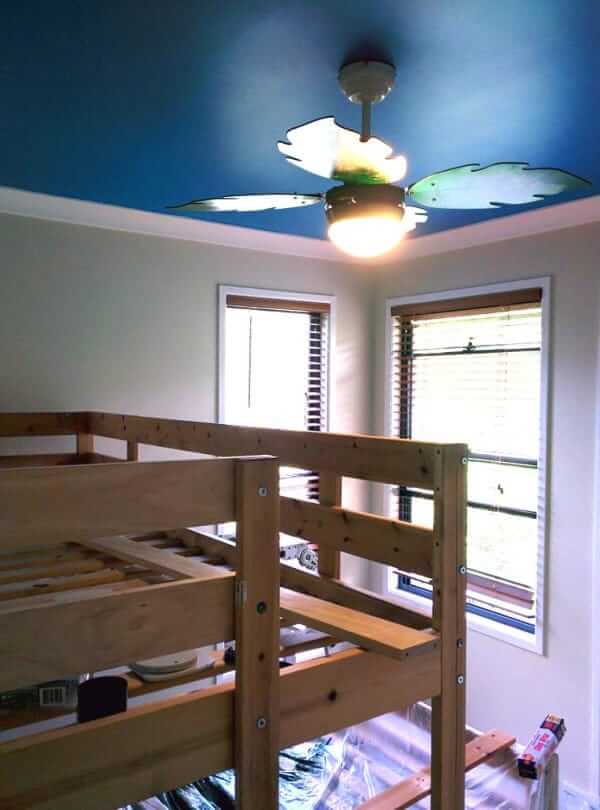 This smart father started by turning a secondhand bunk bed into an L-shaped bunk.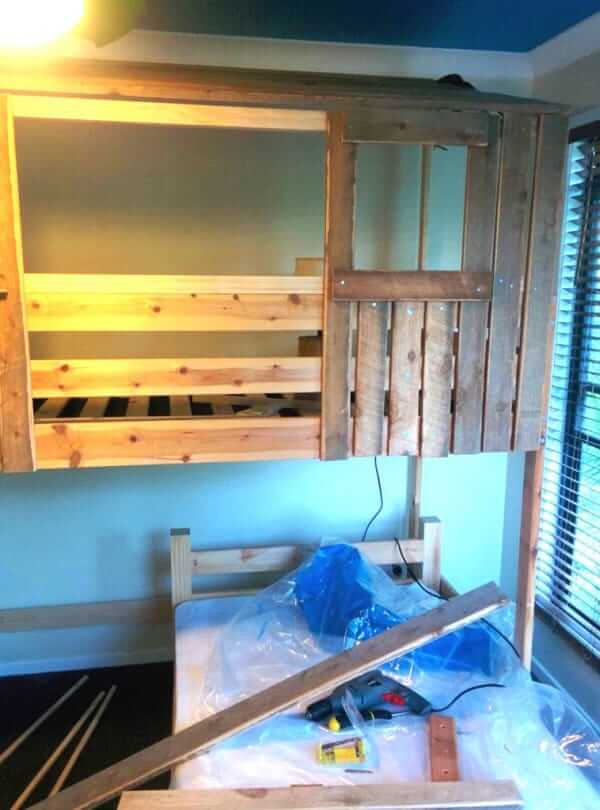 His daughter's bed would sit perpendicularly under the new bunk.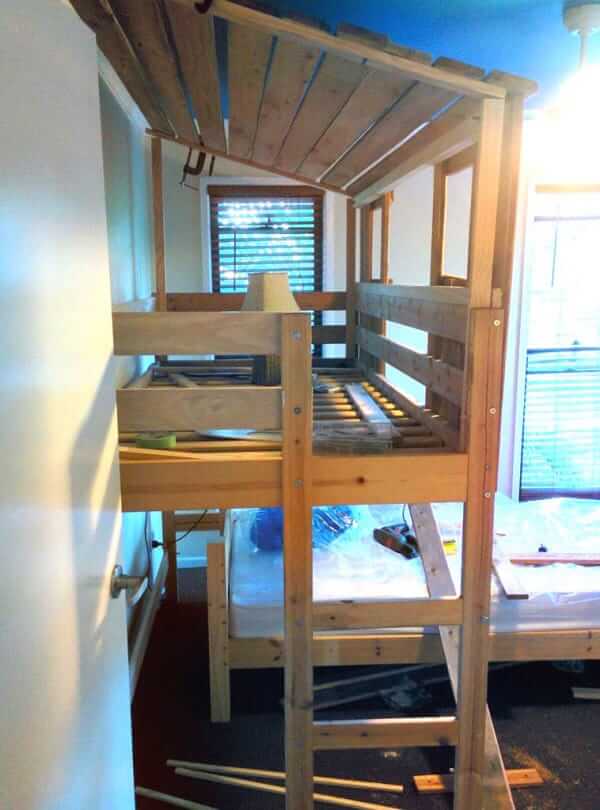 Then he started the process of making the L-shaped bunk bed to look like a tree house.
He was able to give the tree house a rustic look by using untreated cypress wood.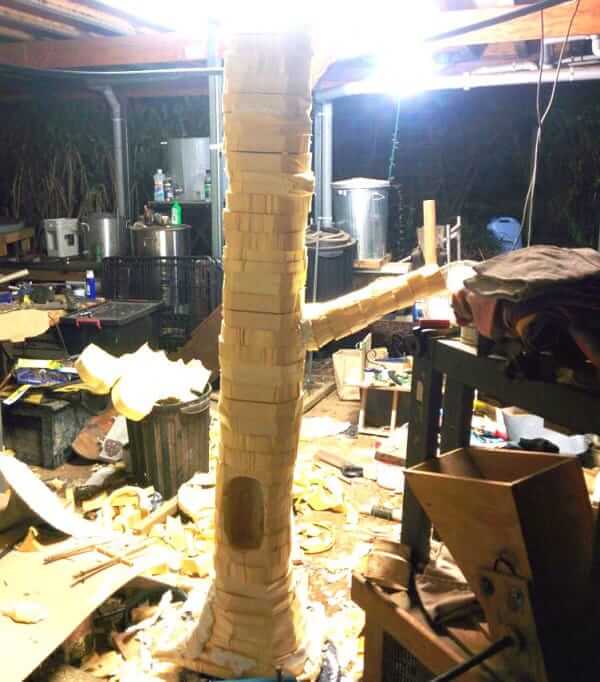 To remove any splinters, a large amount of sanding was involved.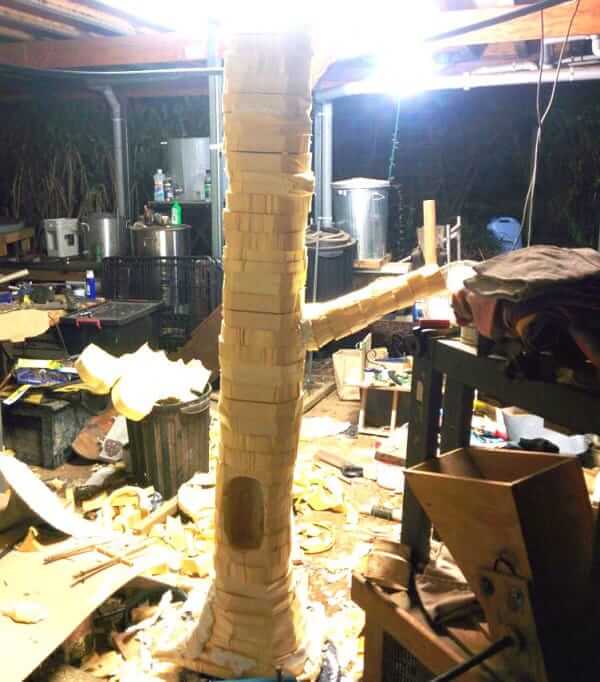 After that, he moved on to the tree because every tree house needs a tree.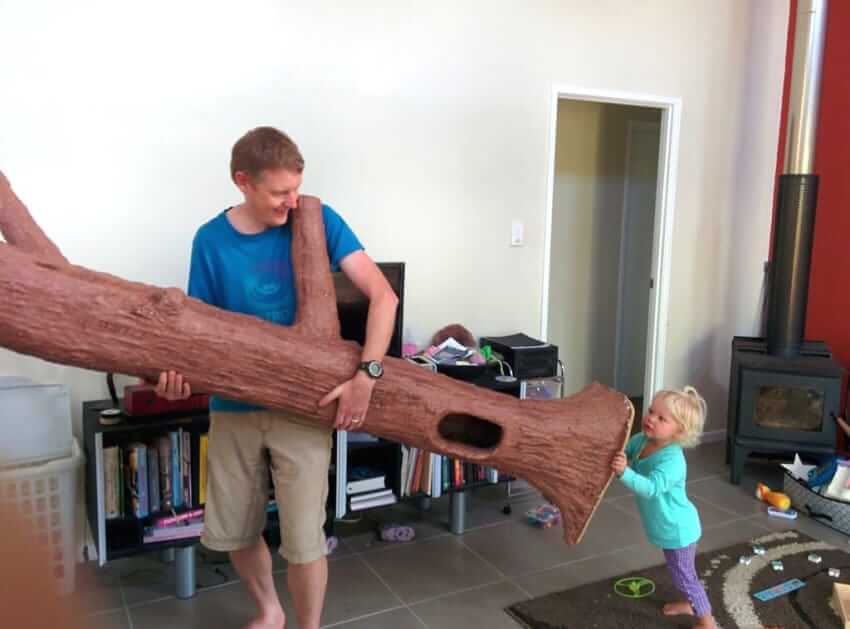 He made fake tree of layers upon layers of polystyrene.
Then the polystyrene base was coated with a paper clay skin.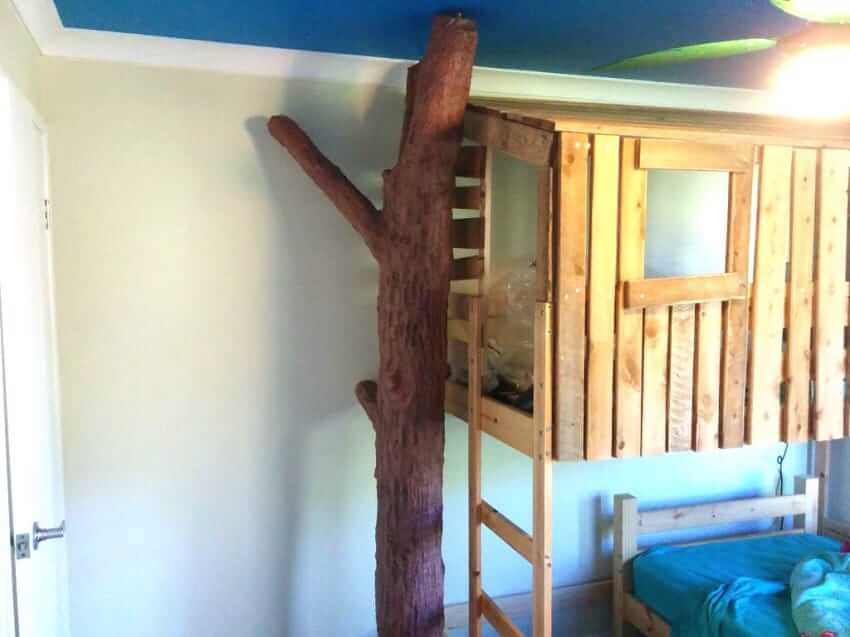 The final result was very cool and realistic.
He painted the tree with a couple of layers of brown latex paint.
He dipped into some darker brown acrylics to add depth in order to create the look of bark.
After putting up the tree, he realized he needed to add something more to the project.
He chose something simple – leaves.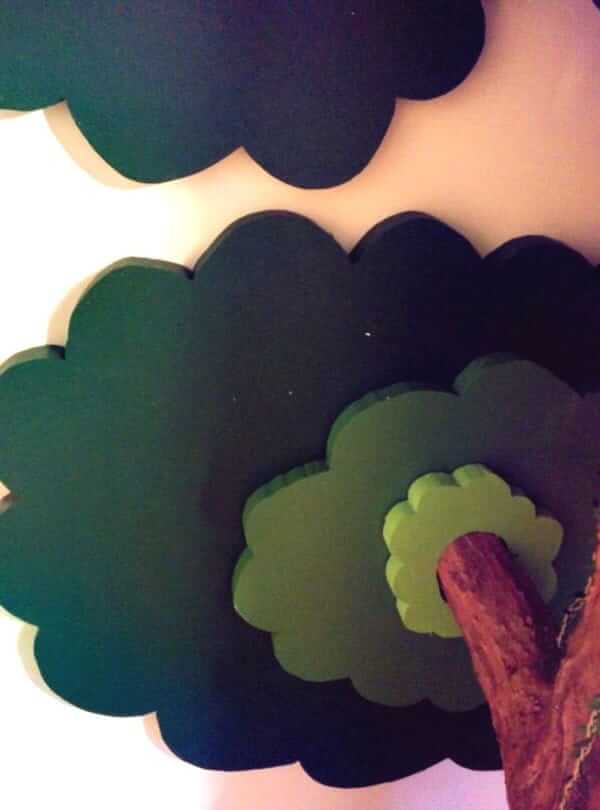 From large sheets of polystyrene he cut out big canopy shapes and painted each layer a separate shade of green.
He also added the ceiling fan into the project.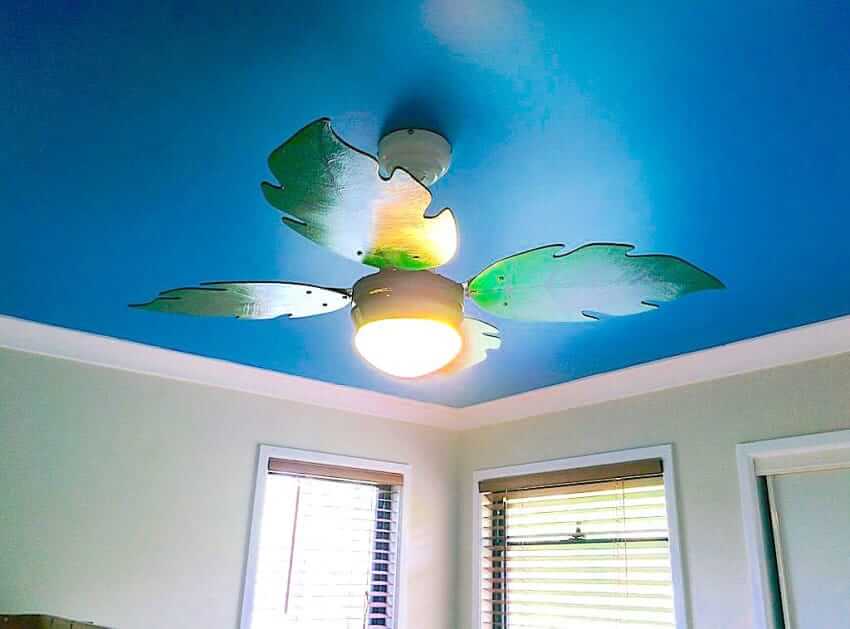 Also, he couldn't resist adding a little of light into the tree house. He installed led strips that create the illusion of a starry, pretty night.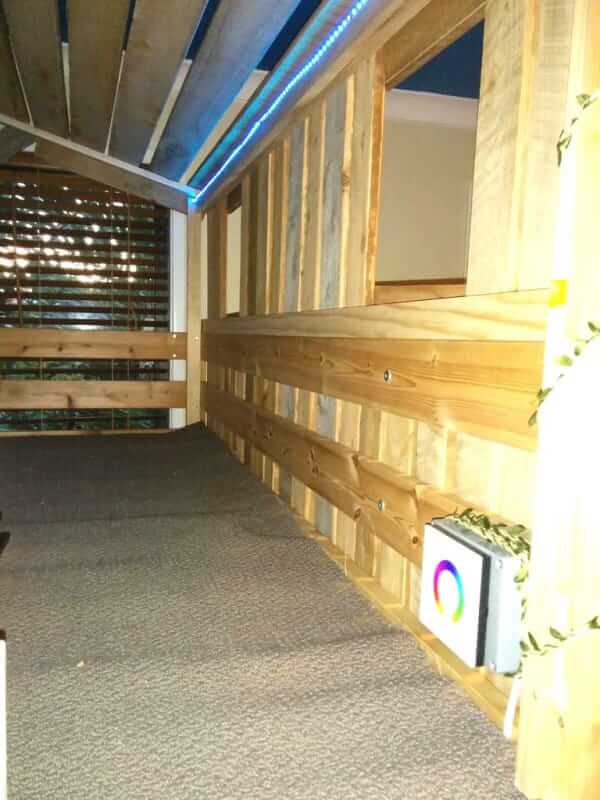 His daughter will have lots of adventures in her new tree house bunk bed.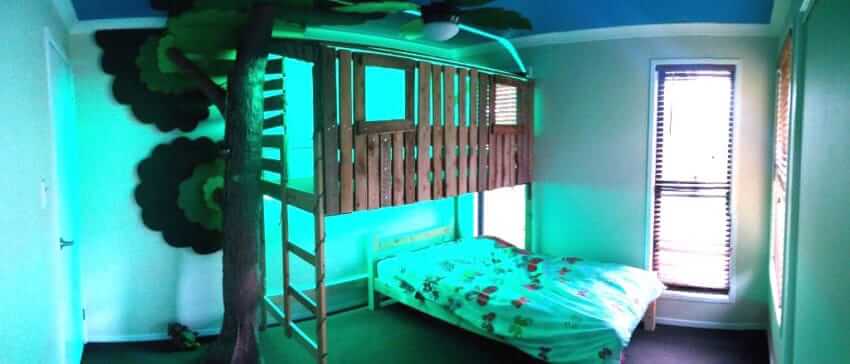 Don't forget to share this amazing project with your friends and families on Facebook!