}?>
}?>
"But first, let me take a selfie," says an annoying female voice in that infamous EDM song released two years ago. Why did I even care mentioning about that? Because there's this teenage girl whose selfie game was so strong her dad had to capture it on video for the world to enjoy!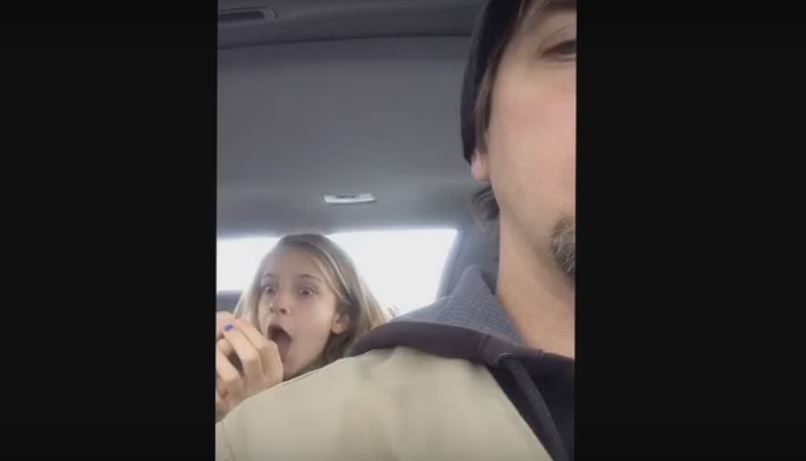 This dad was driving, but at some point he kind of sensed there was something really intense happening in the backseat that he felt the need to look over his shoulder. What did he see back there???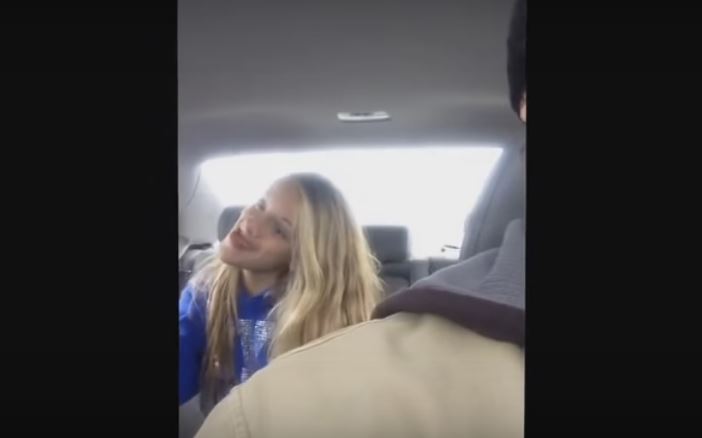 It was his daughter. His beloved child. Taking selfies that could last her a lifetime five times over!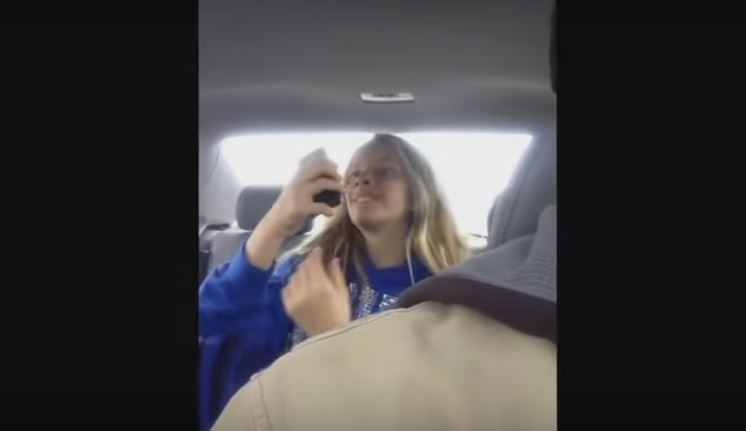 She's making all these goofy faces, which we all do as well. Don't even try to deny such thing! We take selfies like this girl, but we're too embarrassed to admit it.

Watch the hilarious video on the NEXT PAGE!