}?>
}?>
The love of a father is a beautiful and heartwarming thing. A father is often the person a young boy looks up to as his mentor and hero, and someone who he wants to be just like. That's why Josh Marshall's efforts in helping his son to overcome his own insecurities must have meant a lot to him.
In March 2015, 8-year-old Gabriel was diagnosed with anaplastic astrocytoma, which is a rare form of brain cancer. The tumor was successfully removed, but the surgery left him bald and with a scar across the right side of his head.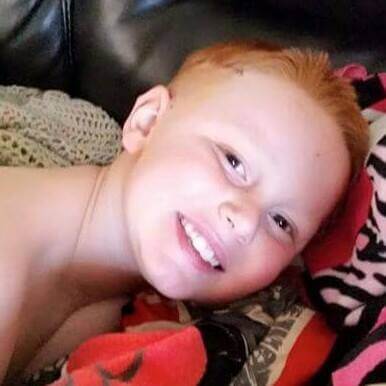 Marshall told ABC news that the scar left his son feeling "like a monster" and "very self-conscious". In order to mitigate those feelings, four months later, Marshall decided to get a tattoo of his son's scar in the same spot. He said to his son, 'You know what, I'll get your scar tattooed. That way, if people want to stare at you, then they can stare at both of us.'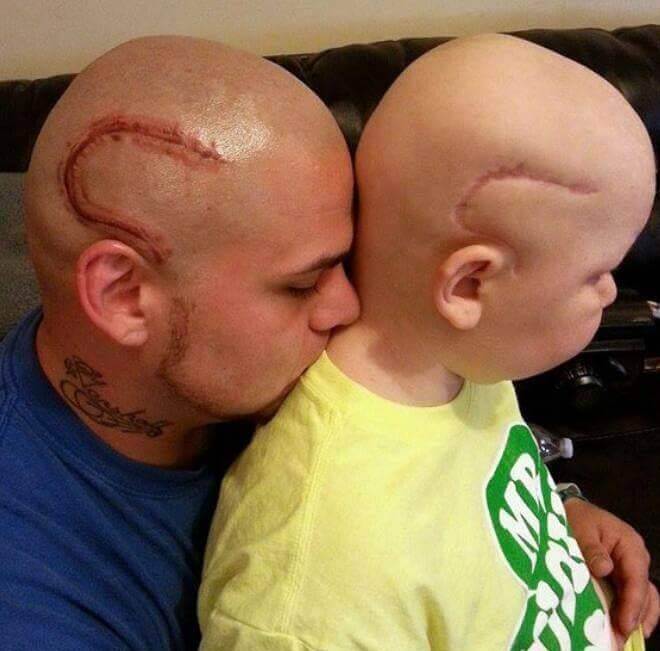 Gabriel loves it! The tattoo has boosted his confidence greatly. After Marshall entered a picture of his tattoo to the St. Baldrick Foundation's #BestBaldDad competition, his decision also received fame over the internet. He took home the first place prize with over 5,000 votes.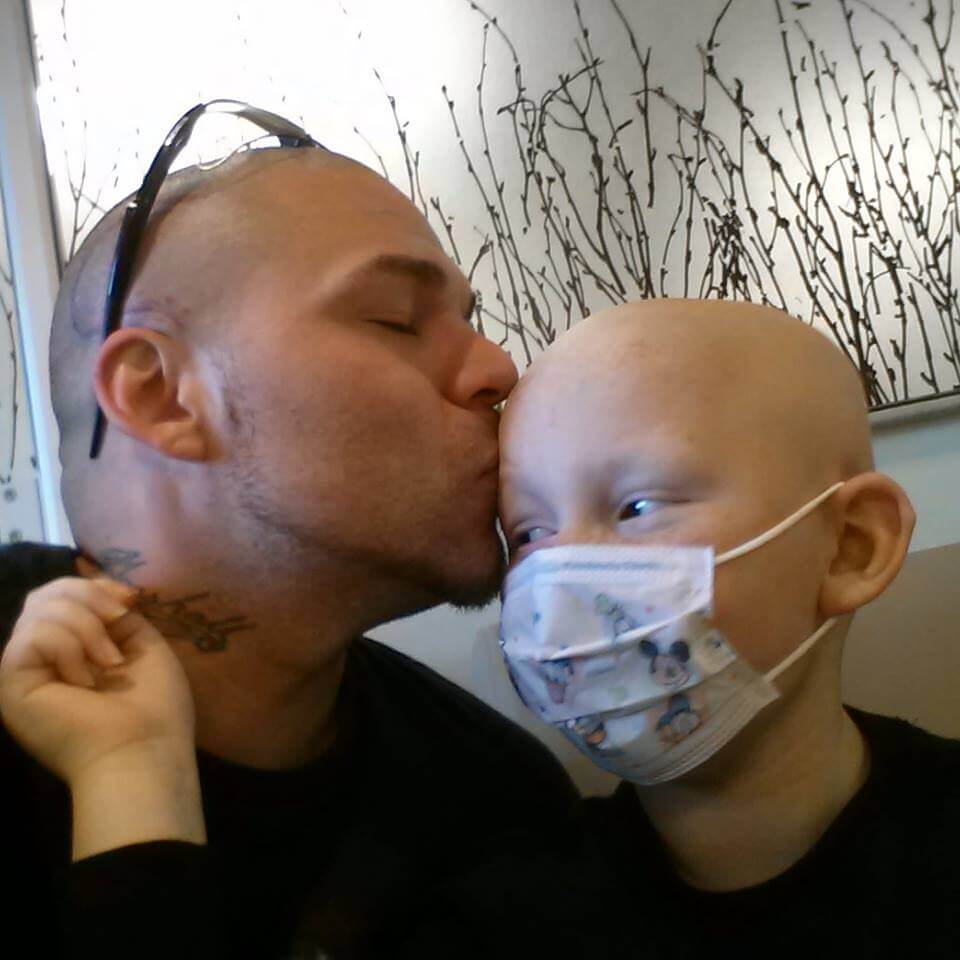 According to Marshall, Gabriel is now doing well, and he's been telling everyone that he and his father are twins. The young boy receives scans every three months to monitor a small portion of the tumor that remains but has not developed further. This inspiring story of a father's love for his son is truly touching! Go on and give this a like and share, share away!
Feature Image Source:Â Josh J-Mash Marshall