}?>
}?>
Is there anything better than coming home to warm welcome? Of course not! Wait! Maybe there is… How about coming home to an adorable baby? In this video we get to witness some of the most precious moments when these babies are welcoming home their daddies. Heart to Heart Adoptions created this short video highlighting moments where several babies are expressing their excitement to see daddy.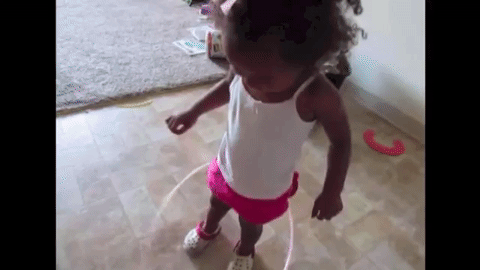 The saying of "show me some love" comes to mind when you see these babies. Why do you think they're so excited though? Makes you wonder just what are the babies thinking? LOL! There are a few of them standing at a baby gate waiting and they could be thinking, "DADDY! Please let me out of here..PLEASE!"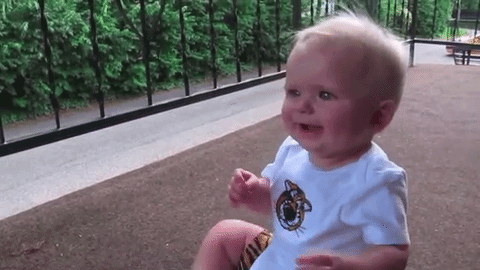 Some of the others could be saying, "Oh, thank God you're home I don't know what to do with her anymore. Mommy just needs a nap and I need a break", "Thank goodness you're home I just finished working out". LOL! Whatever their thinking it shows just how strong their love and excitement is for seeing daddy.
Take a look at this video on the Next Page!