}?>
}?>
"What is the signal recording and playback medium developed by Sony and introduced in 1987?" While a normal person will make a meal out of a question like this, this toddler's got it down. La Guardia Cross sat down with his tiny daughter Amalah for a hilarious interview. With just 14 months on the clock, she might be a bit too young but she is certainly not hesitant to make her thoughts known.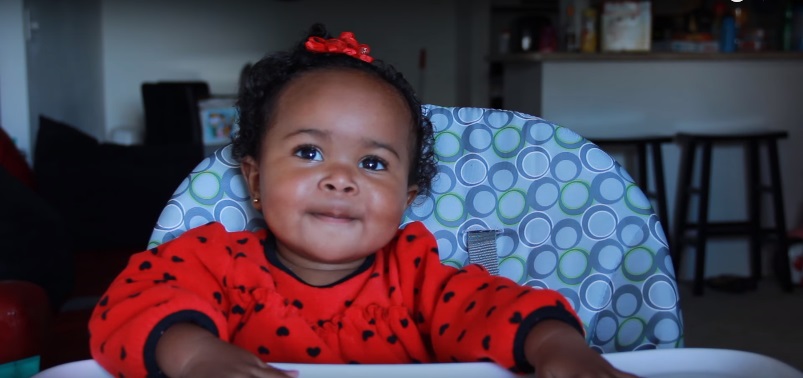 The interview is incredibly sweet and hilarious. Understandably, she's a bit young so naturally her daddy gave her a bit more time to come up with the answers, but it was well worth it because the answers will throw you off guard. Life will not prepare you for the answers this girl is about to give.
She gives a very unexpected answer when he asks her, "Why do you refuse to sleep at night?" She is quick to assert her dominance, and doesn't take any nonsense from her daddy. Even the curveball questions he asks her could not get the better of the little girl. But she's hardly on the defensive. She certainly put him in his place when she "recognized" him in one particular photo. It's a burn he will feel for years to come.
Take a look at this video!
Some questions were unwarranted, though, like the one where he asks her why she refuses to "contribute to the family financially?" Everyone knows that she brings a lot more to the table than simple financials. Being cute and hilarious is way more valuable and we bet daddy knows that! Share away, people!
Feature Image Source:Â La Guardia Cross