}?>
}?>
Times are changing, and the world has progressed a lot in the past sixty, or even thirty years. This man discovered just how much has become different about the world when he decided to tell a child the same thing his father told him when he was younger. The child's response surprised him.
It all begins with this riddle:
"A man and his son are driving in their car, when they are hit by a tractor-trailer. The father dies instantly. The son is badly injured and is rushed to the hospital by paramedics. As he is being wheeled into the operating room, the surgeon takes one look at the boy and says:
'I can't operate on him. He's my son.'
How is that possible?!"
This riddle was told to Eric March when he was 7 years old by his father. His immediate response was: "The doctor is his mom!"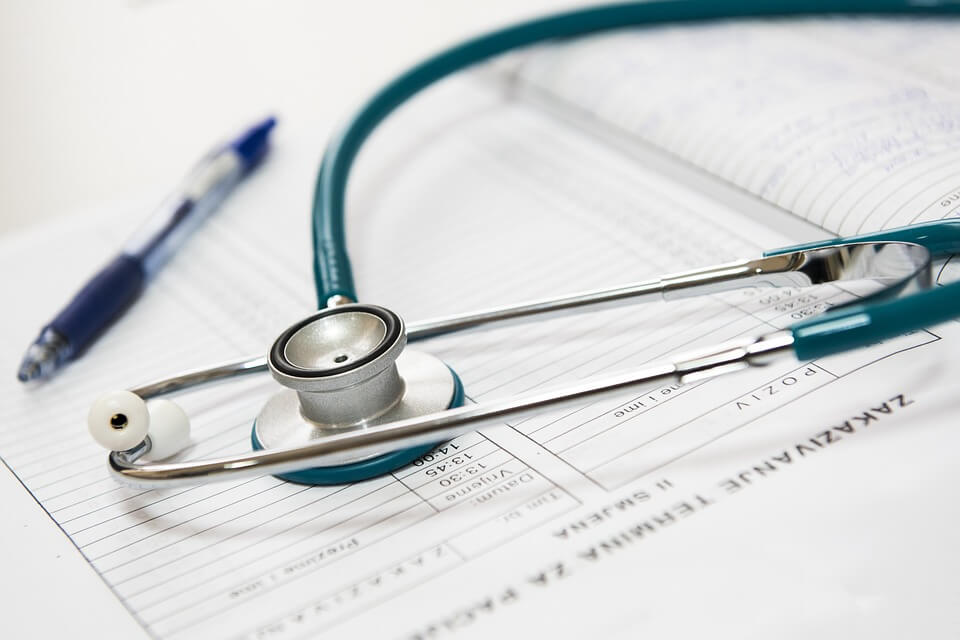 But March's father, who was also told this riddle as a child, had answered differently back in his day. At that time, the idea of a woman working in an important medical profession was not even heard of. However, to March, the answer to the riddle was simple and straightforward, because he lived in a world where occupational equality for women was increasing.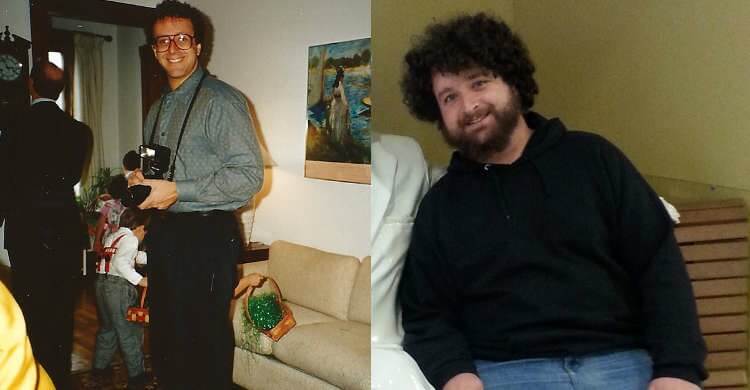 21 years later, March mentors a child through a volunteer program. One day, the pair start exchanging riddles, trying to stump the other person. March decides to relay the riddle about the surgeon to this child. At first, he thinks it'll be too easy. If it was easy for him, it must be even easier now. But the child, without batting an eyelash, gives a different answer.
He replies: "It's his other dad."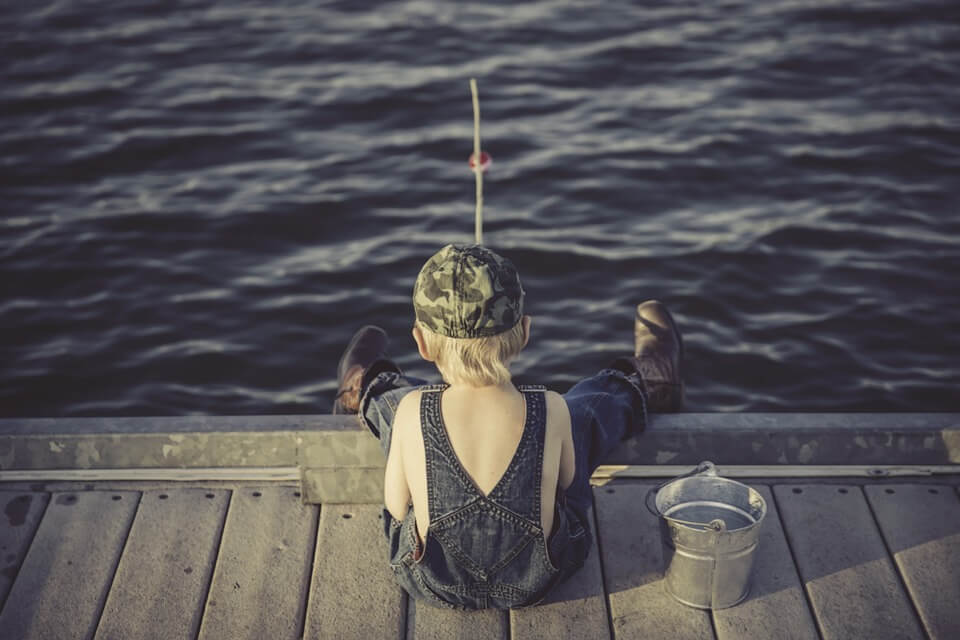 The evolving of the answer to this riddle shows the progression of the world with time, first in attempting to achieve gender equality, and now attempting to achieve equality among different sexual orientations. The world is slowly breaking down the tradition structure of family – father, mother, child – and showing all the things a family can be. At the end of the day, #LoveWins. Do give this a like and share away!
Feature Image Source:Â Eric March