}?>
}?>
Courtney Hill and husband Brian met during a snowstorm back in 2011 and immediately fell for each other. A couple of years into the marriage, with a baby girl on the way, the couple were on seventh heaven. When Reagan was born, they were ecstatic, but they were not done, as they were ready to expand their family.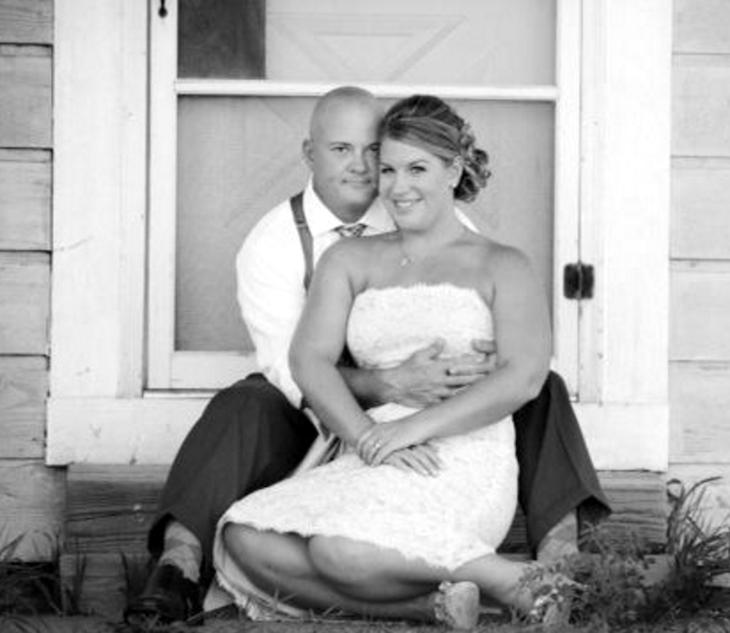 However, things took a turn for the worst when Brian tragically lost his life in a trucking accident in February of 2016. Right before his funeral, Courtney felt something was odd, so she did a pregnancy test just to be sure. The test turned out positive. It was a silver lining in an otherwise tragic story.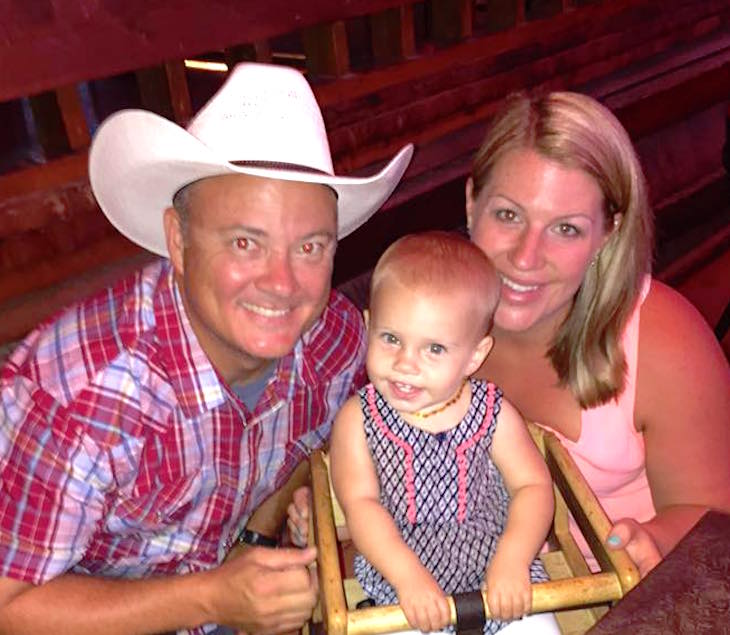 But things took a turn for the worst. It was a trying time for Courtney, who not only lost her friend and life partner, but was forced to go to the hospital because of complications with her pregnancy a couple of weeks after her husband's funeral. She was expecting the worst, but she got a pleasant surprise when the doctor informed her that she would be having triplets.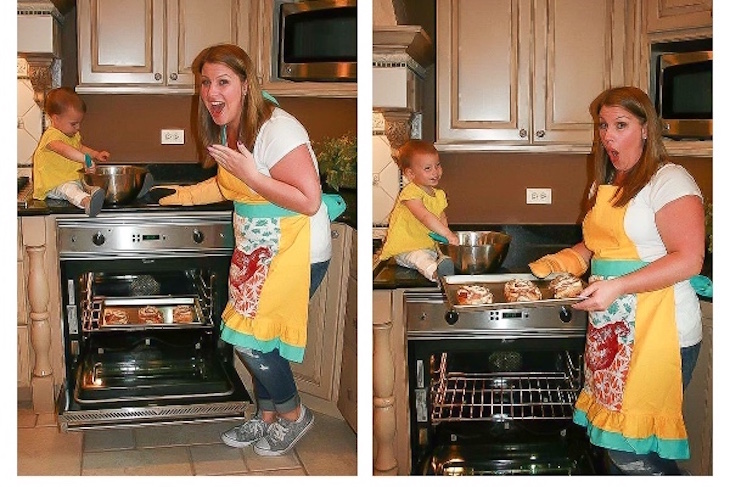 "Hard to be without him and it's hard when I see my daughter," Courtney told CBS Chicago. "I just feel sorry Brian won't be able to see 'em. I guess maybe he will see 'em. I'm excited to have three more smiles that remind me of him," she said.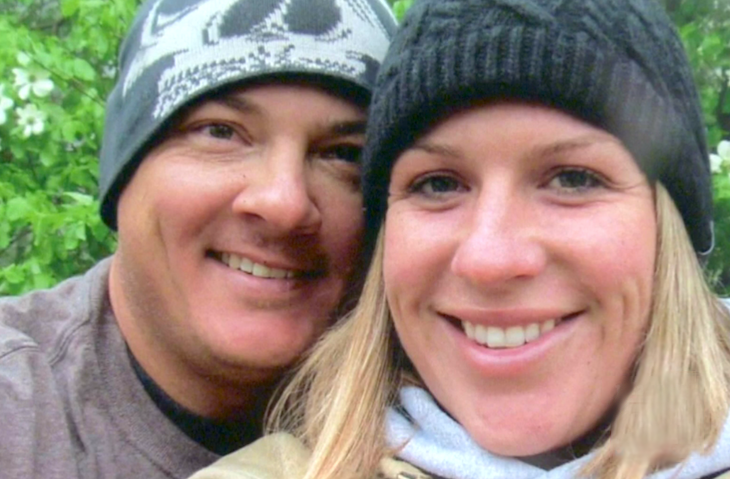 Things are about to get crazy for Courtney, with three kids on the way, but she's hardly alone in this story. Her family, friends and neighbors have all offered a helping hand. Courtney has a GoFundMe page to help with future expenses. SHARE this to help her however you can 🙂
Feature Image Source:Â Facebook / Courtney Hill