}?>
}?>
Millie is just barely two years old, but she can already do a couple of tricky tasks all by herself!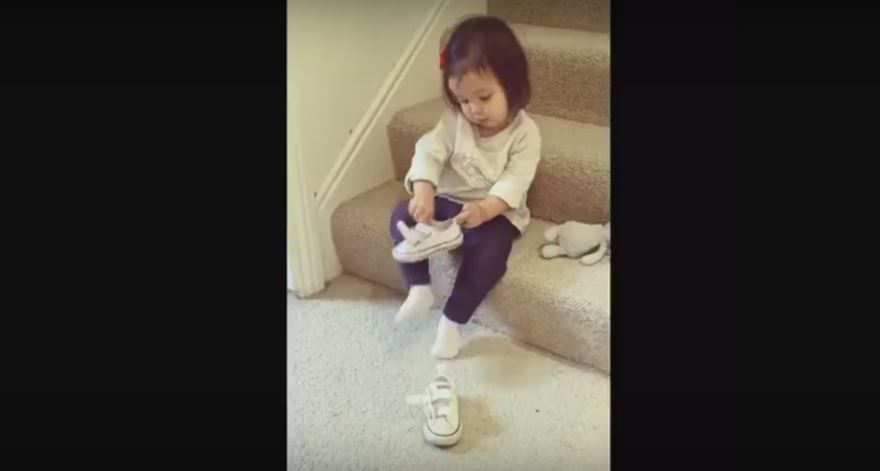 Getting ready for an outdoor activity is not a problem for this adorable little toddler. Why? She can put on her shoes even without mom's help!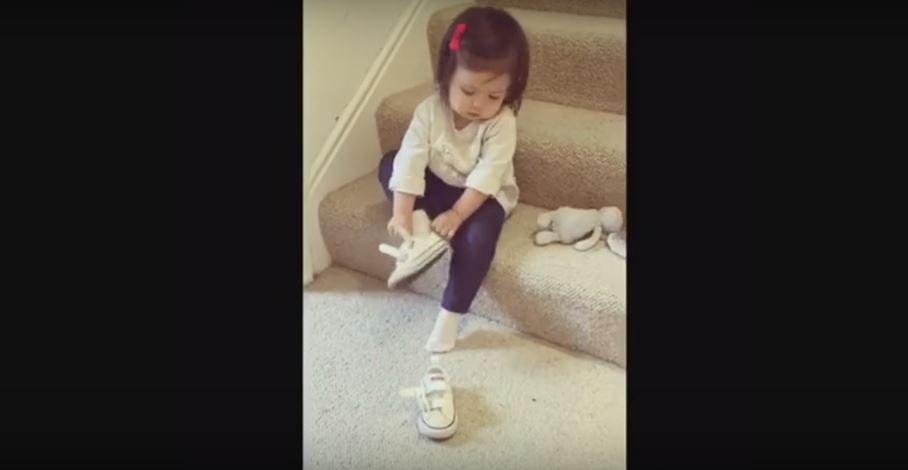 How amazing it is to see someone her age do such thing! She does it with so much eagerness.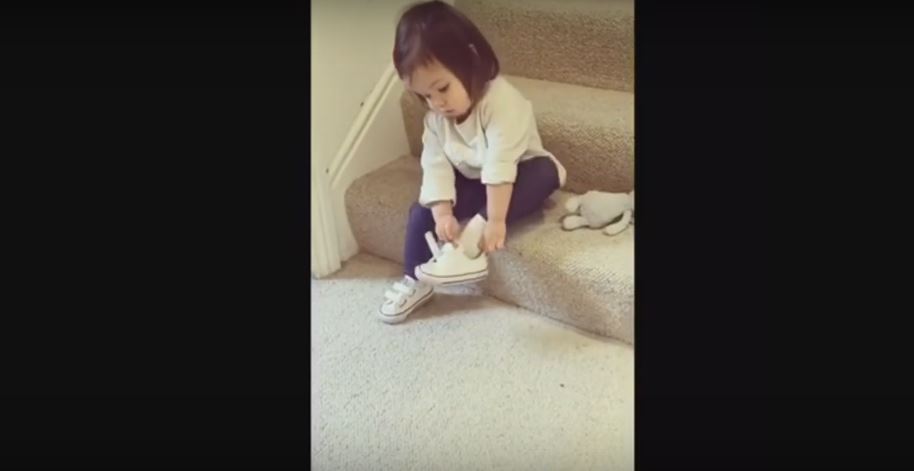 Now, on to the other foot. Look at that! She makes it look so easy.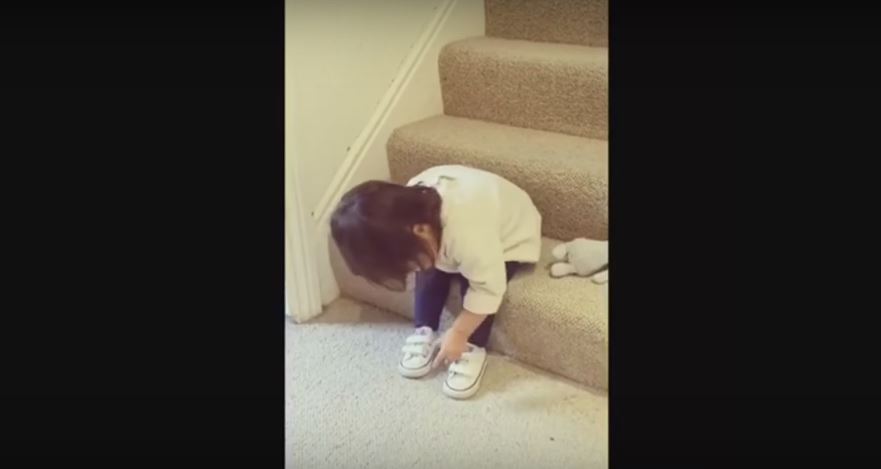 She be like: "It's time to fasten you up, buddies. There you go. You look great now, don't you?"
All kids should be like Millie. Watch the video on the next page!