}?>
}?>
I want to put a smile on your face, so I wanna share this with you.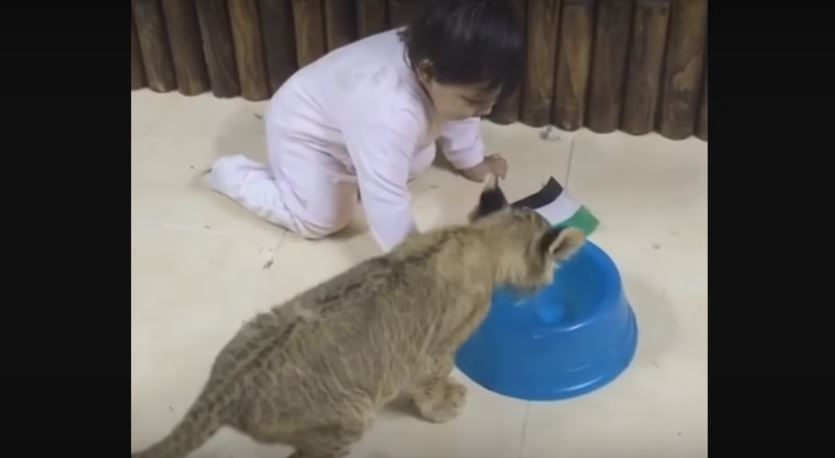 You're seeing things clearly, fella. It's a baby human and a baby lion that are on that picture. Guess what? Those two are the closest of friends!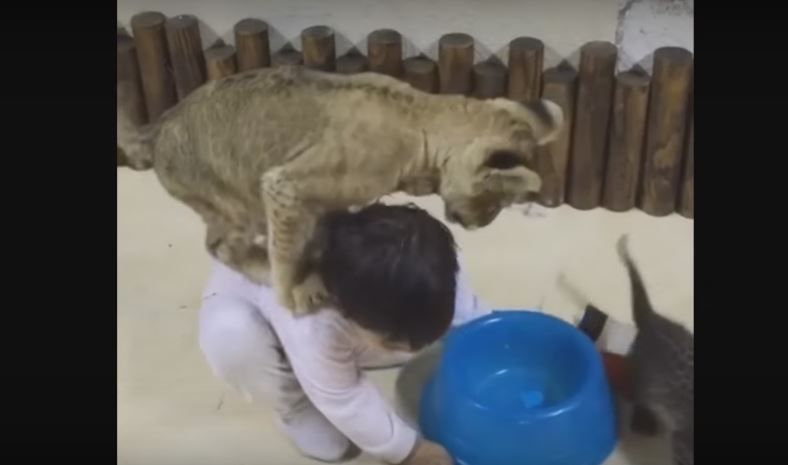 So close that this cub loves to ride on the babe's back and the latter doesn't mind at all! Do you even know what I'm feeling right now? My heart feels like it's being tickled by a million cherubim, and it feels so good I'm so done.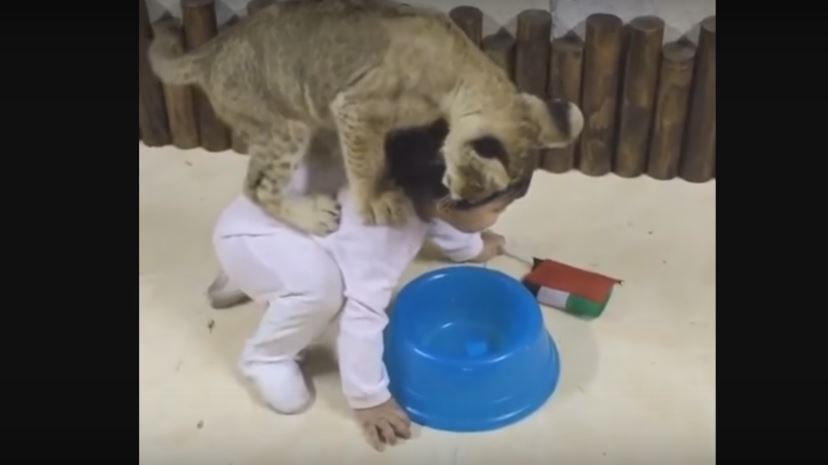 Dayum, they're just the cutest!

Video by YouTube/Rumble Viral