}?>
}?>
A young twenty-something from Eau Claire, WI found a unique and original way to deliver the wonderful news to her husband that she was pregnant!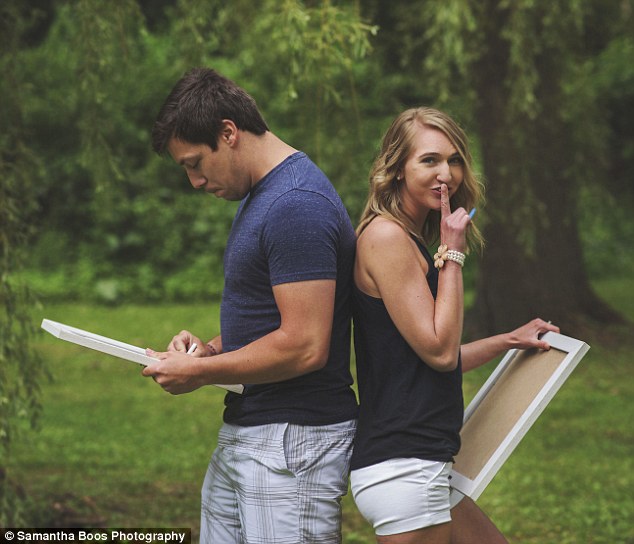 Brandon Dow, 26, believed innocently, that he was just going to be partaking in a sweet, romantic couple's photoshoot that afternoon; little did he know what was coming to him. Brianne Dow, 24, had other plans; plans to reveal to her husband that he was about to become a father!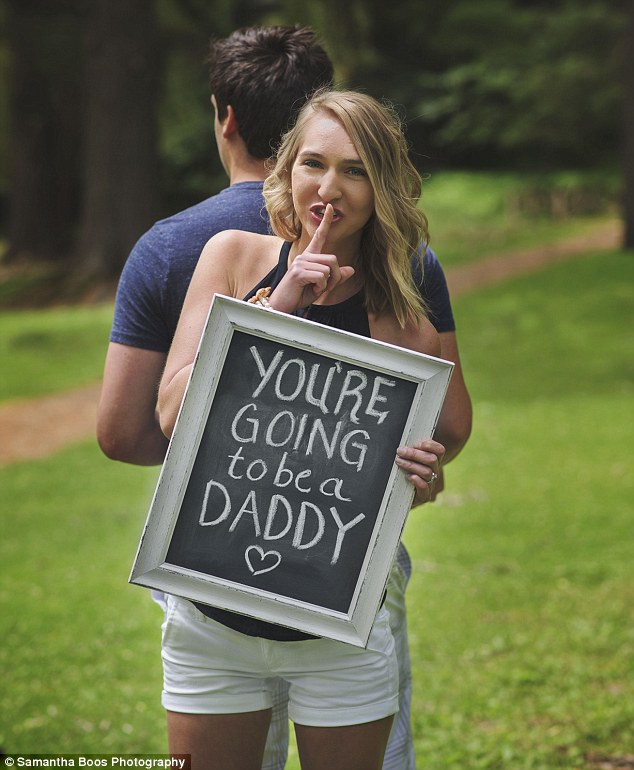 Brianne went ahead and hired their wedding photographer again, letting her husband believe they'd won a free photoshoot. The two women planned everything in advance, leaving Brandon to know nothing but to show up at the park that day.
When photographer, Samantha Boos, arrived, she provided two trendy chalkboards, and asked them each to write three words that describe each other, and turn around to reveal what the other had written.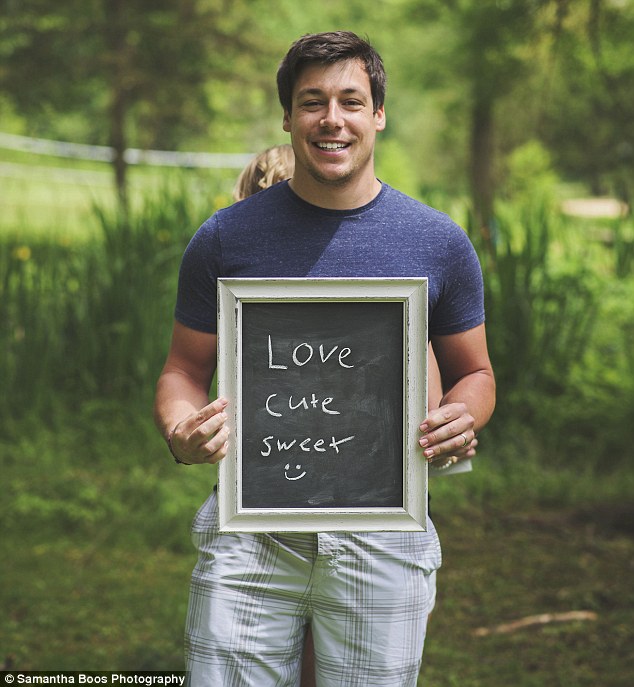 While Brandon unknowingly wrote away, his wife already had a pre-written chalkboard, with the words "you're going to be a daddy", written down.
See how Brandon reacted on the Next Page! Trust me, it'll warm your heart too!