This mother-daughter tandem will surely lift your spirits.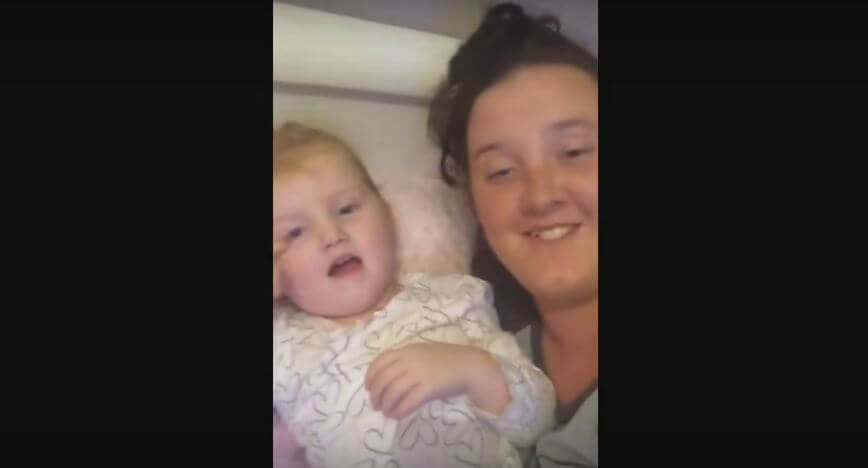 They love singing together, and that's exactly what they do whenever they're beside each other.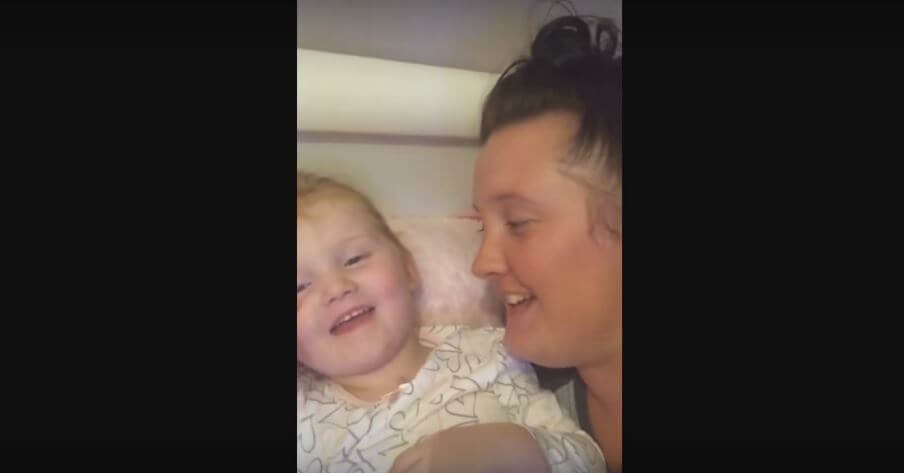 Their favorite song? None other than Whitney Houston's 'I Have Nothing'. Such a tough one to sing, but for this adorable duo, it's just a piece of cake!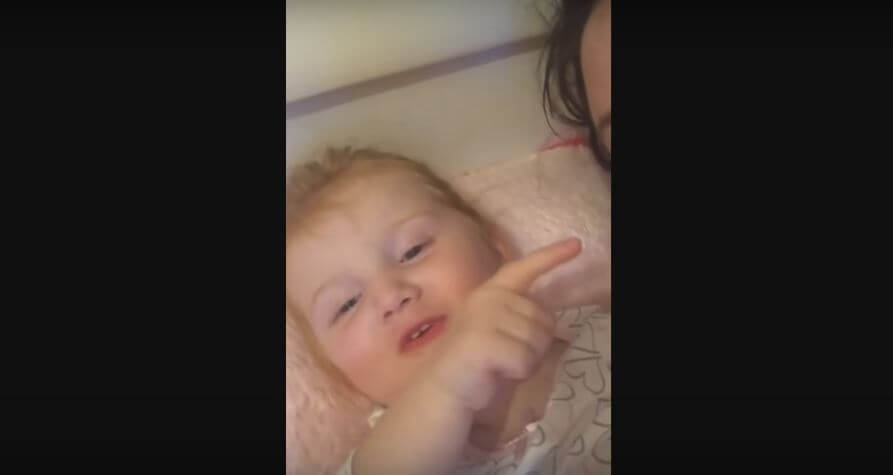 And, this little girl over here is not one to back down from belting out a Whitney classic! Well, her main role is to just fill in the last word of every line while her mom sings the rest. She does it with so much passion that it's incredibly amusing to watch!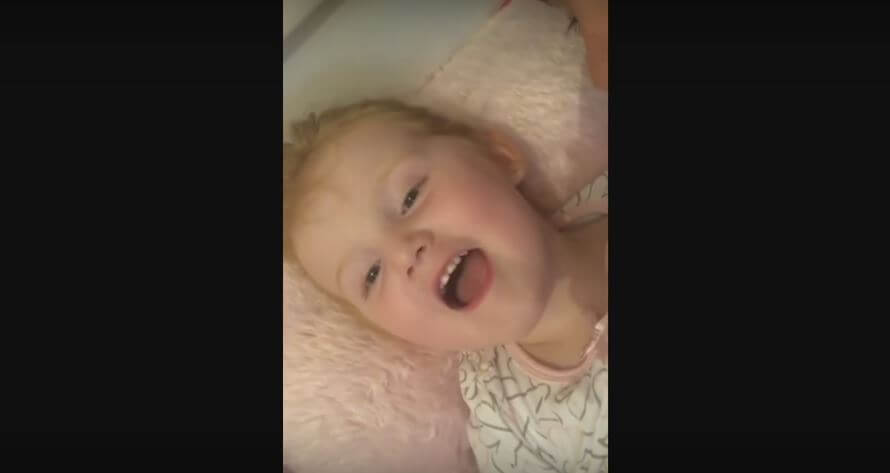 She is not in the least scared of the high notes!
Watch the video on the next page!

It's clear to see this baby girl enjoys singing more than anything else in the world. She even does those little Whitney hand gestures at times!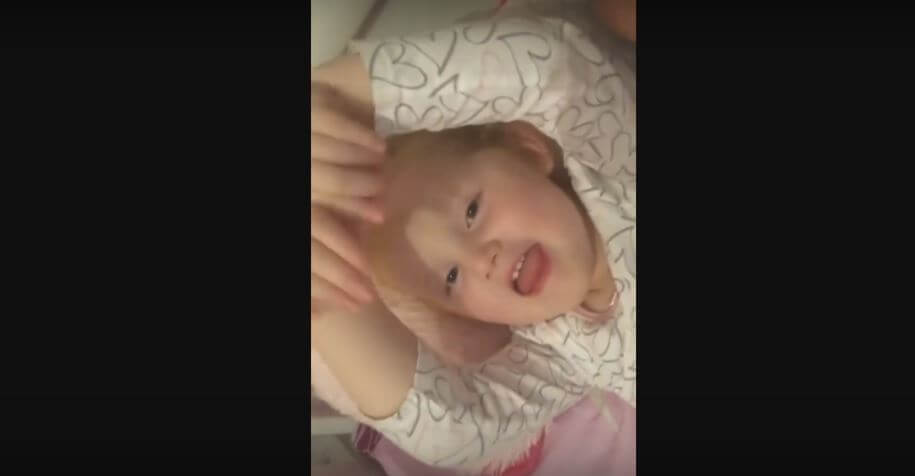 Diva in the making!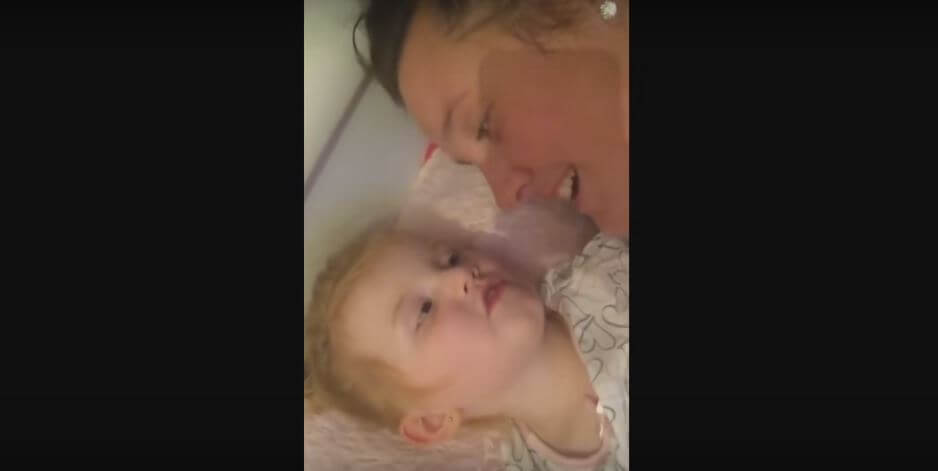 Seriously, though, mom's voice is a complete ear candy. Stunning vocals I cannot even!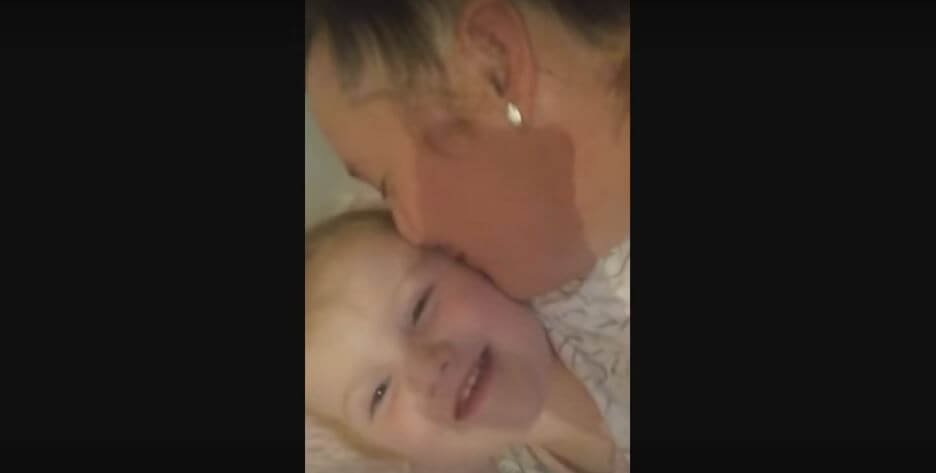 That's mom giving her a kiss for a job well done.

Video by YouTube/Rumble Viral