}?>
}?>
Every girl looks forward to her own wedding day. It's that special moment when she's gonna be wearing a gorgeous garb, marrying the man that she madly and deeply loves. No one and nothing could get in the way of her being the most beautiful girl in the world!
But, during Christina Torino's wedding to her childhood crush Daniel Benton, someone got in the way.
Their own baby.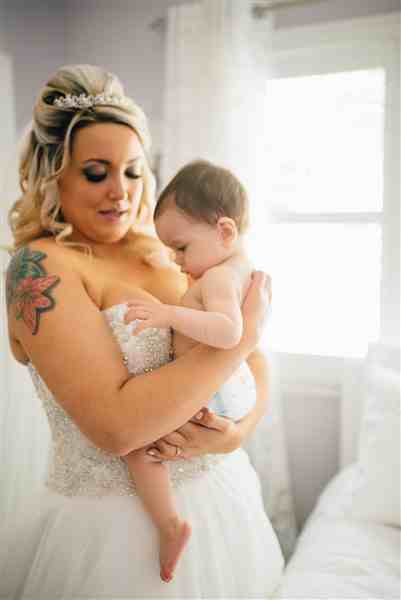 The bride thought she could just leave her nine-month-old daughter Gemma to her mother during the whole duration of the ceremony and everything would turn out just fine. She, however, was totally wrong. Moments after everyone got settled on their seats, the babe started crying so loud Christina started getting worried.
"She continued to cry and I got distracted," the bride revealed in an interview with TODAY Parents. So, what did she do? She took the poor thing in her arms and breast-fed the baby all while she and her partner were exchanging their sweetest "I do's".
Thank the heavens the wedding's official photographer, Lana Nimmons, was swift enough to capture such peculiar yet truly fascinating moment.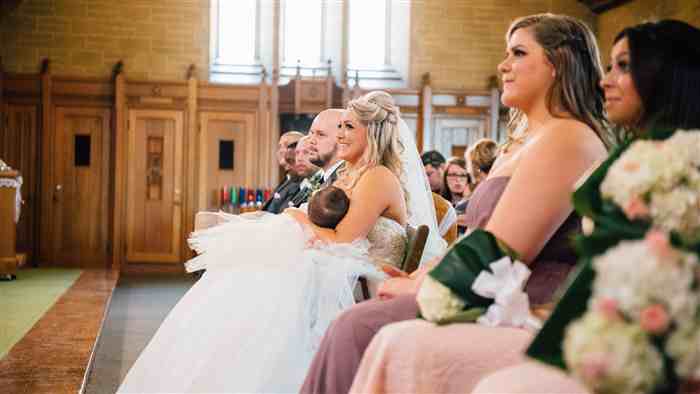 When asked about the said incident, here was what she had to say: "I was happy to take her and I was able to calm her down. I was feeling pretty proud of myself." You go, momma!
"It felt pretty normal, nothing too out of the usual for me, except for I was wearing a 50-pound dress," she added. I think this lady deserves an applause. Can you guys give her some right now?
At the end of it all, what's most important was that Christina and Daniel got married. Despite the cute hullabaloo, of course. Congratulations to the both of you!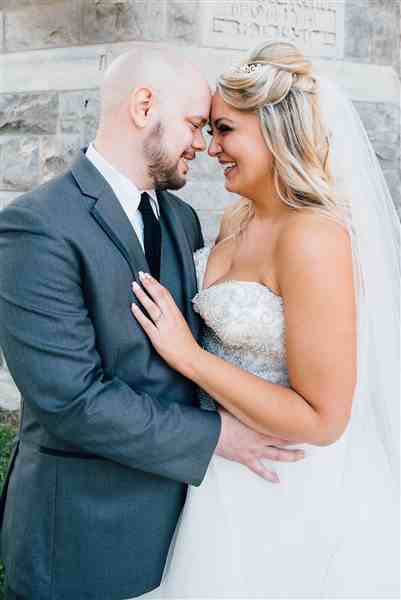 Fabulous couple, aren't they?