}?>
}?>
Since the worldwide use of the internet, we have seen many letters wives have written their husbands, for various reasons; most, unfortunately, not for good ones. People write all kinds of letters for all kinds of reasons, and many of them out there go viral because of these reasons. This letter, may not necessarily be a "good" one for the husband, but the wife probably thought it was!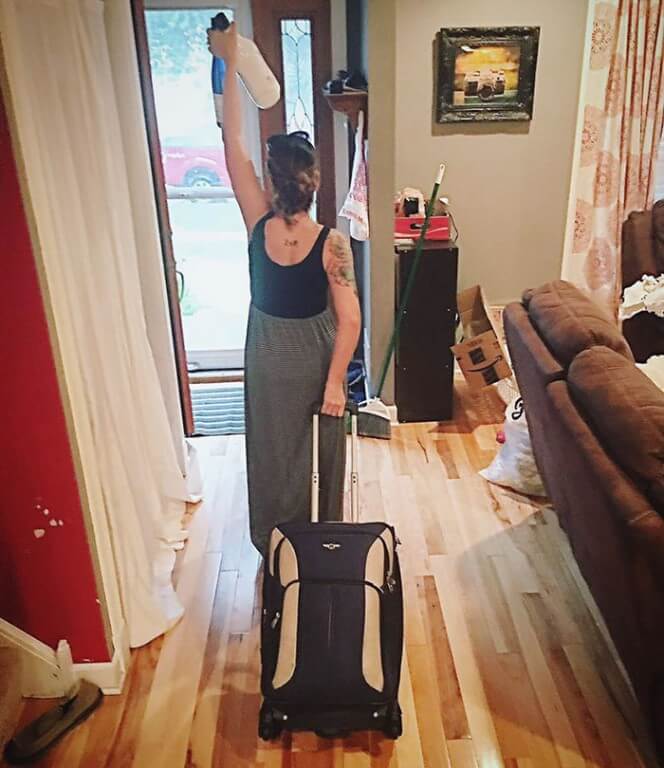 Meghan Maza Oeser, her husband, Kevin, and their six children live in Alsip, Illinois.
But now Meghan was going away… continue reading this story on the Next Page!