}?>
}?>
Being different from society's perceptions of normal can be difficult and exhausting. It's not unusual for people to stare at or talk about people or situations that they consider unusual. Pam has faced many a stare and heard many whispers behind her back about her daughter, Sophia, who was born with Down syndrome. Some people even ask rude questions.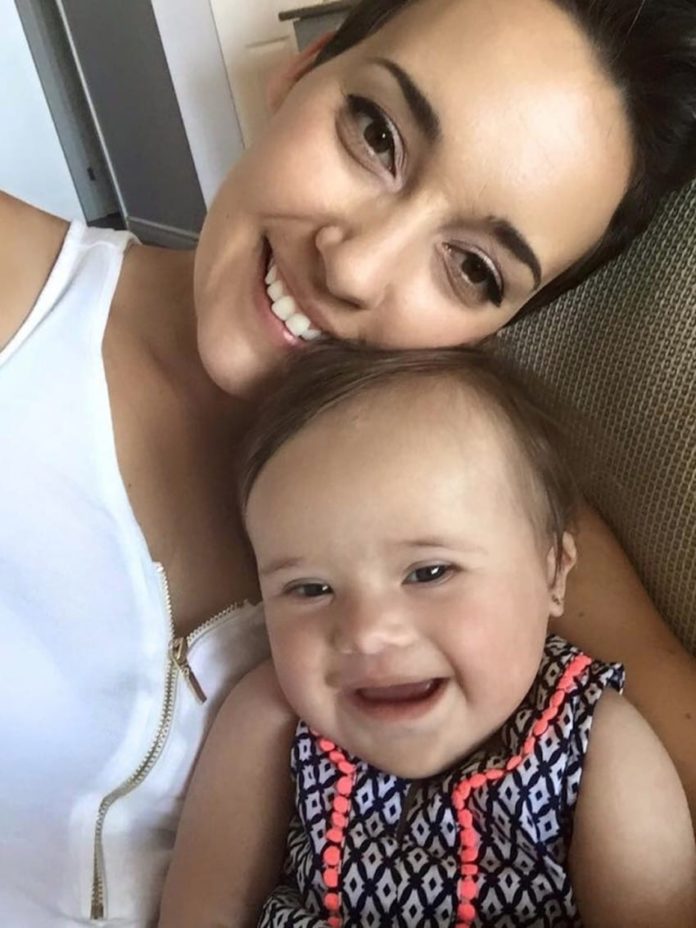 But recently, a shroud of light fell into Pam's life as she and her daughter were sitting at a table in Tim Hortons. Two ladies seated nearby had started to whisper and stare, even craning their necks to be able to see Sophia better. Although she was used to this sort of thing happening, their actions irked Pam completely.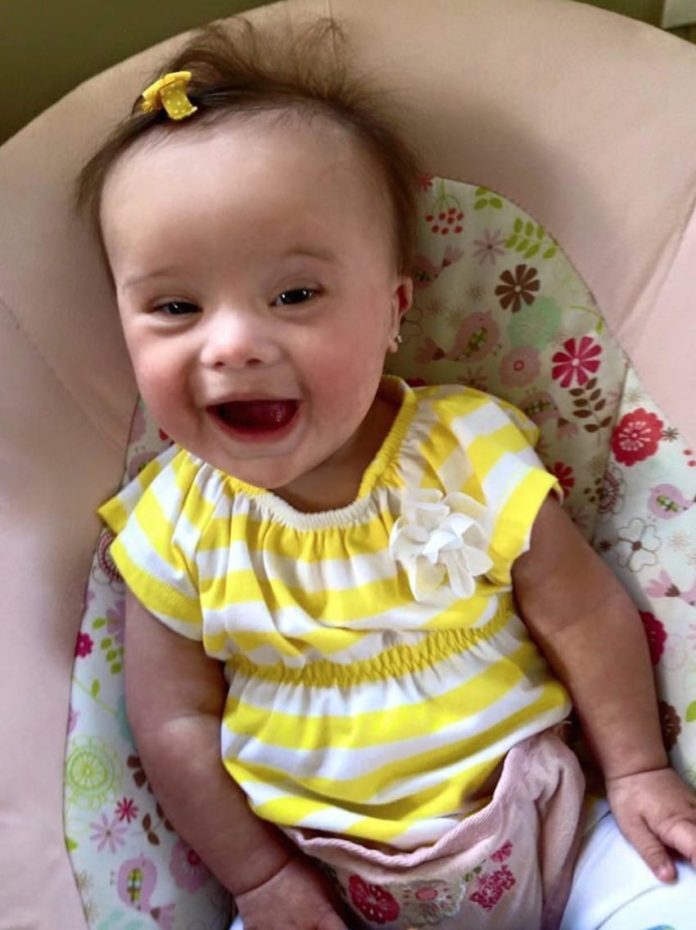 Just then, a couple approached her table. At first, Pam groaned, thinking it was curious people. But to her surprise, the man greeted Sophia kindly with a high five and a handshake. Sophia was instantly cheery to be getting such friendly attention and waved back happily.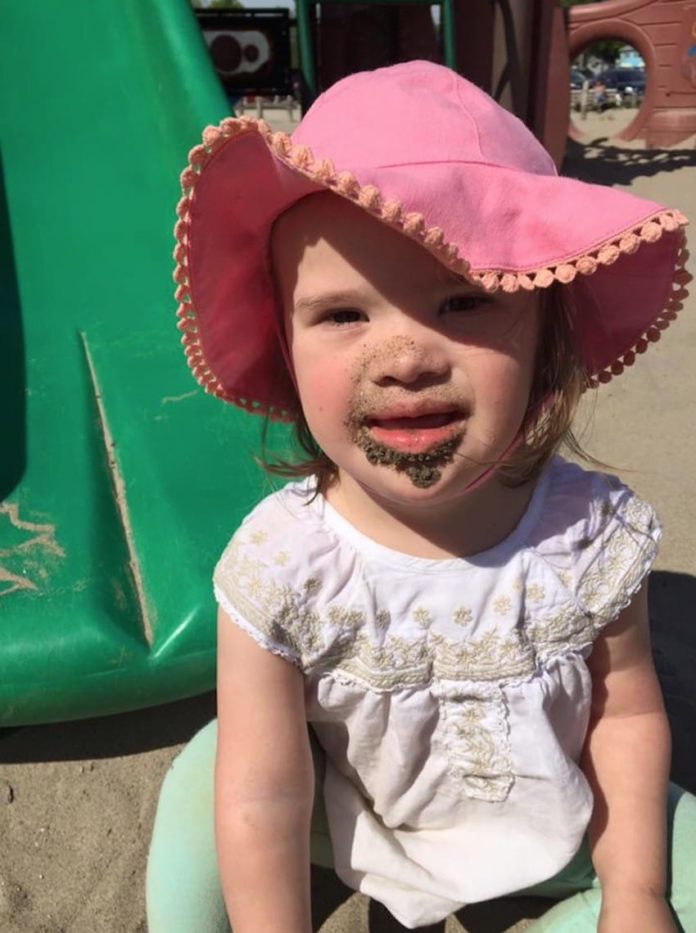 It turned out that this man had a story of his own. He'd watched an interview on the news the night before. It was with a mother who'd given birth to a child who had a major disability. Doctors had told her to terminate the baby, but she'd refused, and defended her choice to keep her child.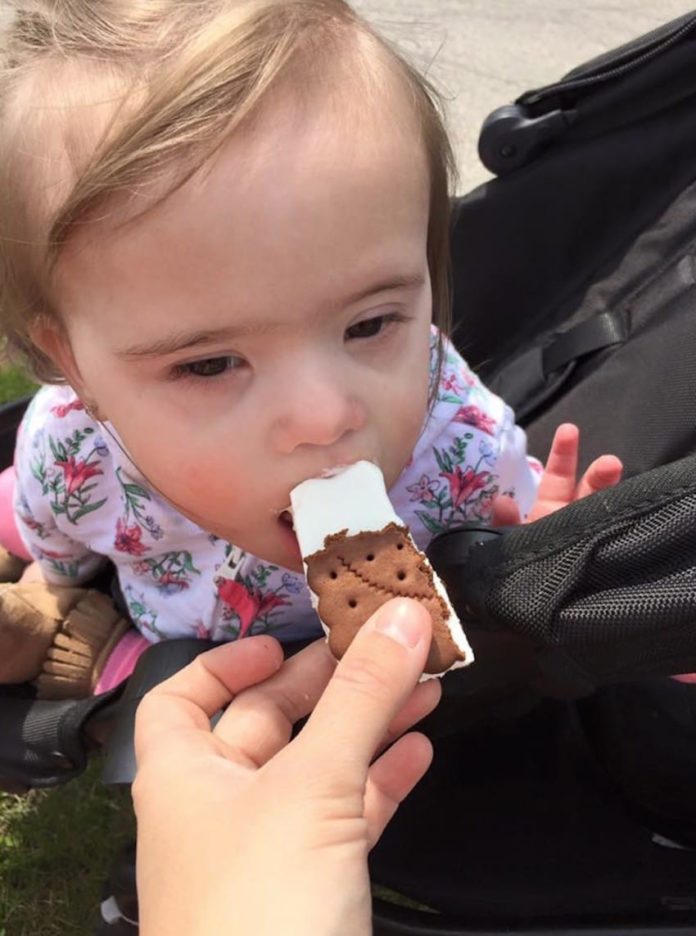 "The point is, you never know a person's impact on the world," the man said. "You can never know what a person is able to do unless you give them a chance."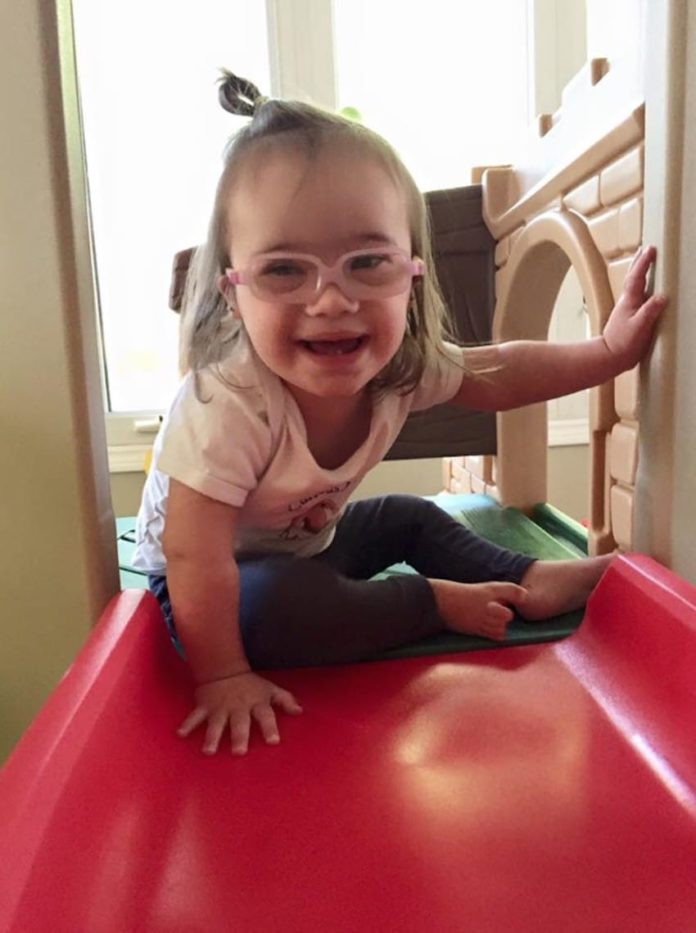 Before leaving the man told Pam, "You are a beautiful person. Your daughter is beautiful. Congratulations!" His words left Pam in tears. She had never heard anyone complement Sophia or congratulate her for the birth of her wonderful daughter. He was a complete stranger, but he recognized her worth and beauty.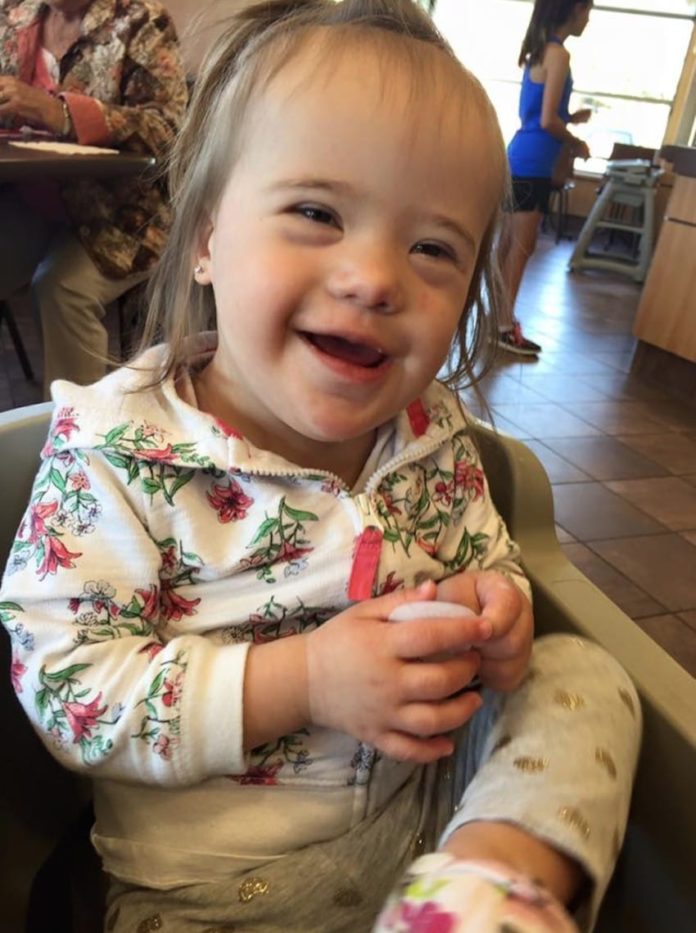 Pam shared her experience on Facebook, showing us that kindness can really brighten someone's day, or even change a person's life. Do give this story a like and share!
Feature Image Source:Â Facebook / Slice of Life