}?>
}?>
Nothing hurts more than realizing that a child is way smarter than you (an adult) are. That's just painful. Trust me, I've been there.
And, here's one more kiddo to make us swallow our pride.
Bestselling author and screenwriter Kelly Oxford has a seven-year-old daughter named Bea, and she is not like any other children her age. She has opinions, smart ones at that. They are so profound that Kelly tweets about them all the time.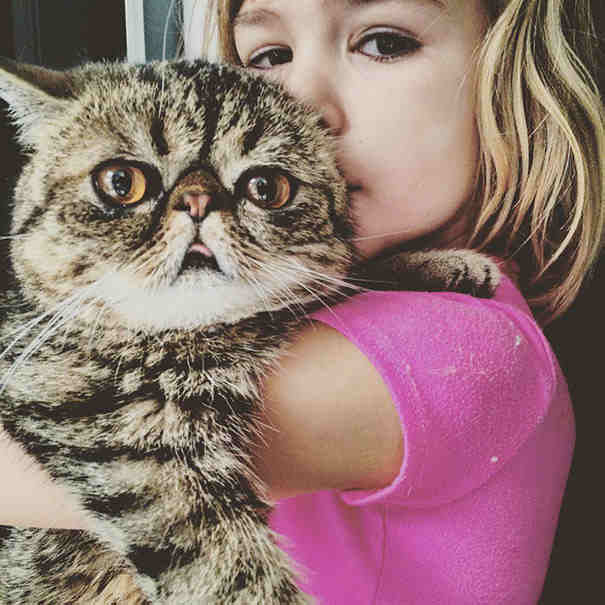 The following tweets courtesy of Bea's gifted brain will surely make you think. They will make you reassess your life. They will change the way you see the world.