}?>
}?>
It can't be denied that this baby is flat-out obsessed with her friend monkey's sweet kisses.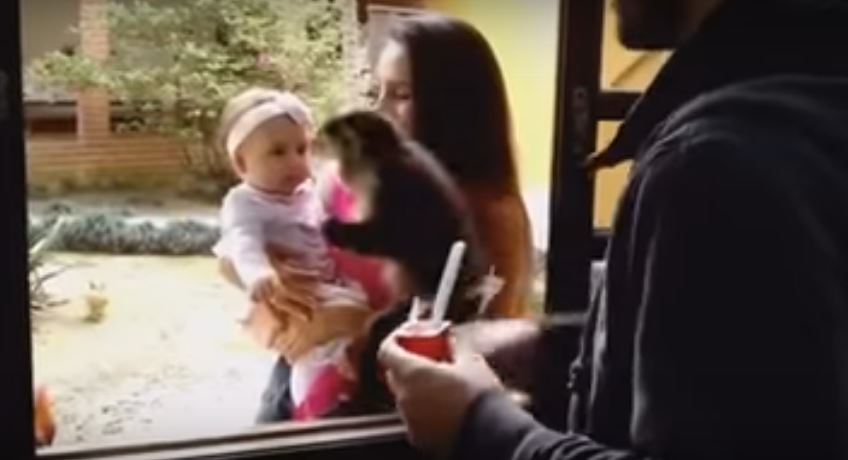 Each time the loving creature gives her a peck, she instantly loses her mind!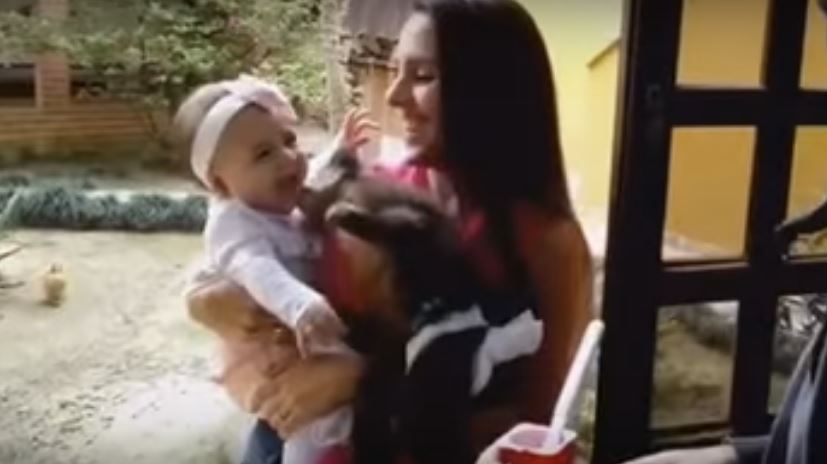 Her reaction is easily one of the most adorable things this world has ever witnessed, and I'm not even exaggerating.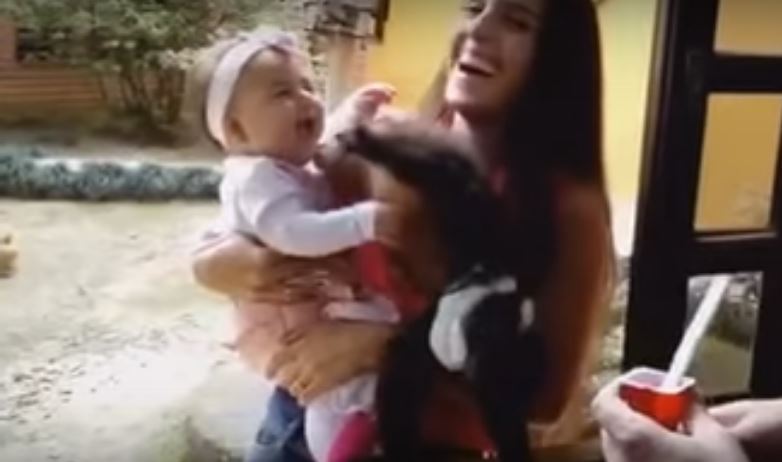 She bursts out laughing and it seems like she doesn't have any plans to stop.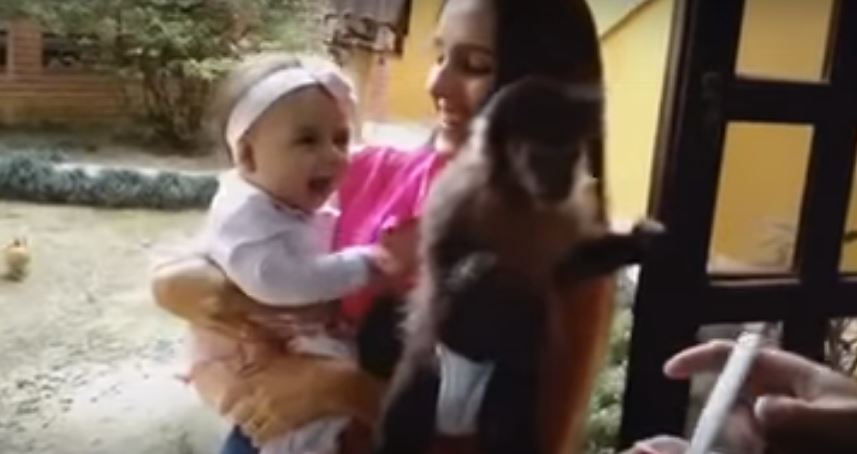 Oh, the monkey isn't even kissing her yet! She clearly wants some more. It's like she's already imagining what it would be like if her buddy kissed her again!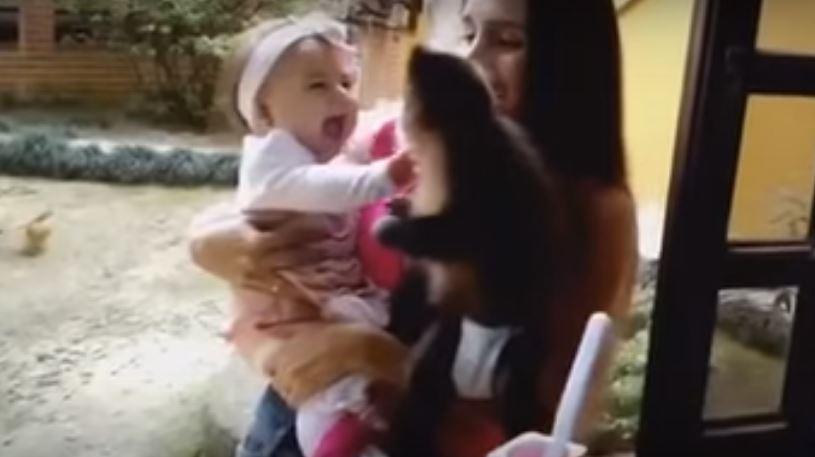 And, she goes insane for the nth time.

Video by YouTube/Rumble Viral