Children are creative geniuses, really. Many of the children and their forms of artwork are unfortunately undermined, because we only look to one standard of beauty, oftentimes. However, one dad has done the exact opposite and it's garnered a lot of attention from around the world.
This dad shares photos his 6-year-old son draws, and then uses Photoshop to make them look like real-life creatures, on Instagram. Take a look! These are incredible, albeit sometimes hilarious!
1) Suddenly, I'm a lot less frightened to go in the ocean!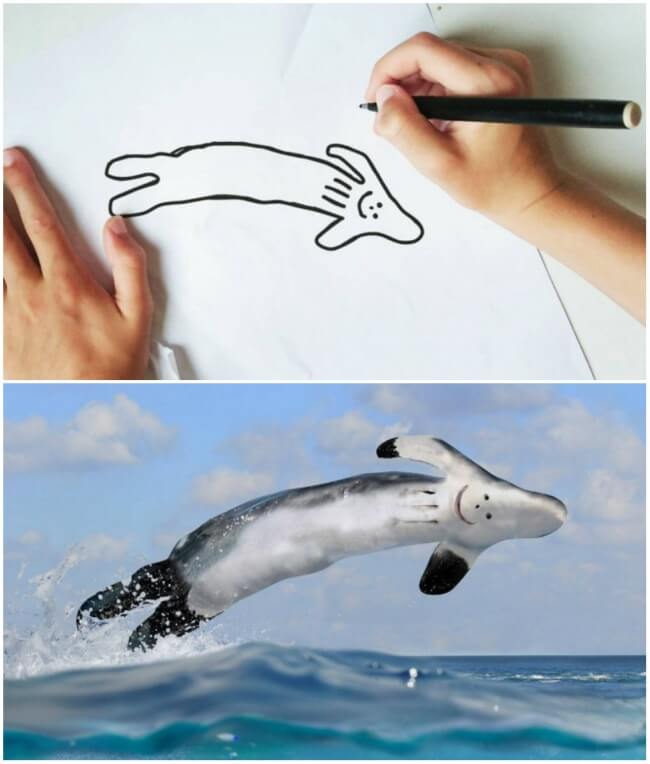 2) The other elephant is looking away, very confused.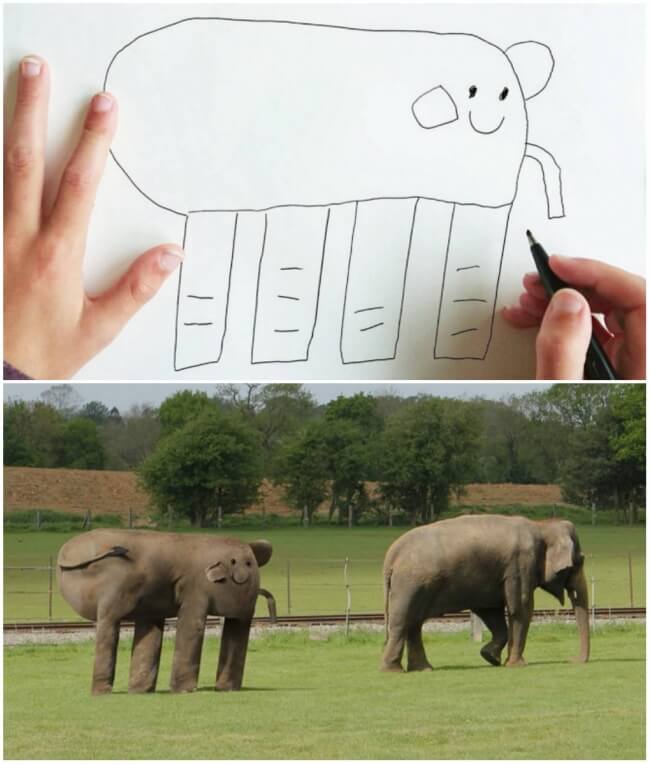 3) This wasn't quite what "Back to The Future" had in mind…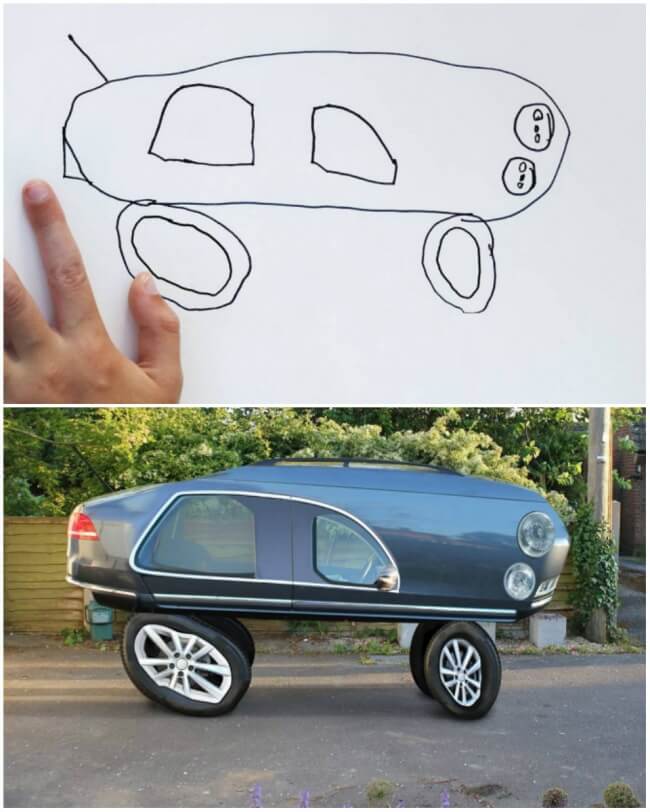 4) This bunny looks like he's had a rough week at work.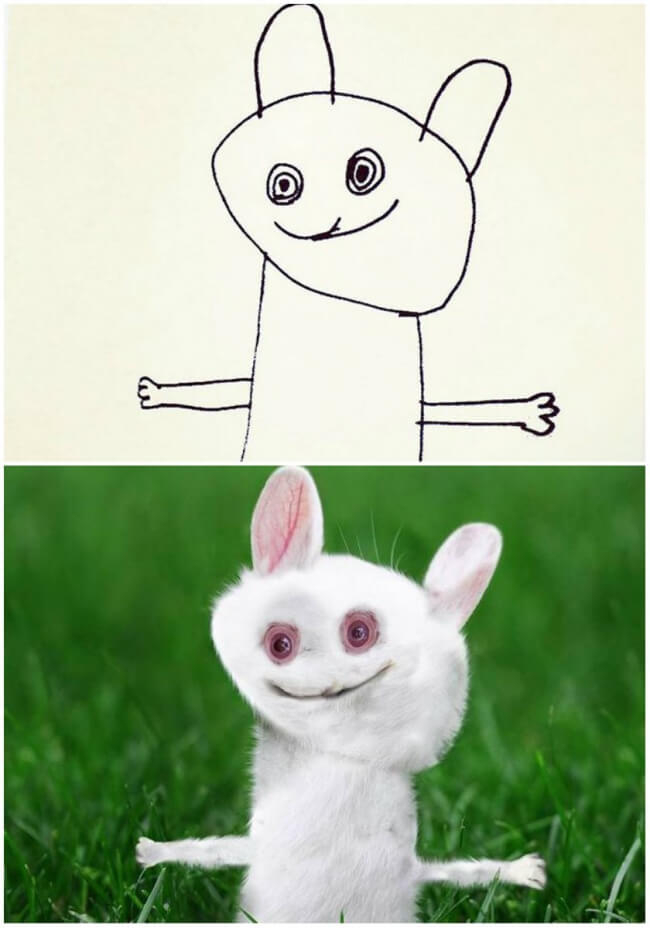 5) That smile is just so charming!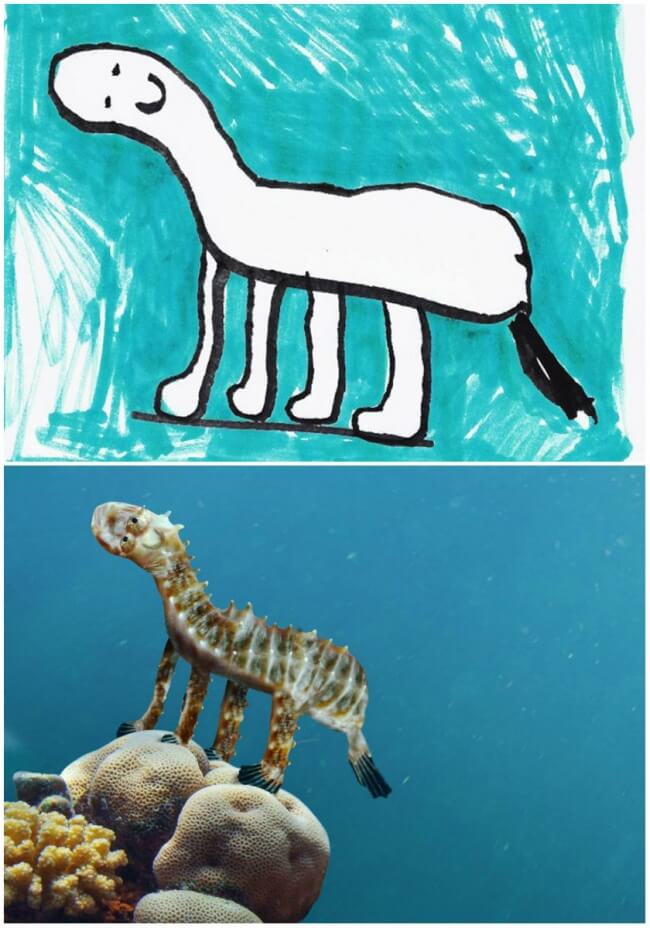 6) I'm not sure if I should be "aww-ing" or running away.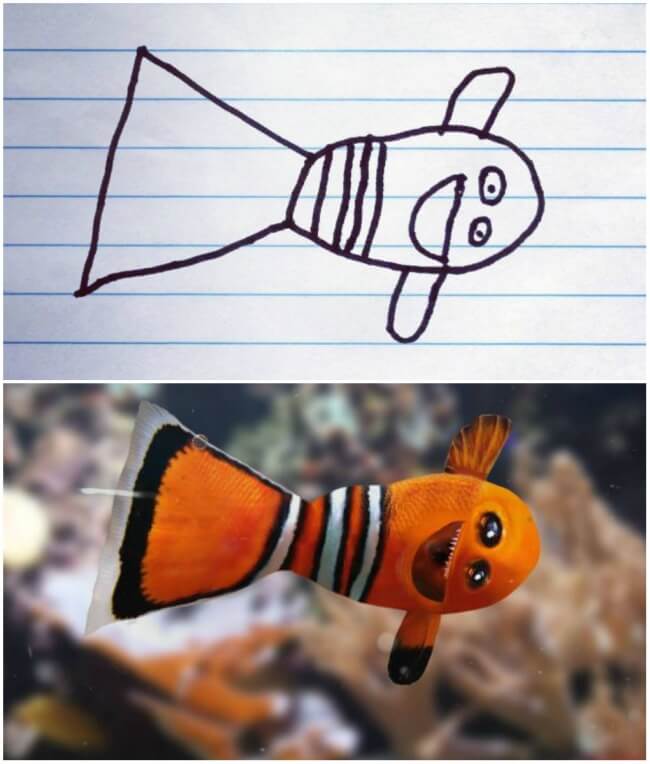 7) What would you do if you saw this outside your window?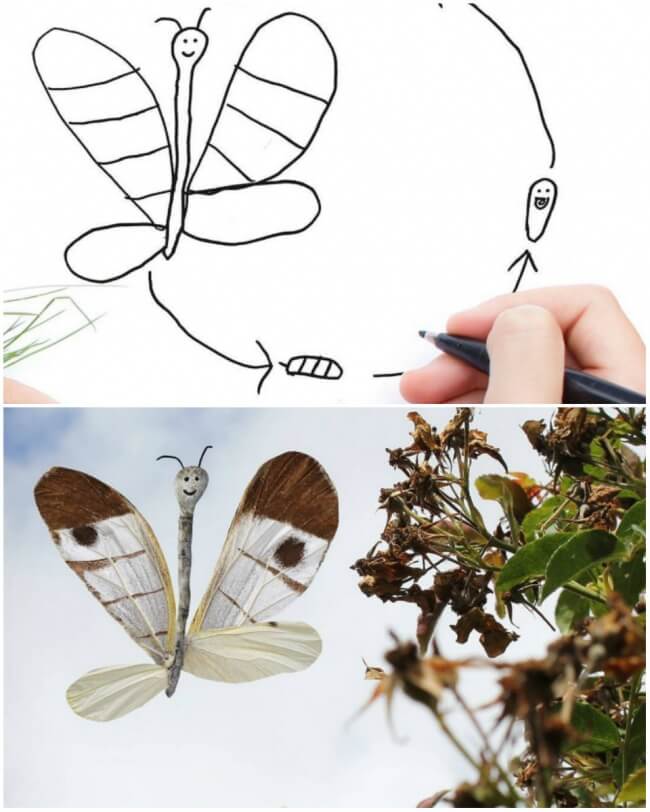 8) How many of you would fly to the moon in this get-up?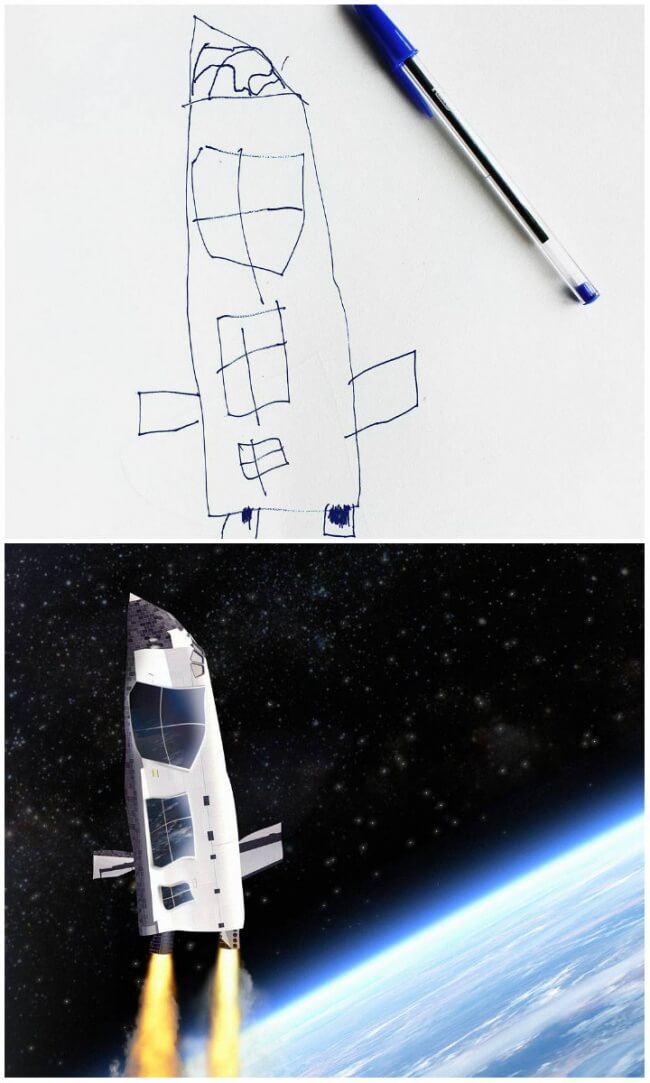 9) These giraffes look very confused as to how this got there.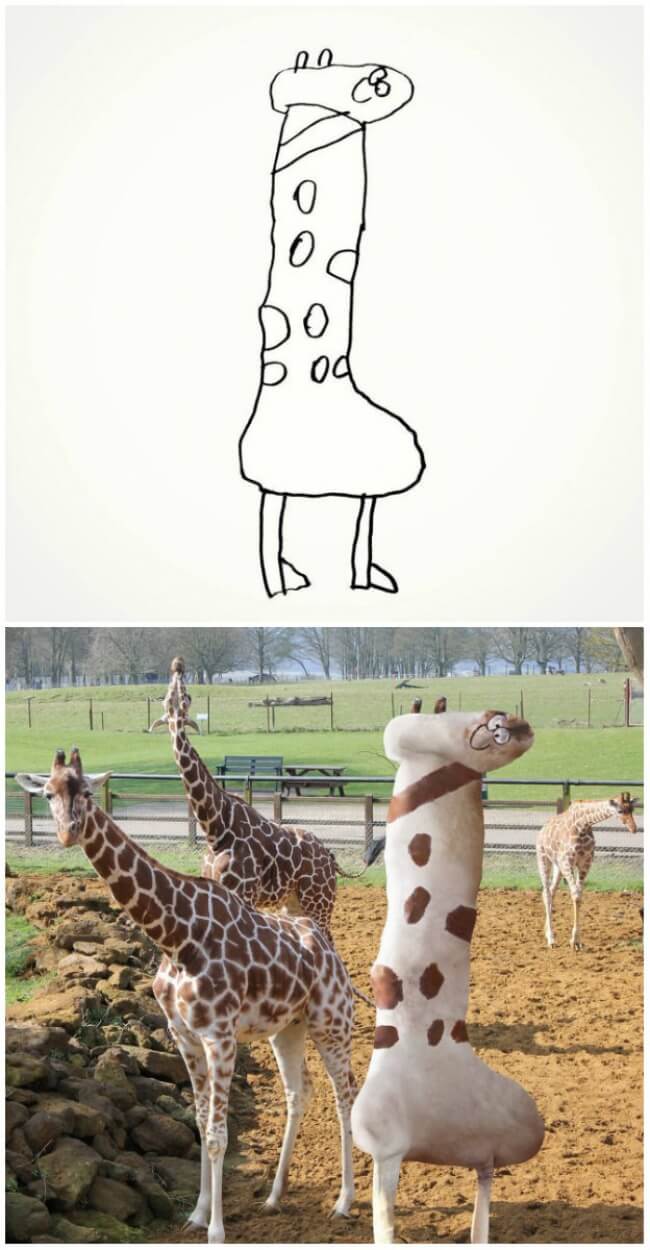 10) I have a feeling this cat doesn't always land on his feet.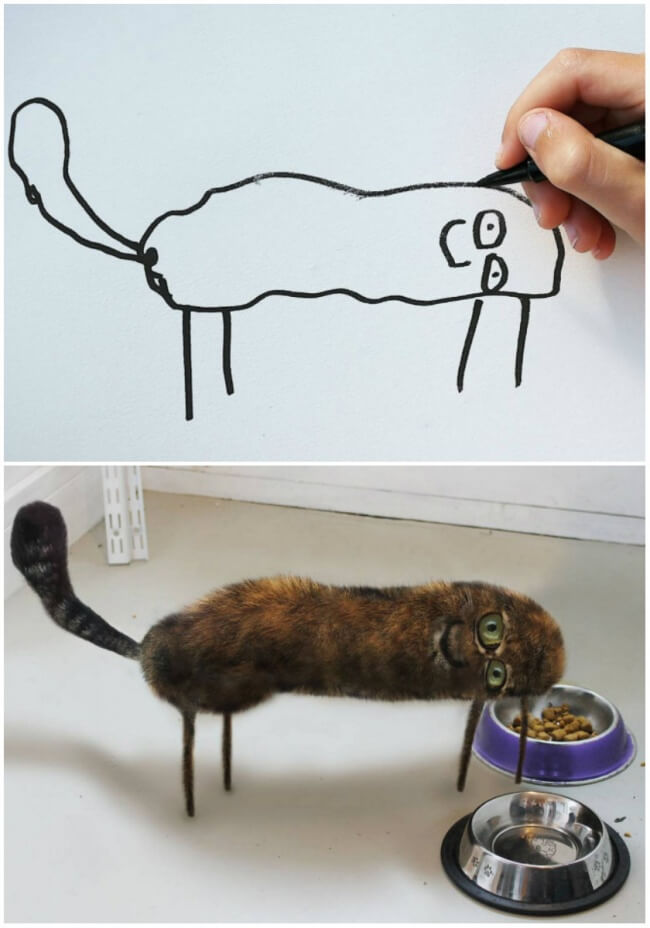 11) I'm curious; how would this bike actually work?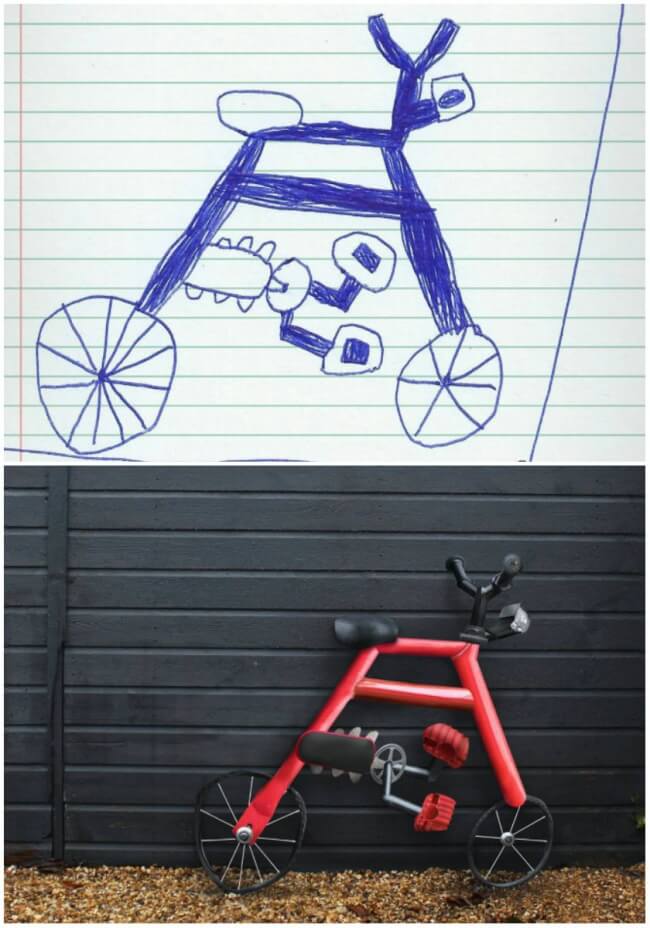 12) Let's hope they don't make a Lion King sequel with this guy.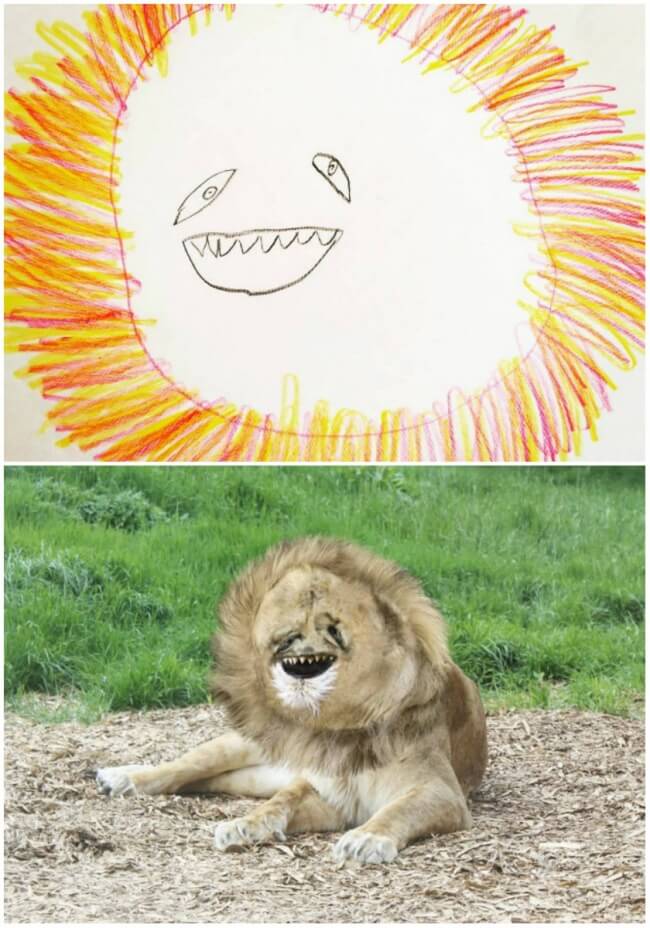 13) This poor guy looks like he may be a little bottom-heavy!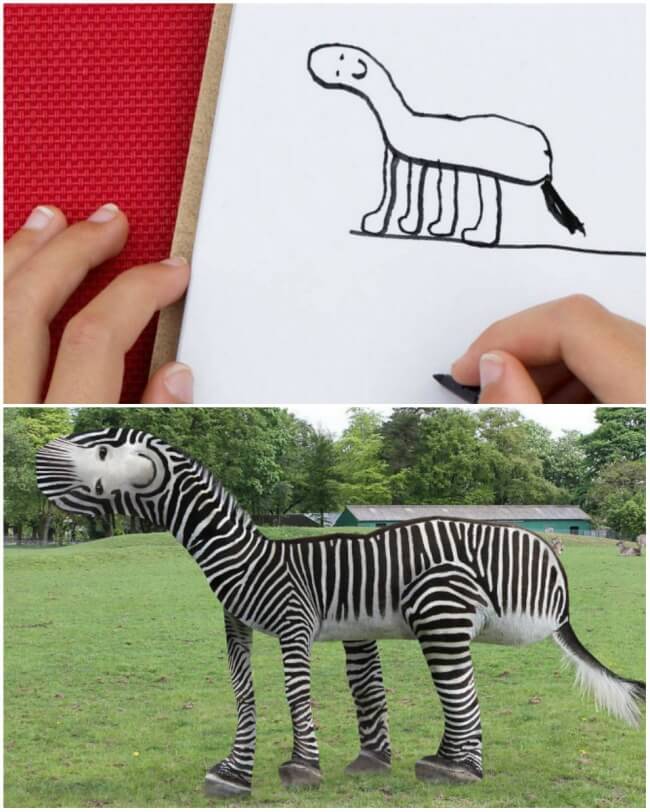 These sure were entertaining! I'm sure his son loves looking at the end result of both of their creative efforts! Don't forget to share!
Images & Feature Image Source: Instagram