}?>
}?>
Motherhood might be rewarding, but it can also be pretty darn exhausting! Humans might be aware of that fact, but how about animals that give birth to a giant litter and are suddenly surrounded by cute, needy mouths to feed? These new moms have the best reactions to their newfound motherhood! Check it out!
1. This tired look becomes the hottest new accessory.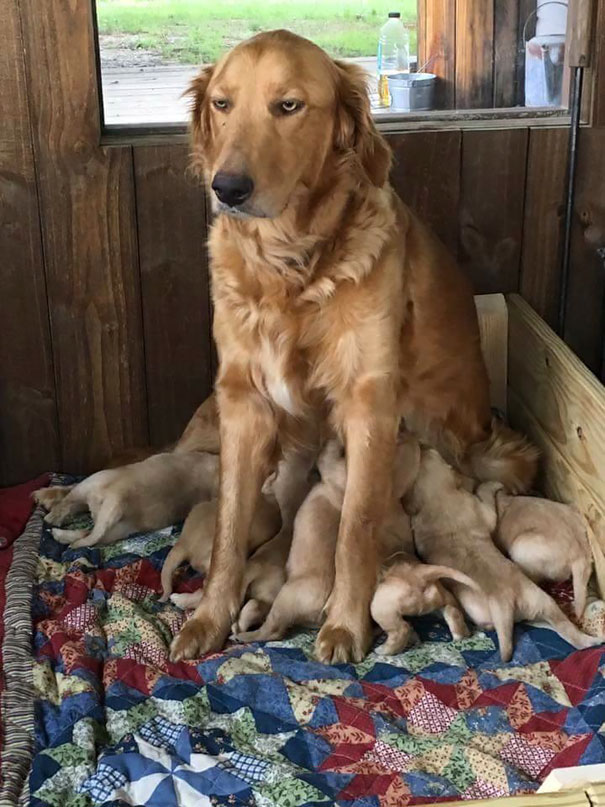 2. Although sometimes the accessory slips off and falls into sleep.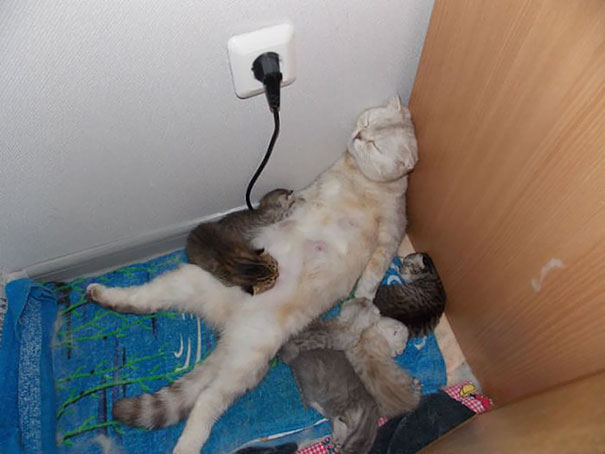 3. Pair the tired look with a "buried in babies" dress for maximum exhaustion.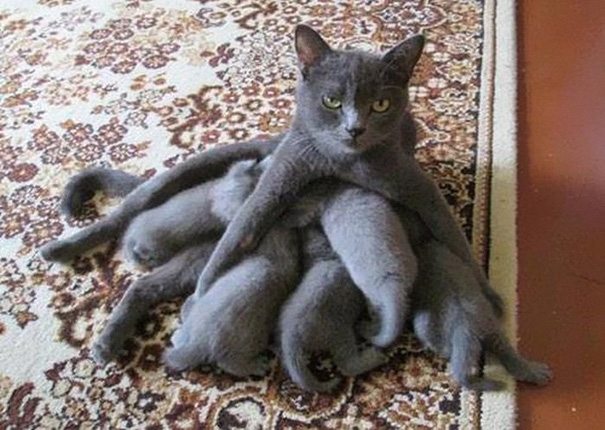 4. Moments of peace are hard to find, even when you hide in the sink.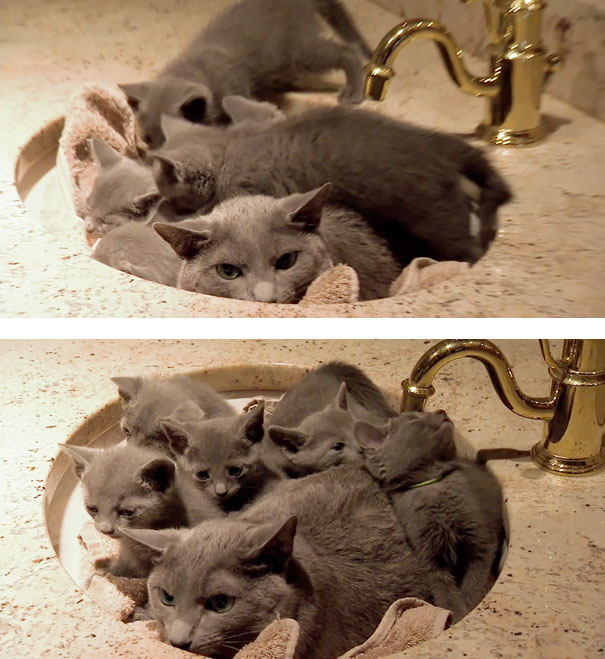 5. If you try to block them out for a bit, they'll find a way to get your attention.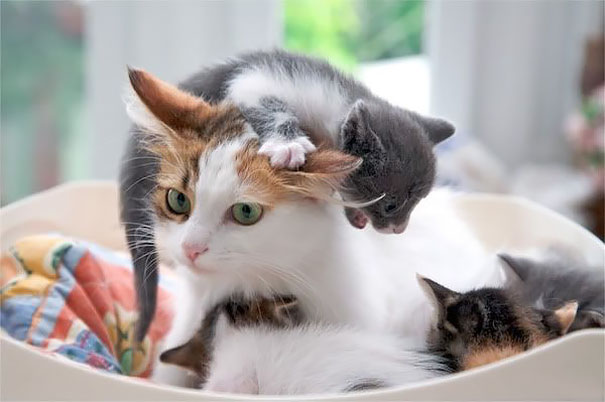 6. You'll have to get used to listening to them talk back and throw tantrums.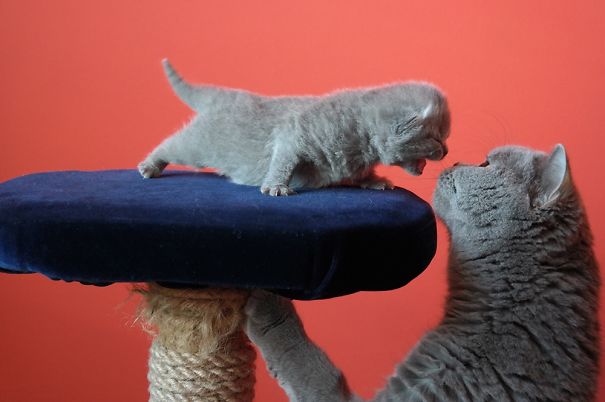 7. If your babies decide to use you as a pillow, you just gotta let them.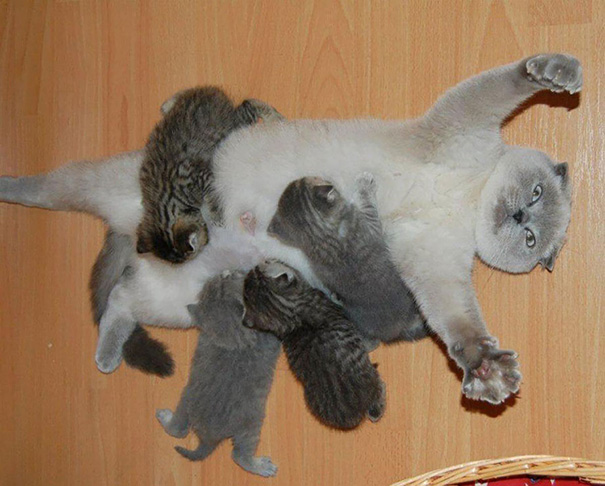 8. Even if one decides to use you as a full on bed.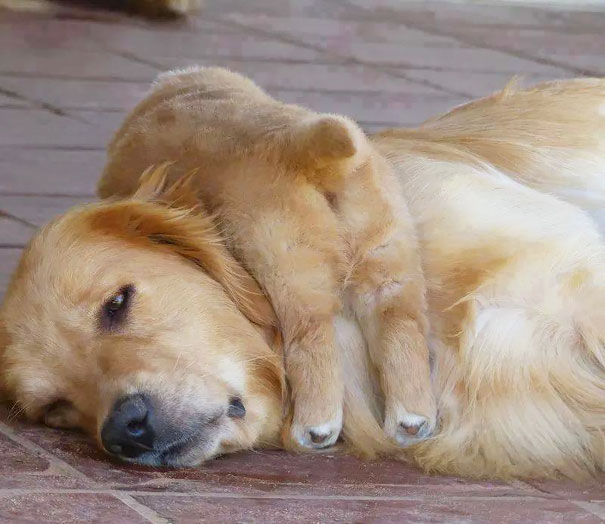 9. Then they decide to use you as a backpack? The pain never ends!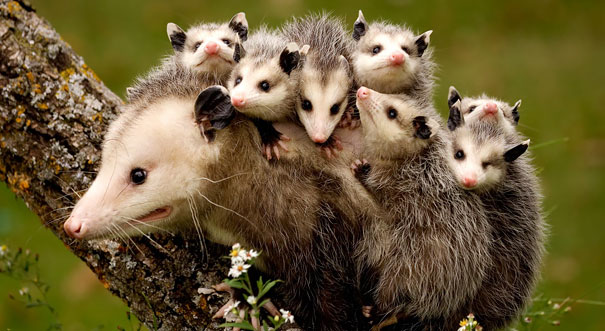 10. You might find yourself questioning your existence when you realize that this is what you've become.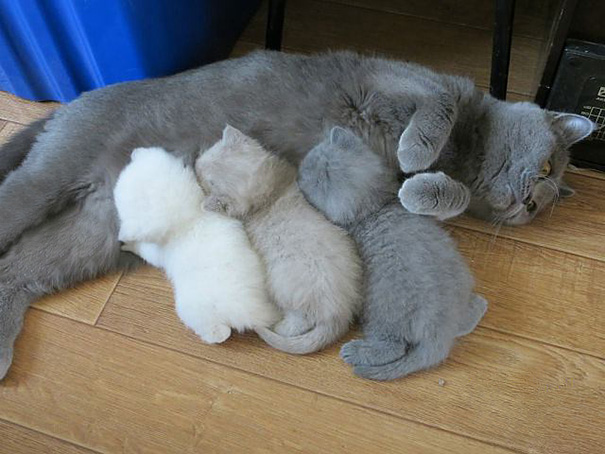 11. But you love them, and won't let them out of your sight for even one second!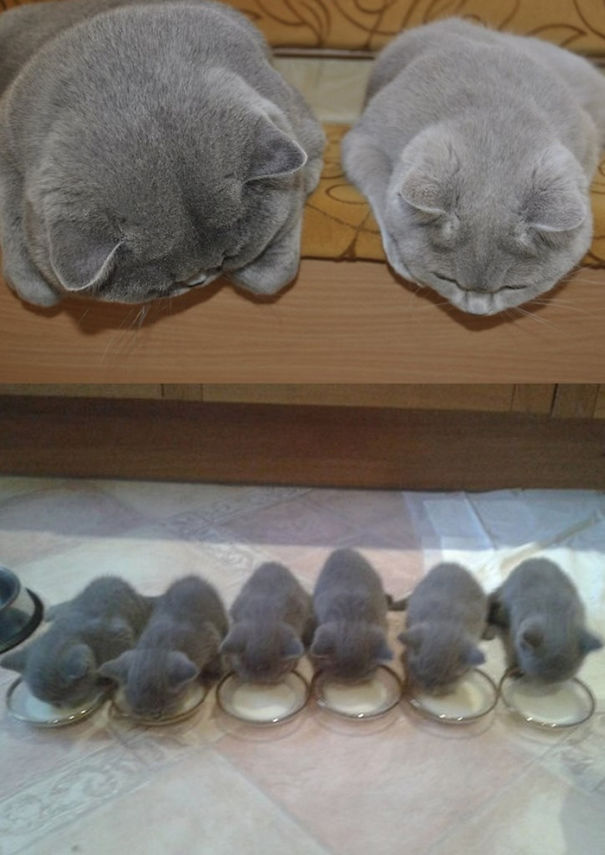 12. Because a mother's love is truly unconditional.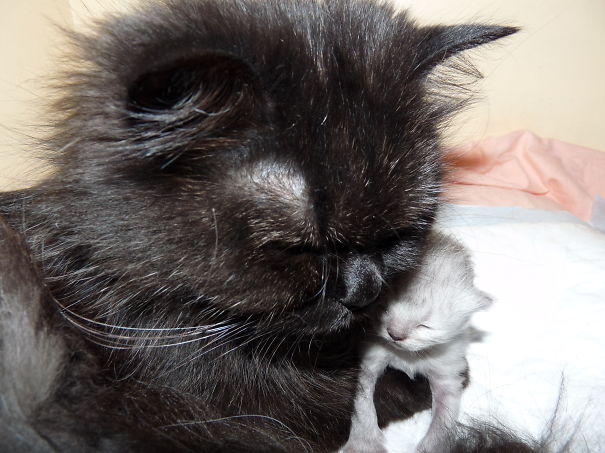 13. And they will always love you no matter what.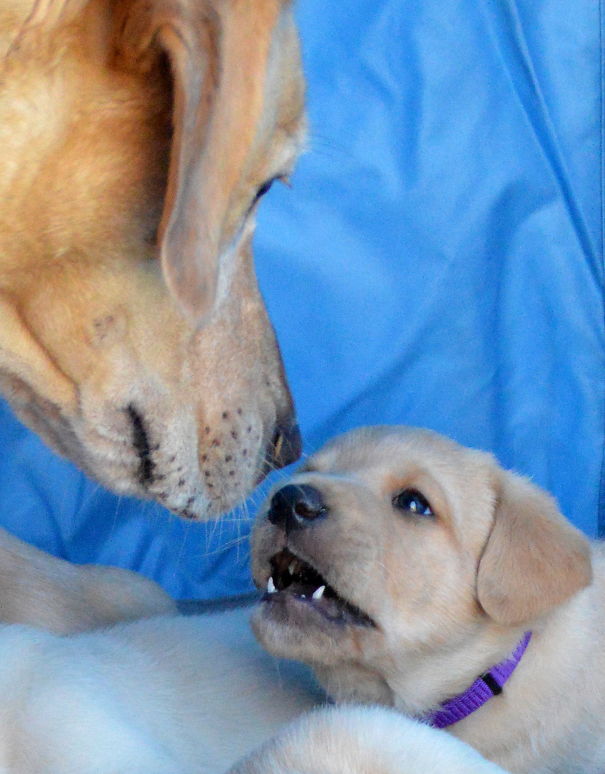 Did you find this relatable? Give this a thumbs up and share it around!
Feature Image Source: Unknown!