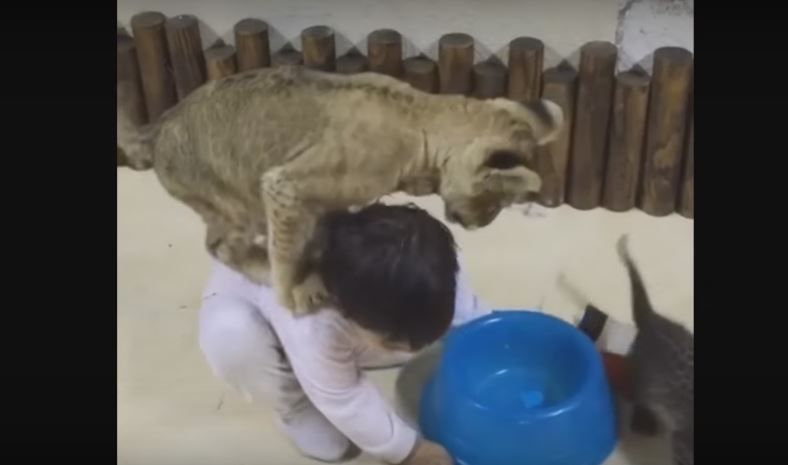 I want to put a smile on your face, so I wanna share this with you.
We use cookies to give you the best online experience. By agreeing you accept the use of cookies in accordance with our cookie policy.

Privacy Settings
When you visit any web site, it may store or retrieve information on your browser, mostly in the form of cookies. Control your personal Cookie Services here.
These cookies are necessary for the website to function and cannot be switched off in our systems.
---
In order to use this website we use the following technically required cookies
wordpress_test_cookie
wordpress_logged_in_
wordpress_sec
---
For perfomance reasons we use Cloudflare as a CDN network. This saves a cookie "__cfduid" to apply security settings on a per-client basis. This cookie is strictly necessary for Cloudflare's security features and cannot be turned off.
---